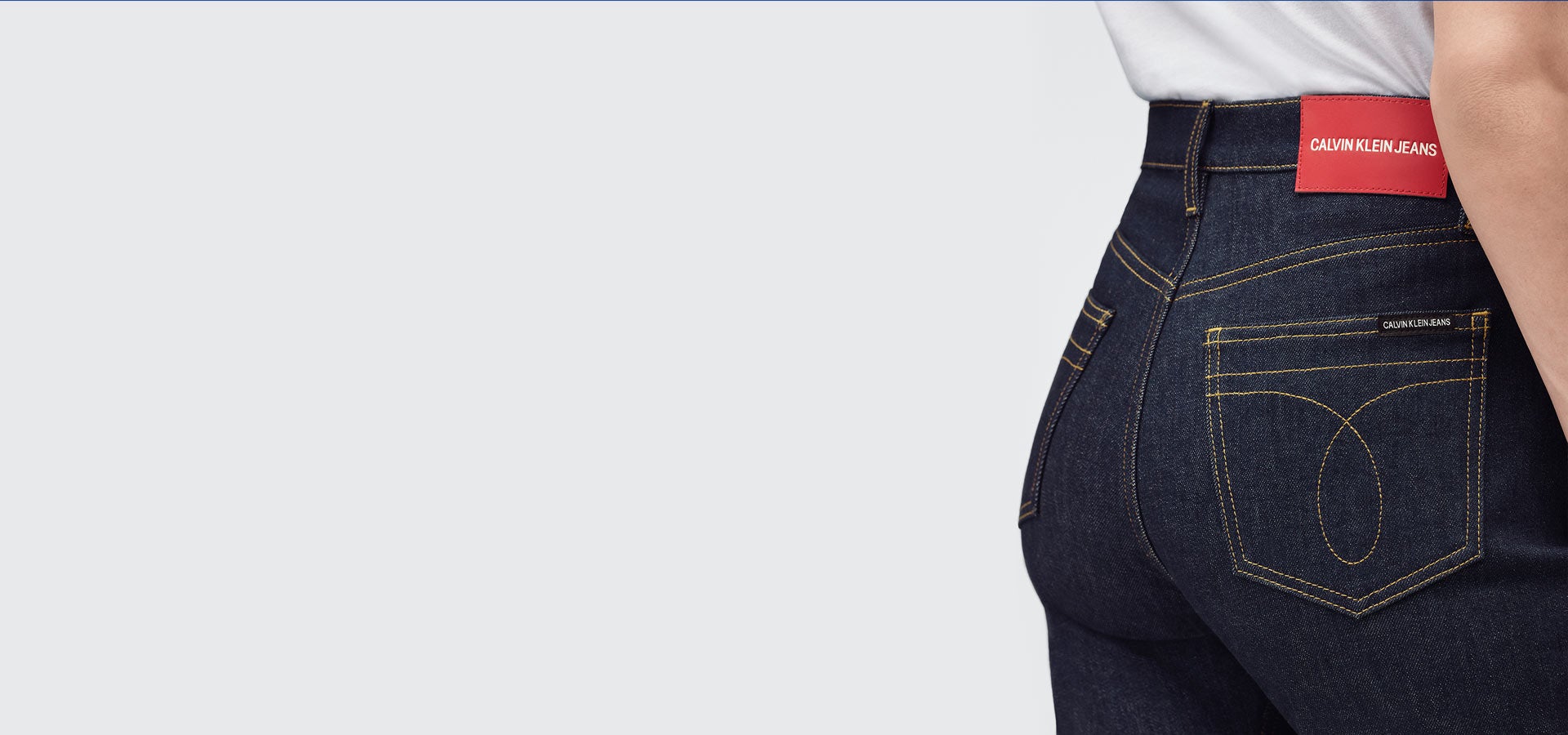 the denim index
From the brand behind the original designer denim, a refreshed and
perfected range of fits for him and her. Find your new favorite pair now.
shop now
JOIN OUR FAMILY.
#MYCALVINS
Unconventional and unapologetic: family makes us who
we are. The Kardashians and Jenners wear new,
heritage-inflected Monogram styles from CALVIN KLEIN
UNDERWEAR, and timeless CALVIN KLEIN JEANS.
shop now
learn more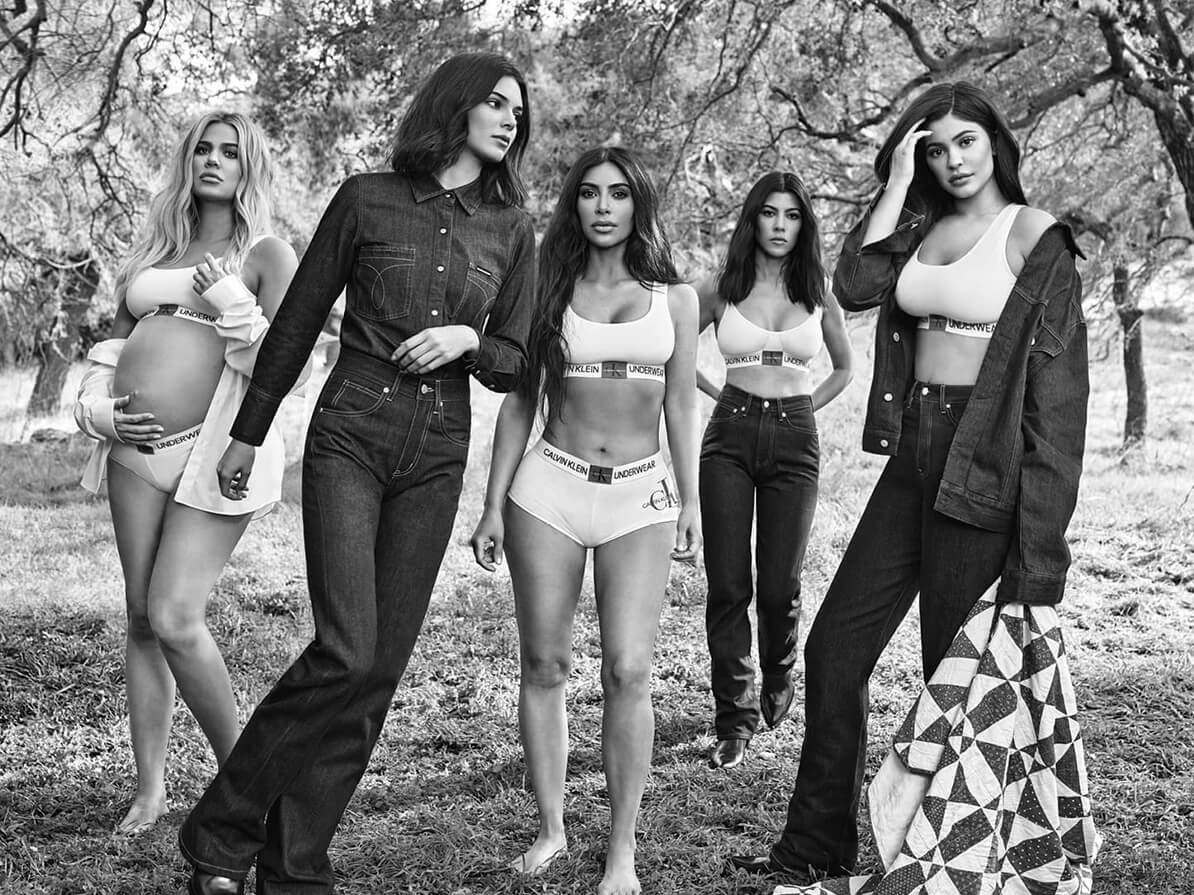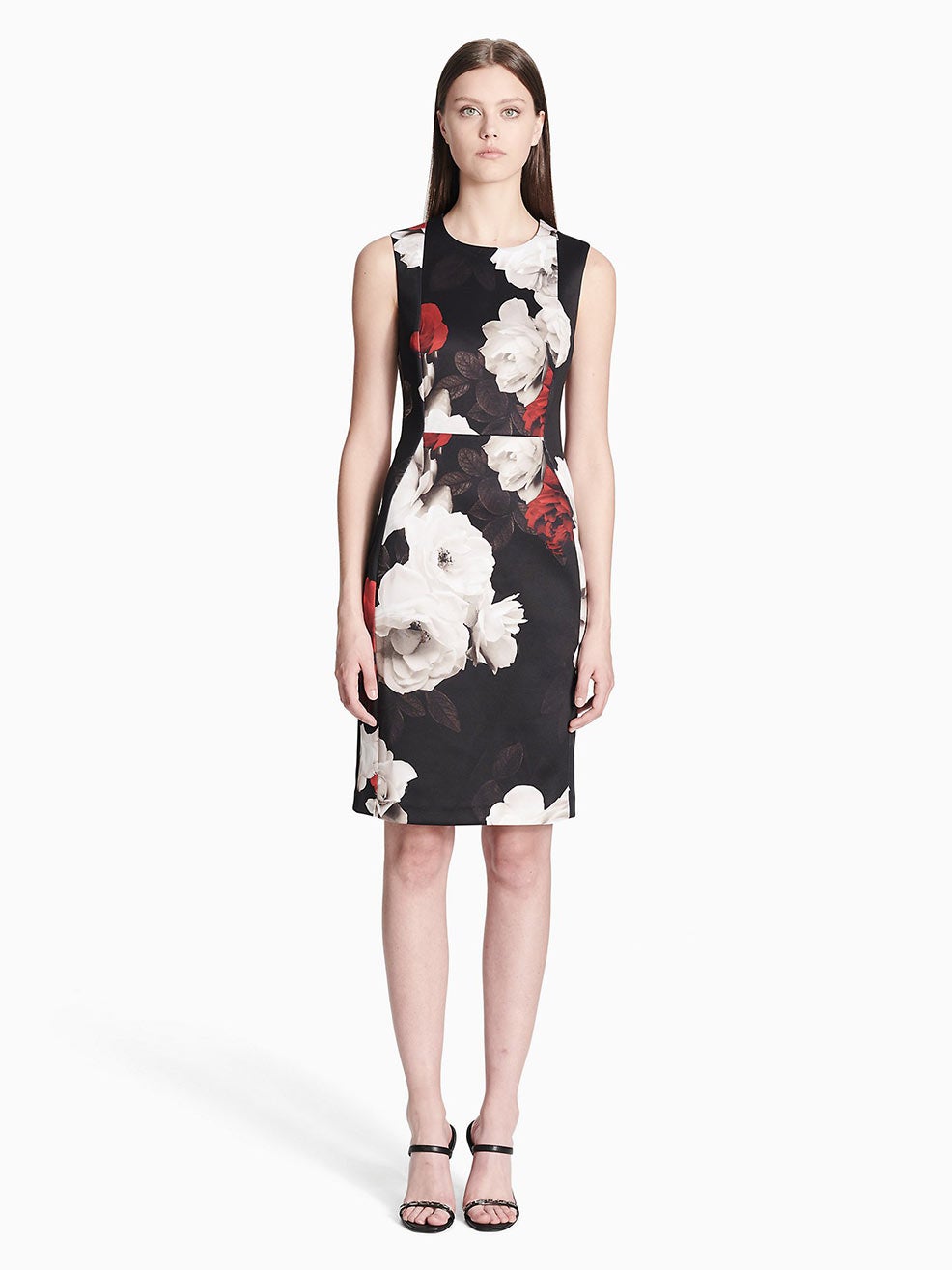 Make Your 9-5 a 10
From artful, modern florals to borrowed-from-the-boys tailoring;
fall's most necessary new dresses are anything but everyday
shop dresses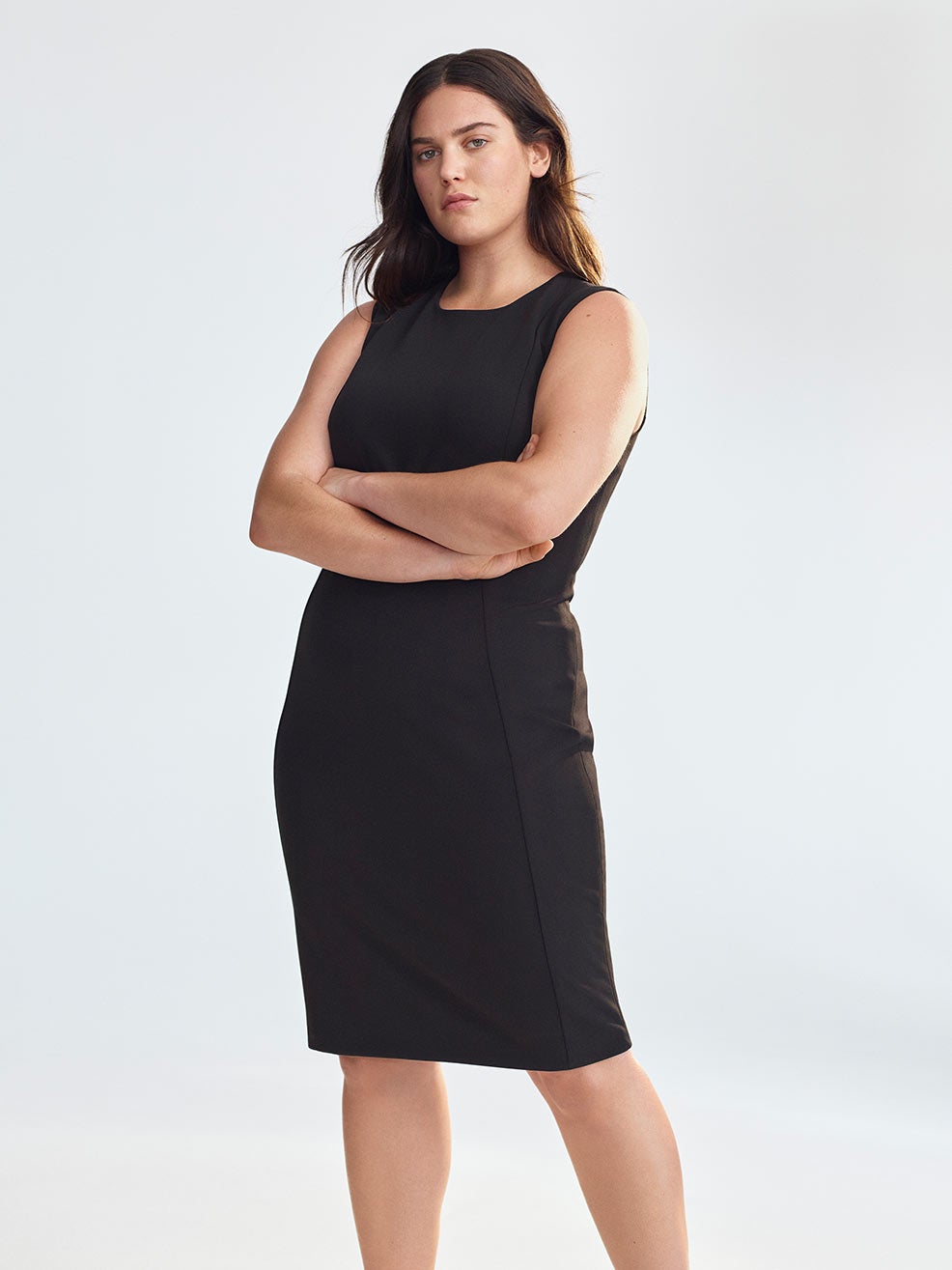 Style For Every Body
From the office to off-duty; investment-worthy staples
for every hour of your day, now available in plus sizes.
shop plus sizes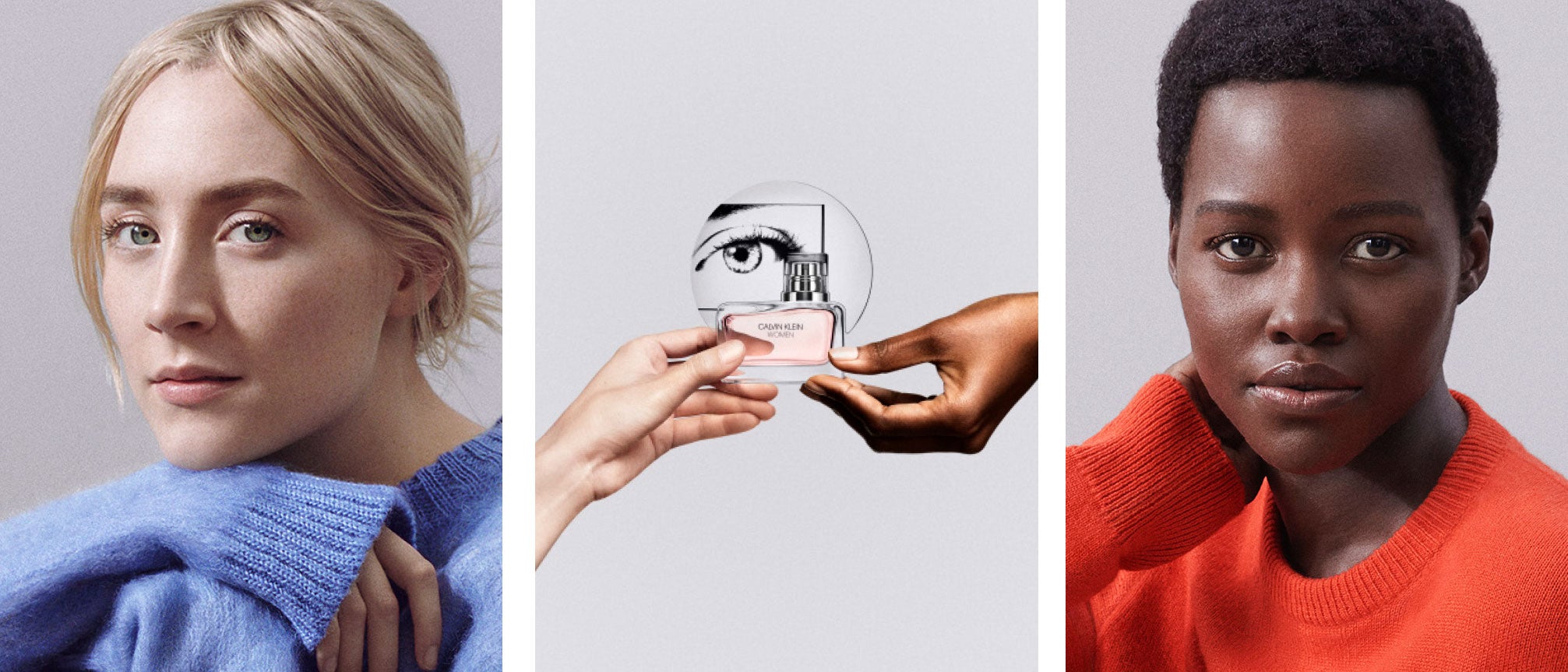 CALVIN KLEIN WOMEN. #IAMWOMEN
The first CALVIN KLEIN fragrance developed under
the vision of Chief Creative Officer, Raf Simons.
shop now
learn more
Clothes for Women
Calvin Klein is described as a pioneer and leader of men and women's clothing since its humble beginnings in the late 1960s. The sleek, fitted and monochromatic designs that the brand is known for portray an elegant and bold modern woman. Explore all of Calvin Klein's clothing for women and shop dresses, swimsuits, skirts, pants, jackets, jeans, shorts and women's suits.
Explore Calvin Klein's full collection of women's dresses for any occasion. Choose a classic white day dress for a garden party, a cocktail dress for a formal event or a black dress on a night out.
Whether you are planning your next beach trip or currently at the pool, shop bikinis and swimsuits for women. Try out new bathing suit styles whether it's a trendy one-piece swimsuit or a sexy high waisted bikini.
On top, explore all women's tops including off the shoulder tops, t shirts, blouses and tank tops. On the bottoms, switch it up between maxi skirts, pencil skirts, joggers, sweatpants, culottes, boyfriend jeans and high waisted shorts. Pair the perfect top and bottoms to complete your women's suit look.
For outerwear, get yourself an essential women's leather jacket, women's trench coat and women's denim jacket. Try a versatile black leather jacket that can be worn with both a dress or pants. In the winter, pick a warmer coat like a women's parka.
Join the progressive fashion movement and pair your outfit with Calvin Klein's women's shoes.