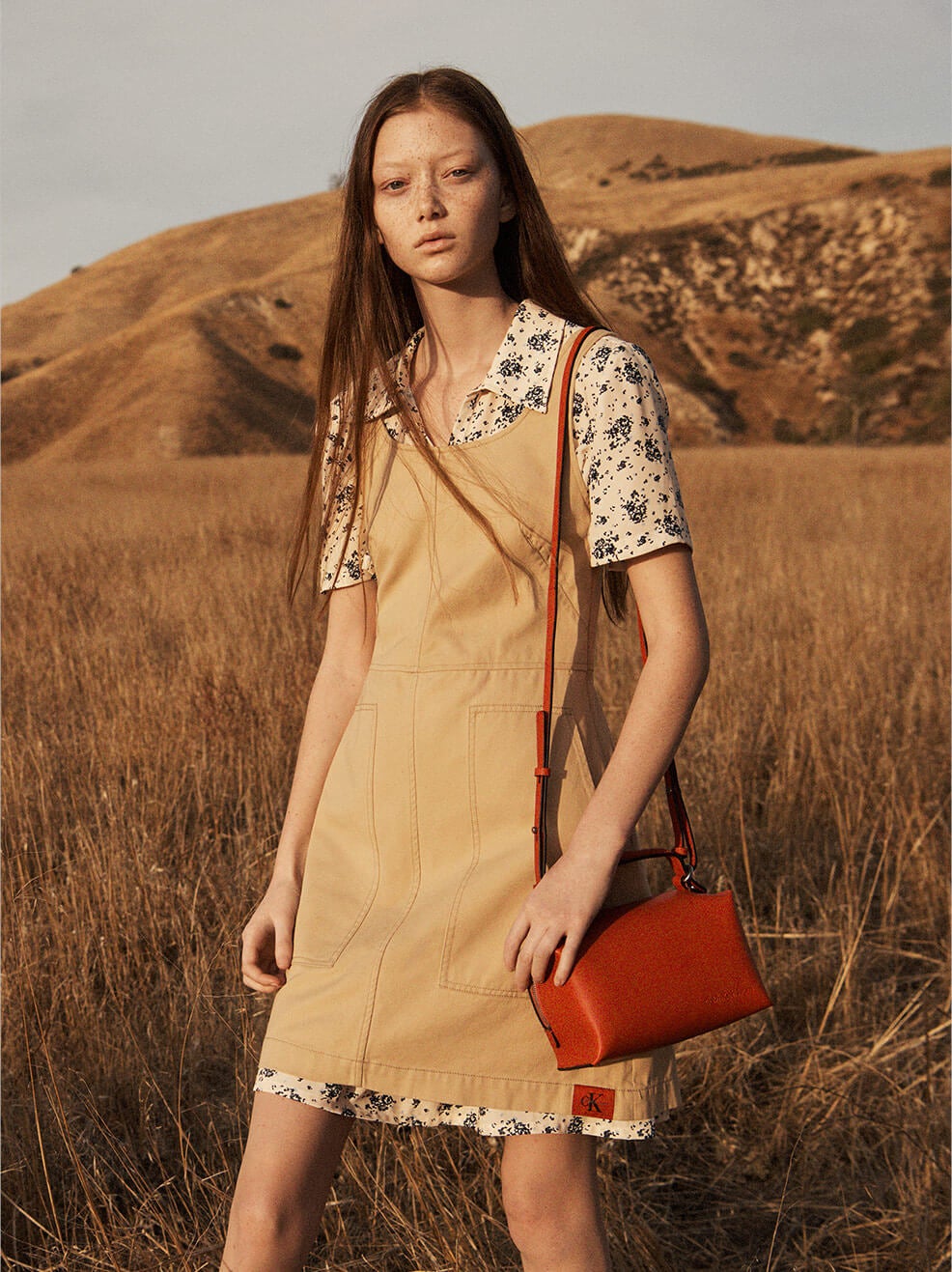 just-in calvin klein jeans
Archetypal American styles and unexpected accessories,
reimagined for the 21st-century wardrobe.
shop calvin klein jeans
OUR YOUTH. #MYCALVINS
Whether you're related or you bond over shared dreams, family is what
you make it. A patchwork of individuals, unified and unbreakable.
That's our family. What's yours?
shop now
explore the campaign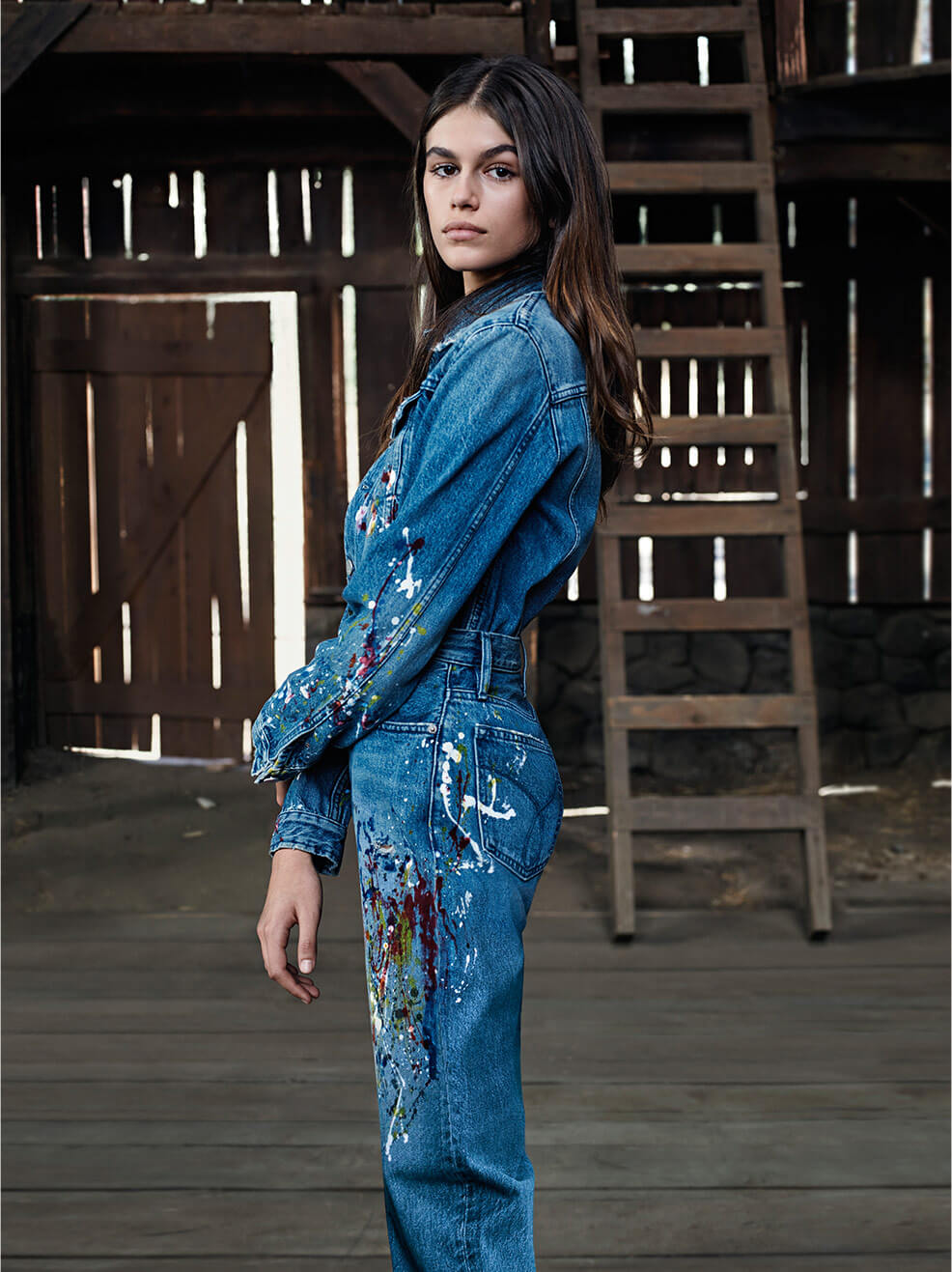 any day, every day
Curated and ready for your closet; artfully styled ensembles from CALVIN KLEIN JEANS.
shop now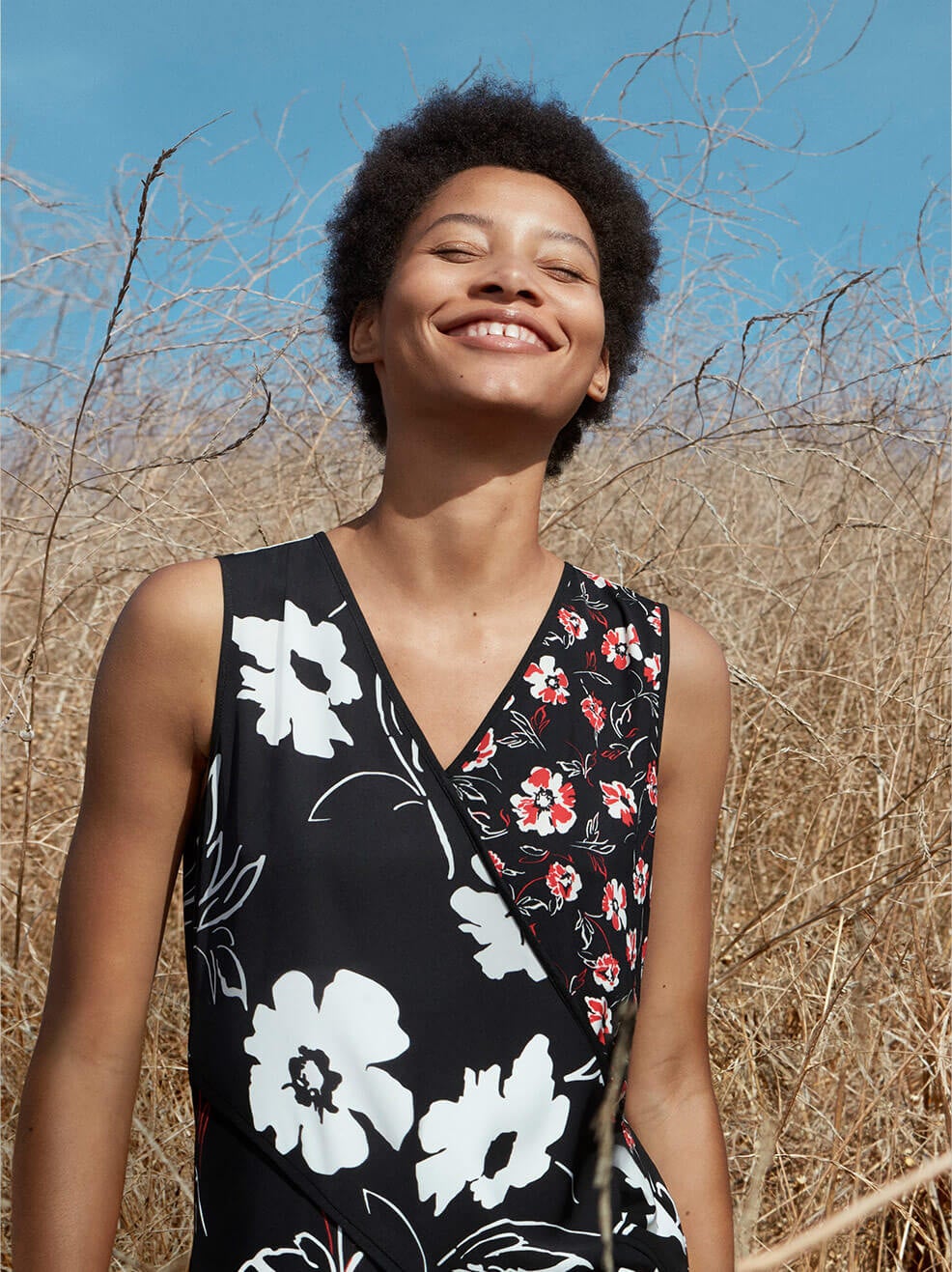 wardrobe heroes
Staple dresses to buy now and wear always.
shop dresses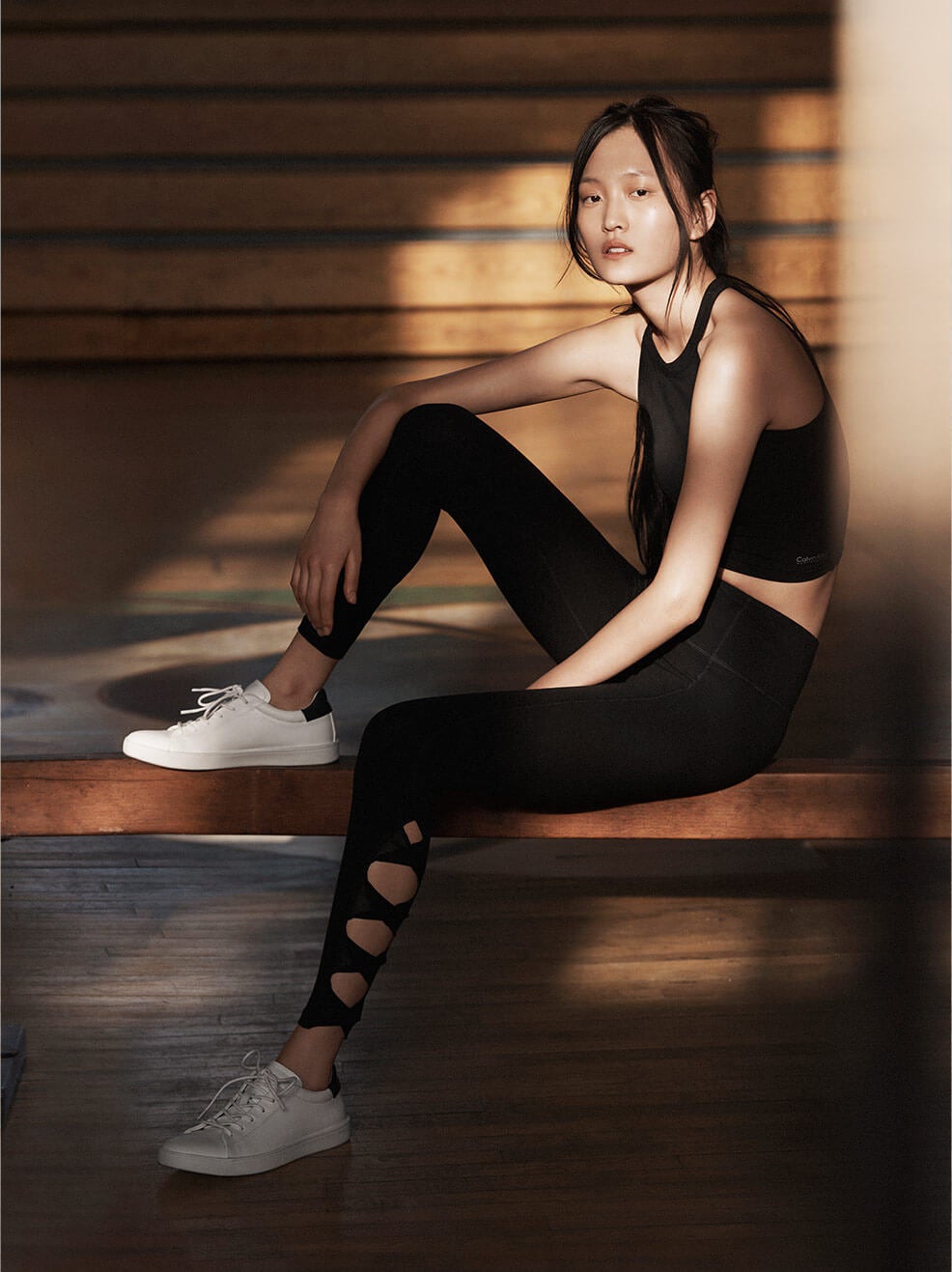 active duty
From work out to hangout, dynamic performance styles that do it all.
shop activewear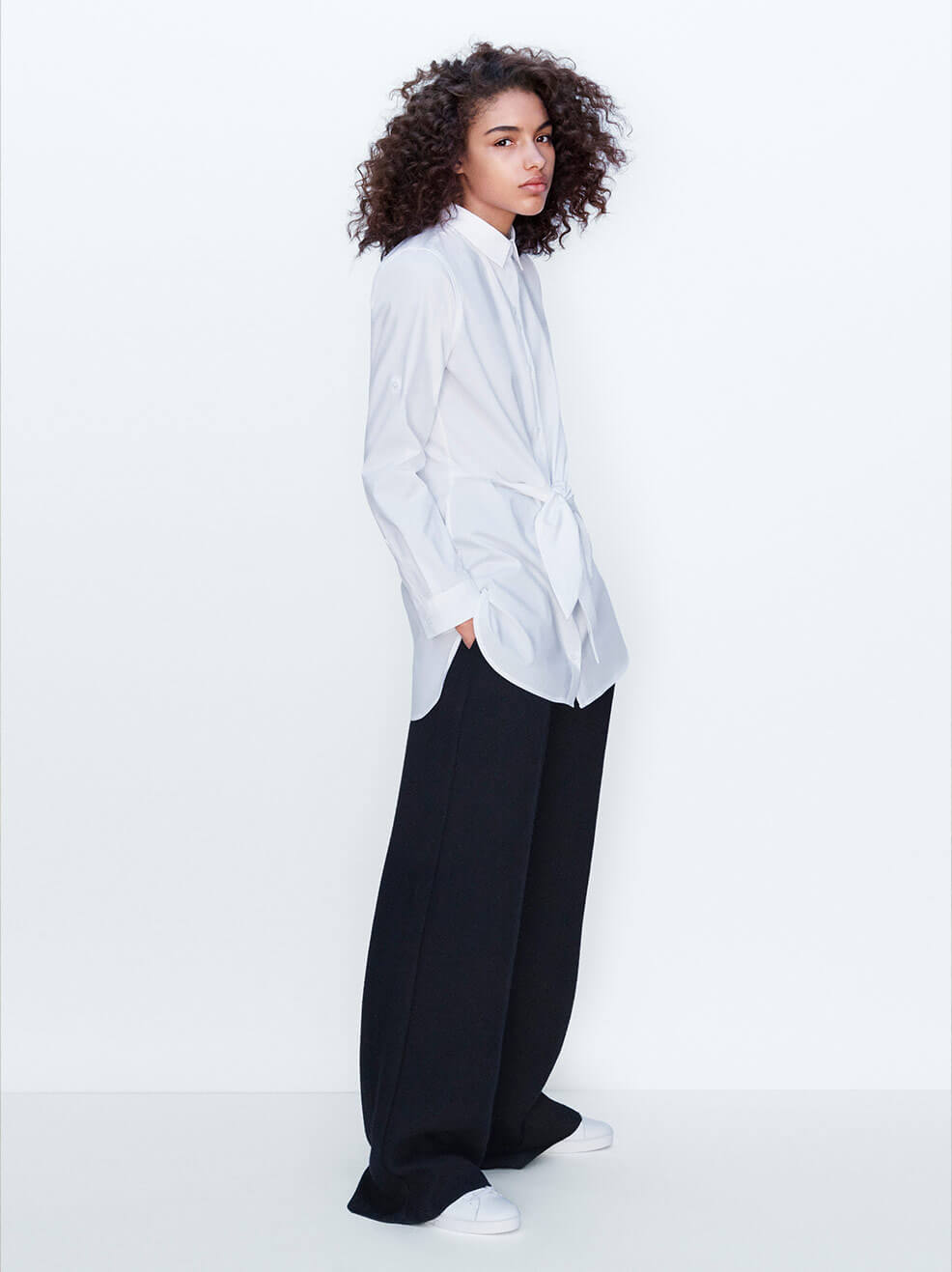 the boyfriend shirt
A seasonless staple. His favorite, perfected for her.
shop now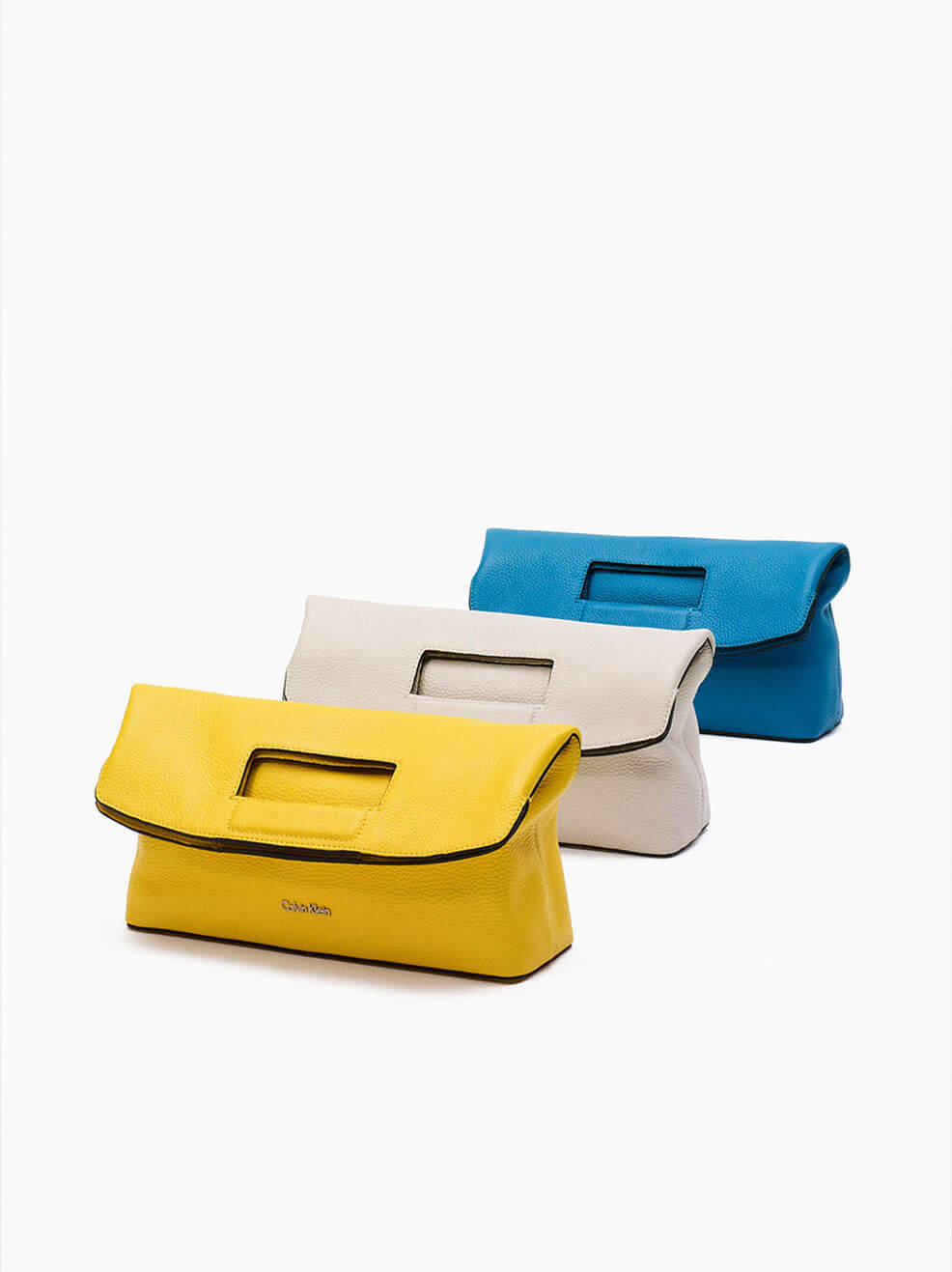 on hold
Spring's vibrant new handbags are full of function.
shop handbags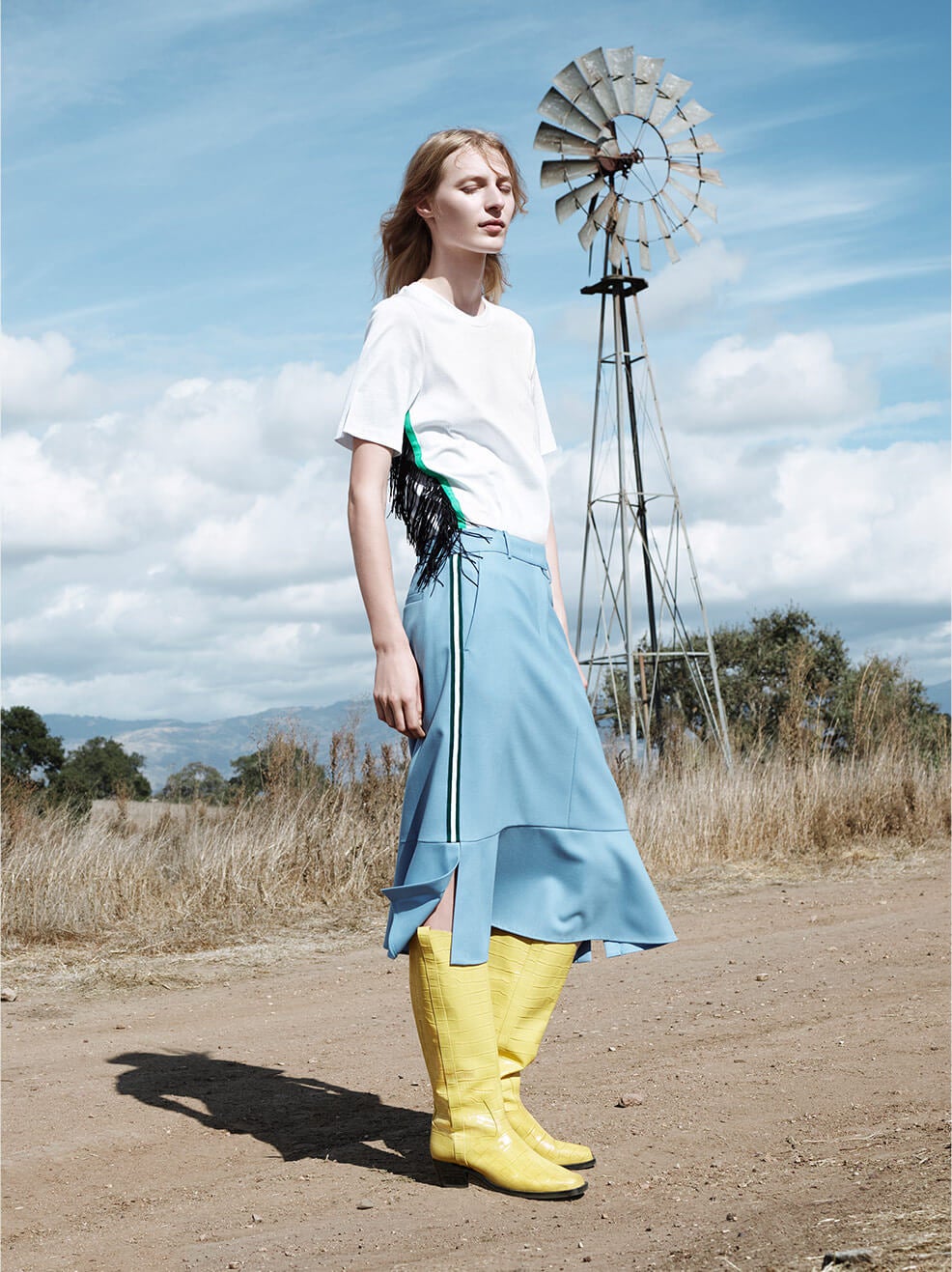 CK Calvin Klein
Timeless styles, with an elevated twist; the bold silhouettes
and polished fabrications your closet has been missing.
shop ck calvin klein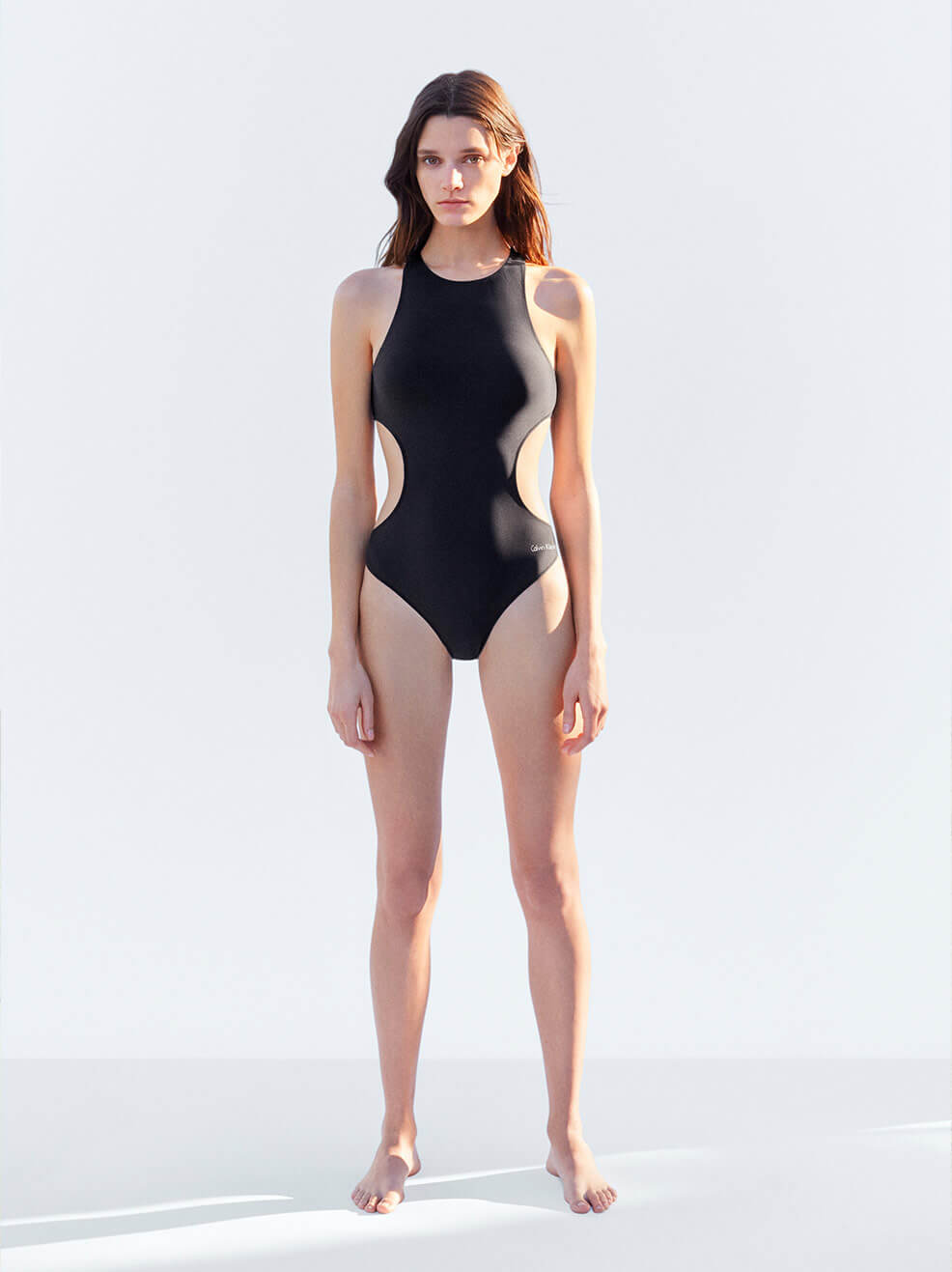 take the plunge
It's never too soon to find your perfect suit for the summer months.

shop swim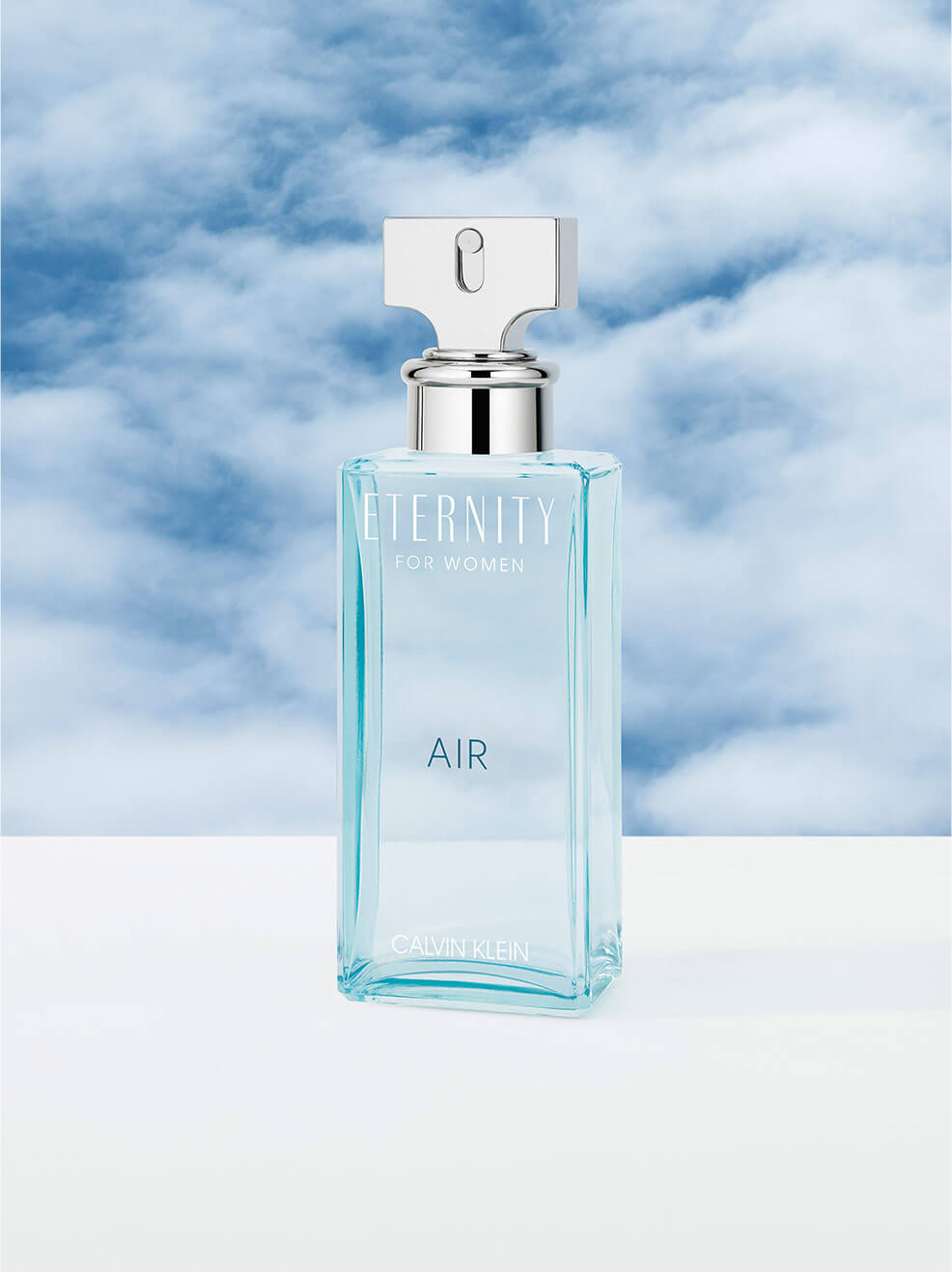 eternity air
Reflecting the delicate narrative between exhilaration
and sensuality, ETERNITY AIR CALVIN KLEIN is a bright,
bold new fragrance, for him + her.
shop now
Clothes for Women
Calvin Klein is described as a pioneer and leader of men and women's clothing since its humble beginnings in the late 1960s. The sleek, fitted and monochromatic designs that the brand is known for portray an elegant and bold modern woman. Explore all of Calvin Klein's clothing for women and shop dresses, swimsuits, skirts, pants, jackets, jeans, shorts and women's suits.
Explore Calvin Klein's full collection of women's dresses for any occasion. Choose a classic white day dress for a garden party, a cocktail dress for a formal event or a black dress on a night out.
Whether you are planning your next beach trip or currently at the pool, shop bikinis and swimsuits for women. Try out new bathing suit styles whether it's a trendy one-piece swimsuit or a sexy high waisted bikini.
On top, explore all women's tops including off the shoulder tops, t shirts, blouses and tank tops. On the bottoms, switch it up between maxi skirts, pencil skirts, joggers, sweatpants, culottes, boyfriend jeans and high waisted shorts. Pair the perfect top and bottoms to complete your women's suit look.
For outerwear, get yourself an essential women's leather jacket, women's trench coat and women's denim jacket. Try a versatile black leather jacket that can be worn with both a dress or pants. In the winter, pick a warmer coat like a women's parka.
Join the progressive fashion movement and pair your outfit with Calvin Klein's women's shoes.