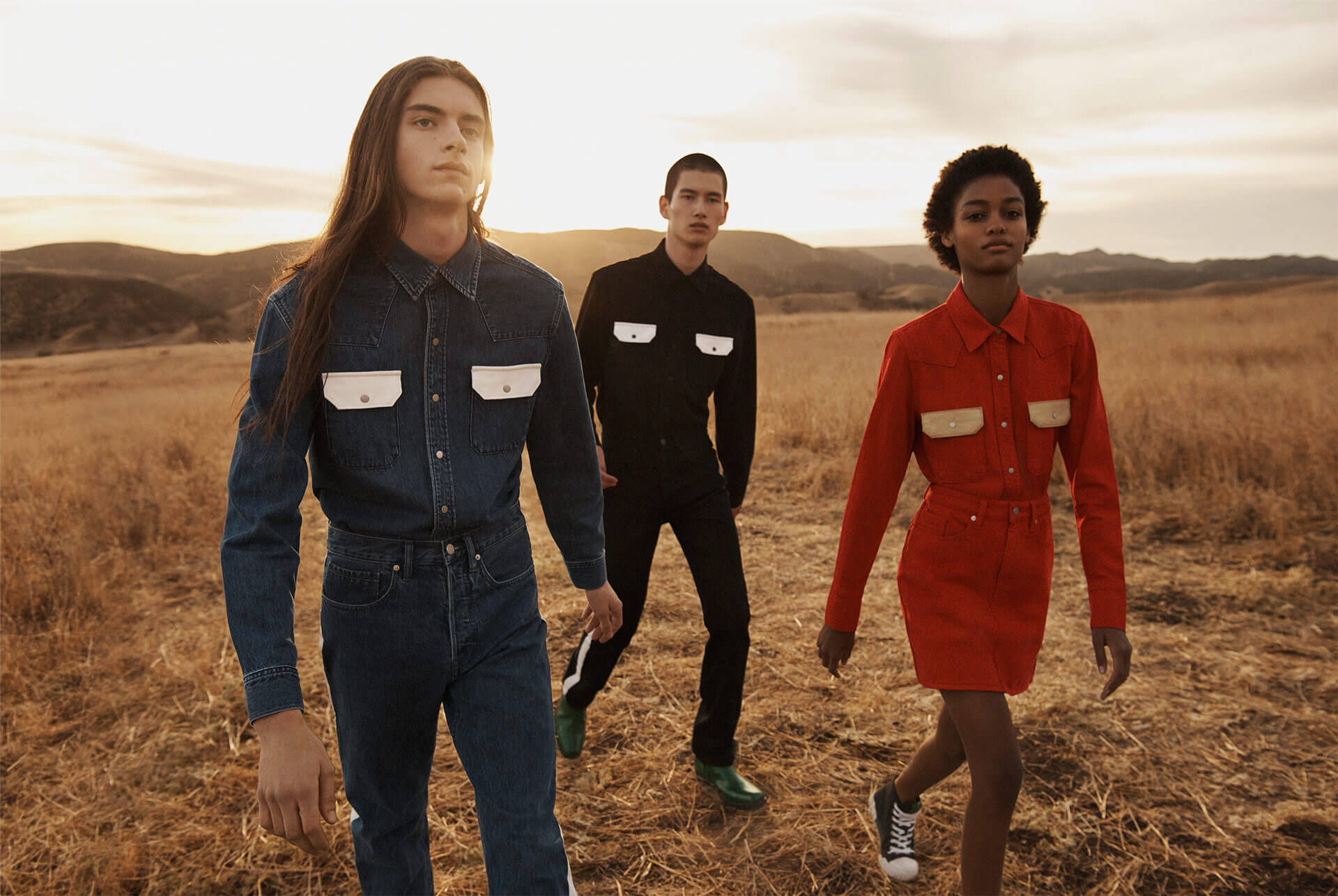 just-in calvin klein jeans
Archetypal American styles, reimagined for the 21st-century wardrobe.
shop women
shop men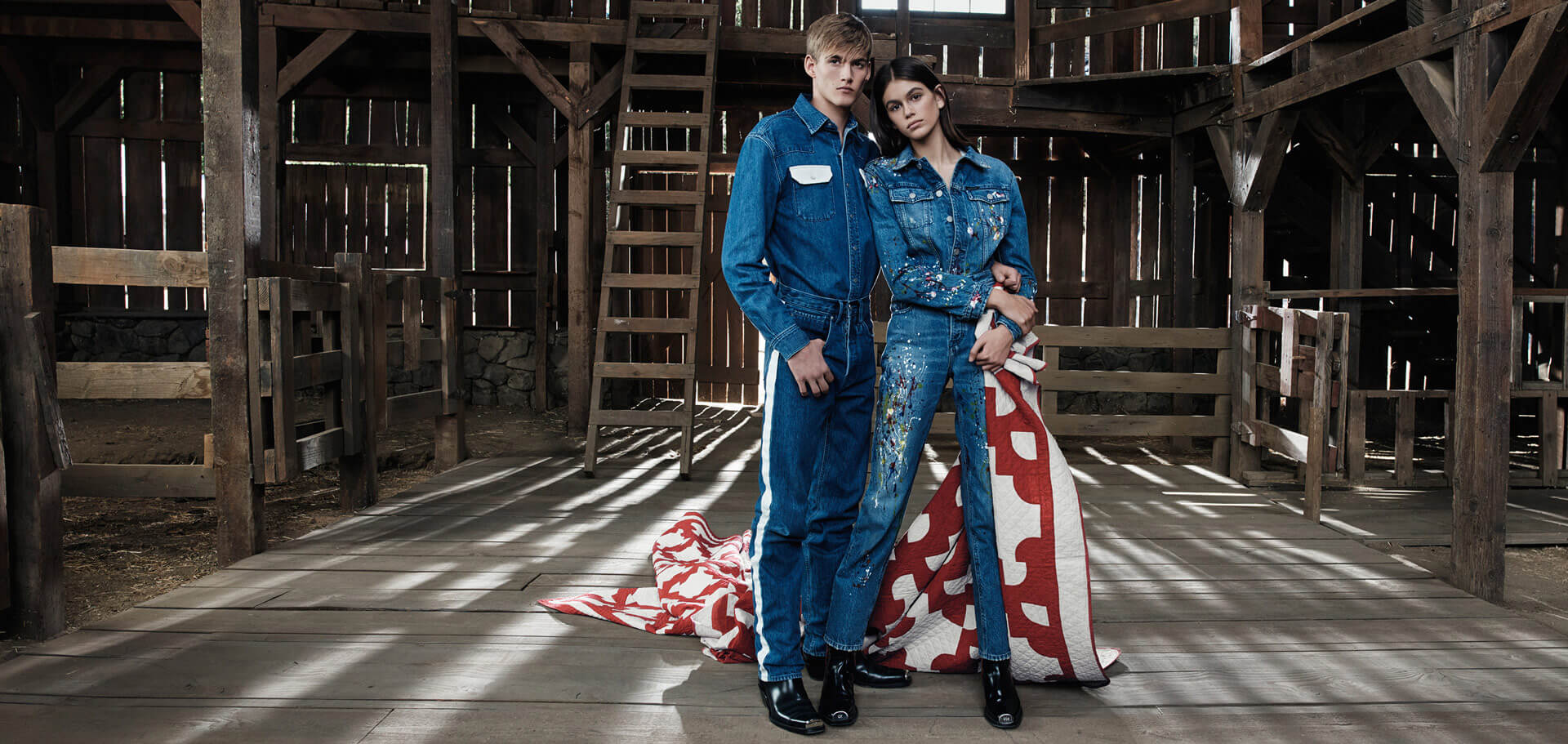 OUR FAMILY. #MYCALVINS
Whether you're related or you bond over shared dreams, family is what you make it.
A patchwork of individuals, unified and unbreakable. That's our family. What's yours?
shop women
shop men
explore the campaign
Any day, every day
Curated and ready for your closet; artfully styled ensembles from CALVIN KLEIN JEANS.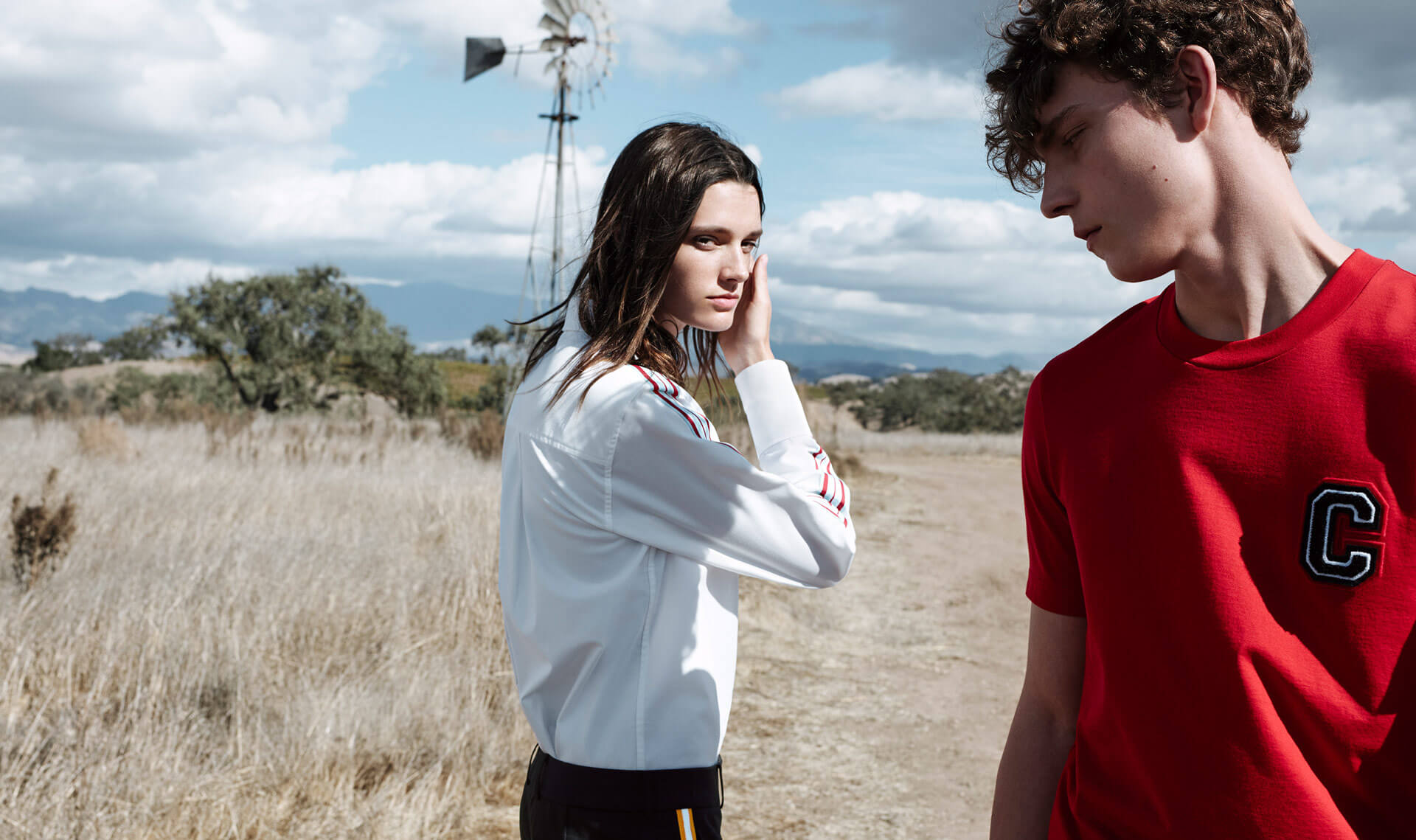 CK Calvin Klein
Timeless styles, with an elevated twist;
the bold silhouettes and polished fabrications
your closet has been missing.
shop women
shop men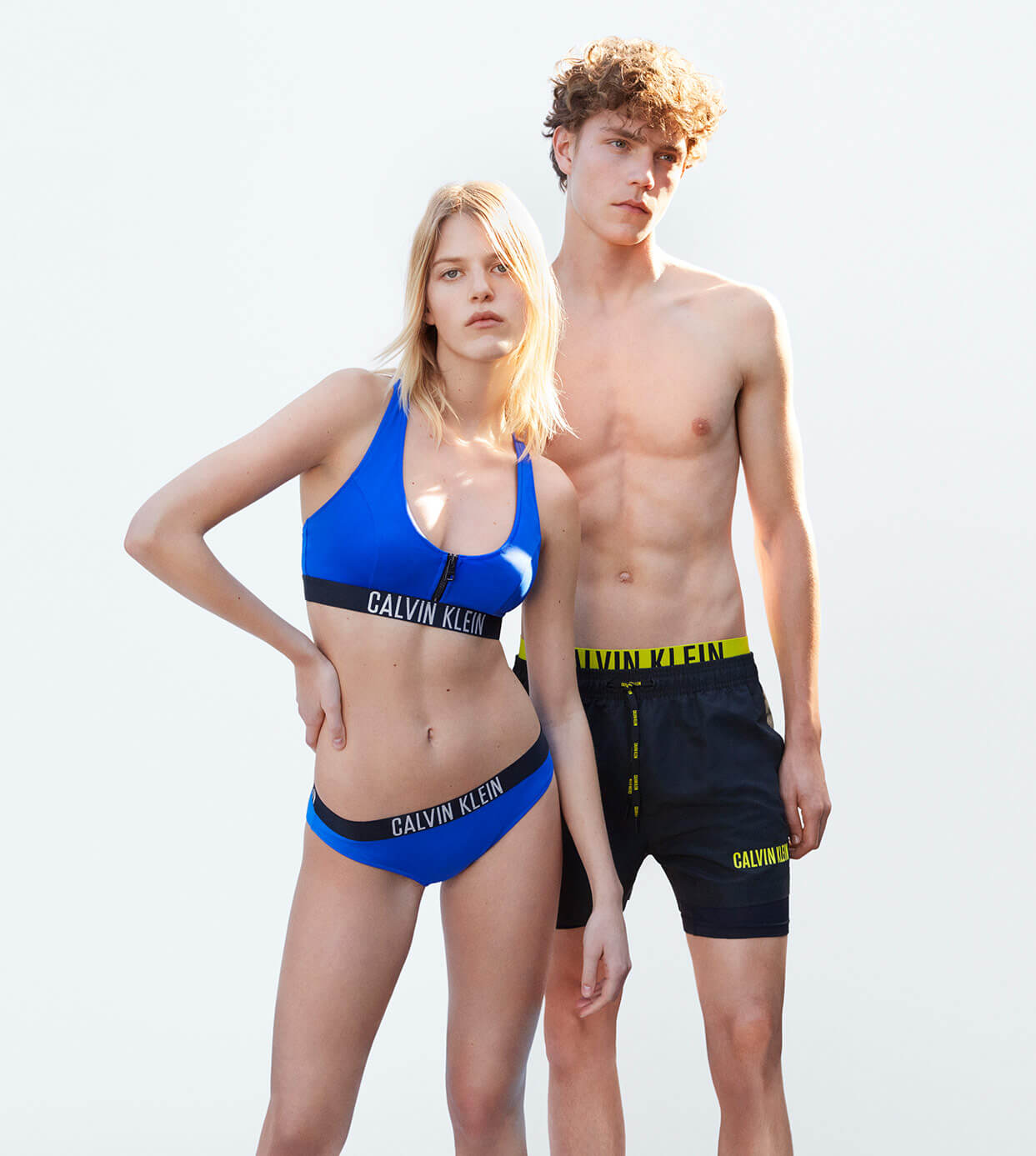 take the plunge
It's never too soon to find your perfect suit for the summer months.

shop women
shop men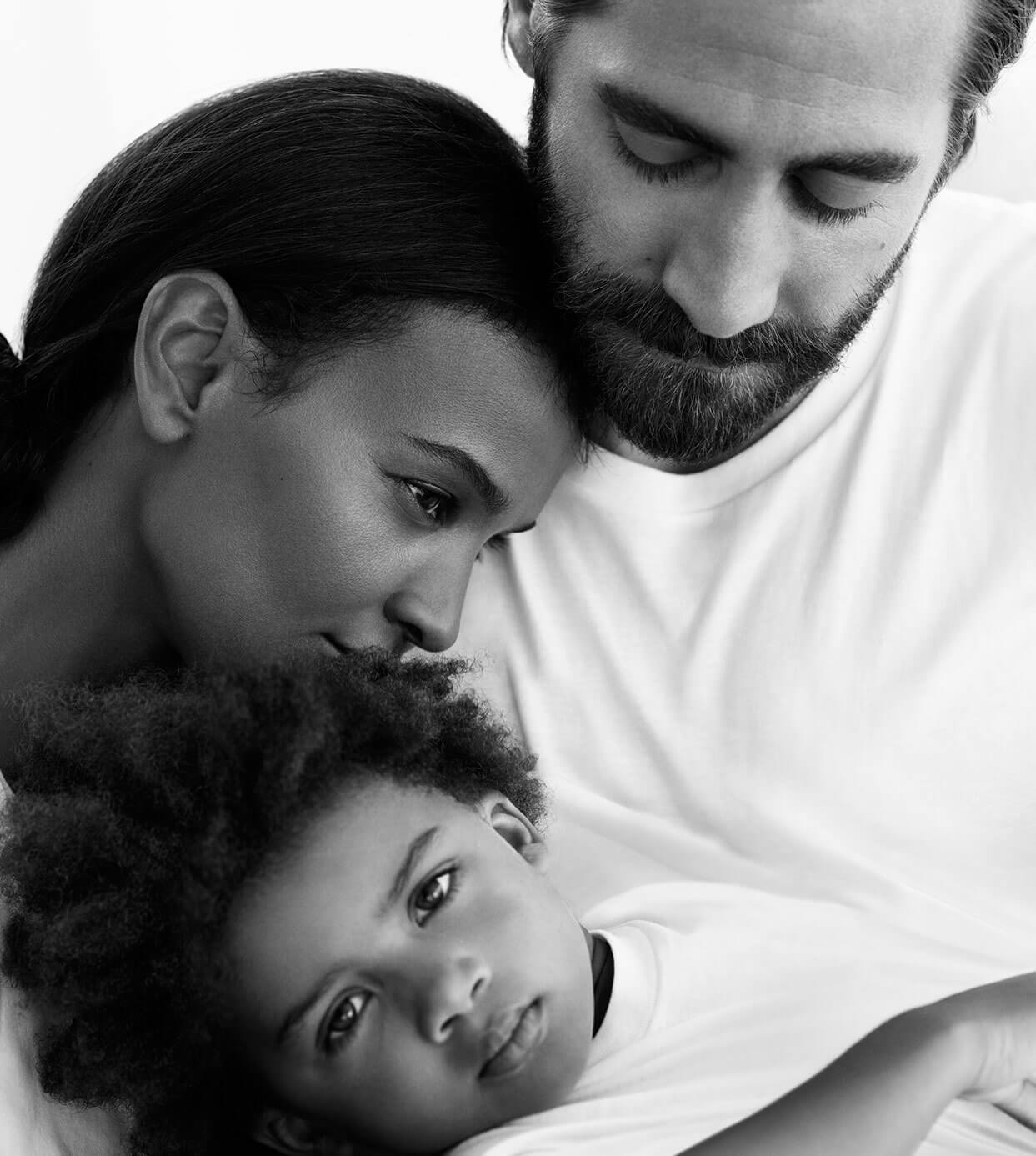 introducing eternity air
Reflecting the delicate narrative between exhilaration and sensuality,
ETERNITY AIR CALVIN KLEIN is a bright, bold new fragrance, for him + her.
shop women
shop men