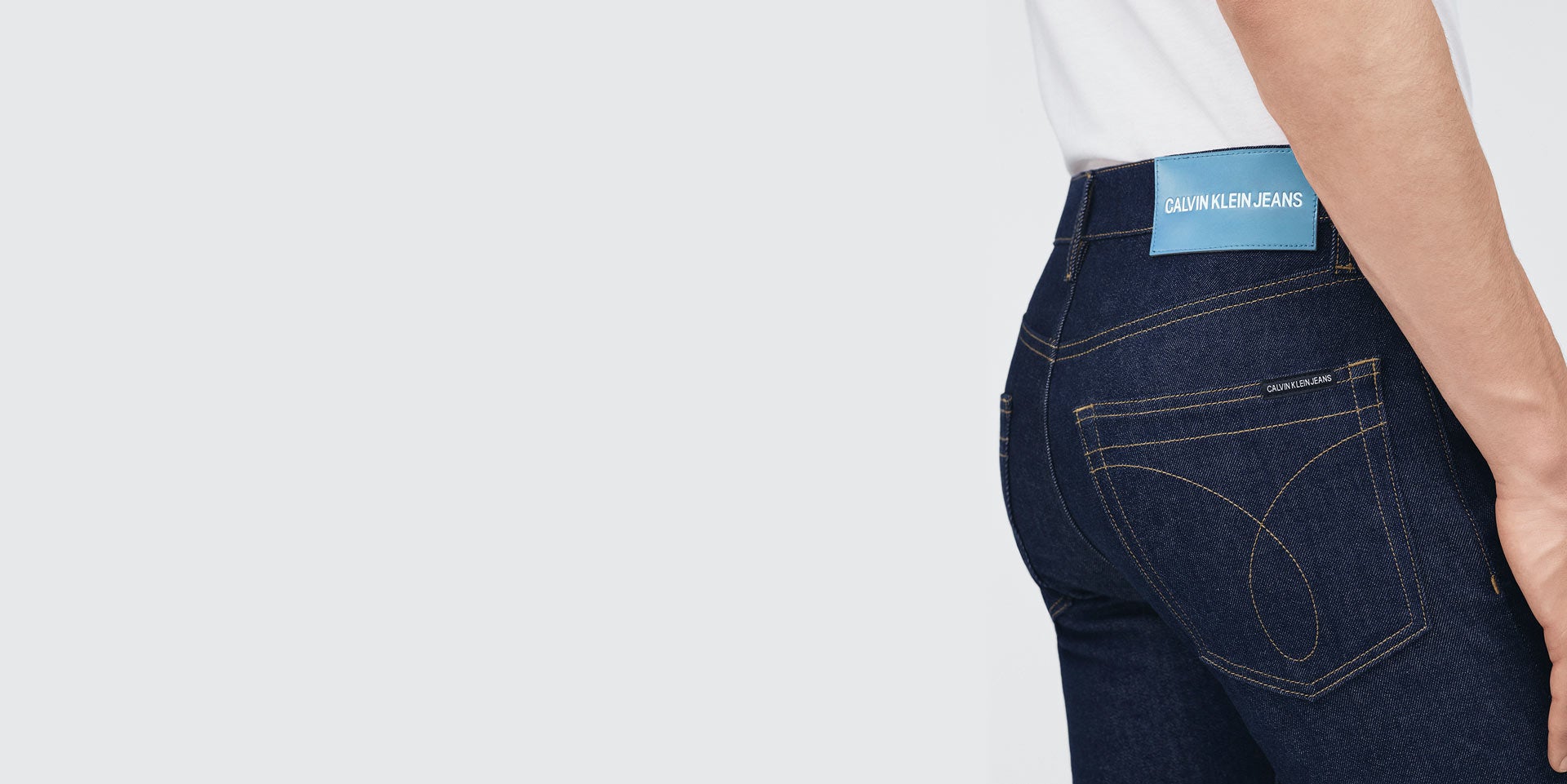 the denim index
From the brand behind the original designer denim, a refreshed and
perfected range of fits for him and her. Find your new favorite pair now.
shop women
shop men
JOIN OUR FAMILY.
#MYCALVINS
Unconventional and unapologetic: family makes us who
we are. The Kardashians and Jenners wear new,
heritage-inflected Monogram styles from CALVIN KLEIN
UNDERWEAR, and timeless CALVIN KLEIN JEANS.
shop now
learn more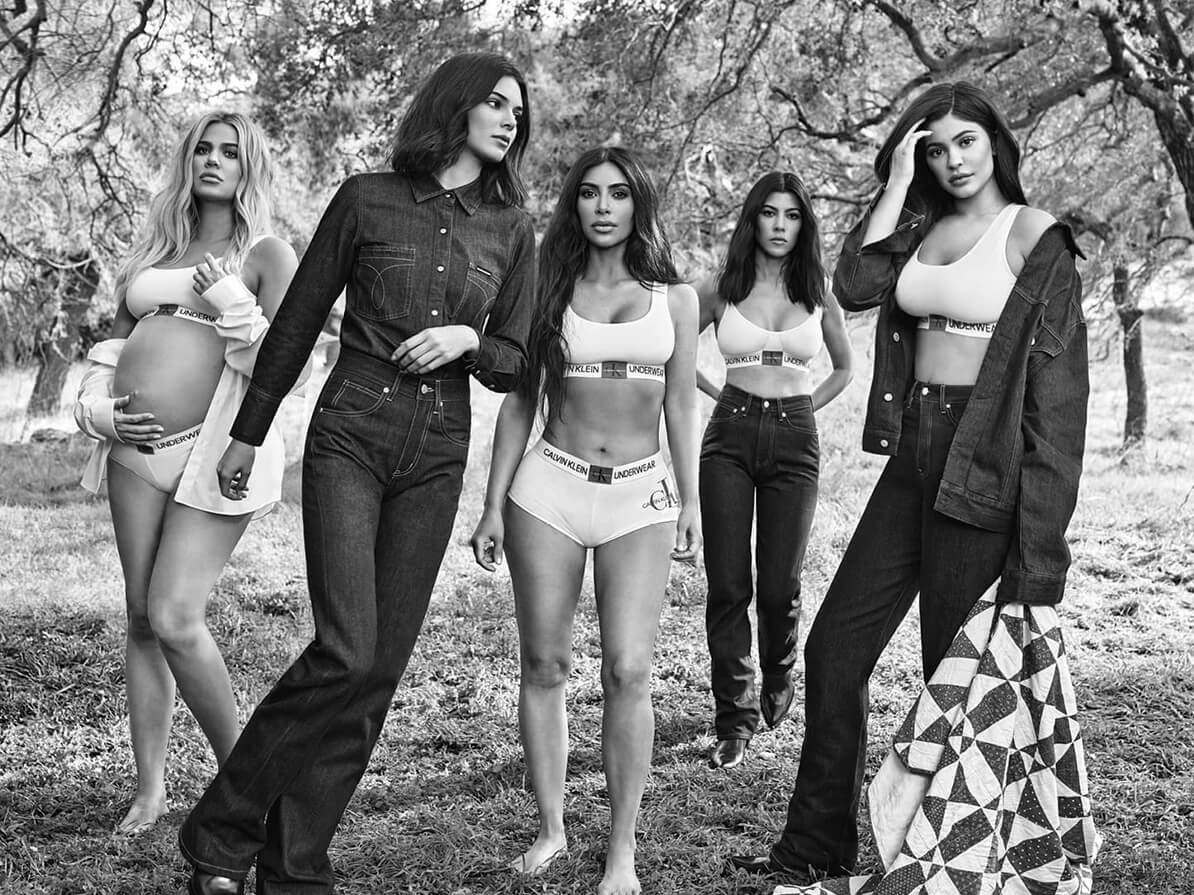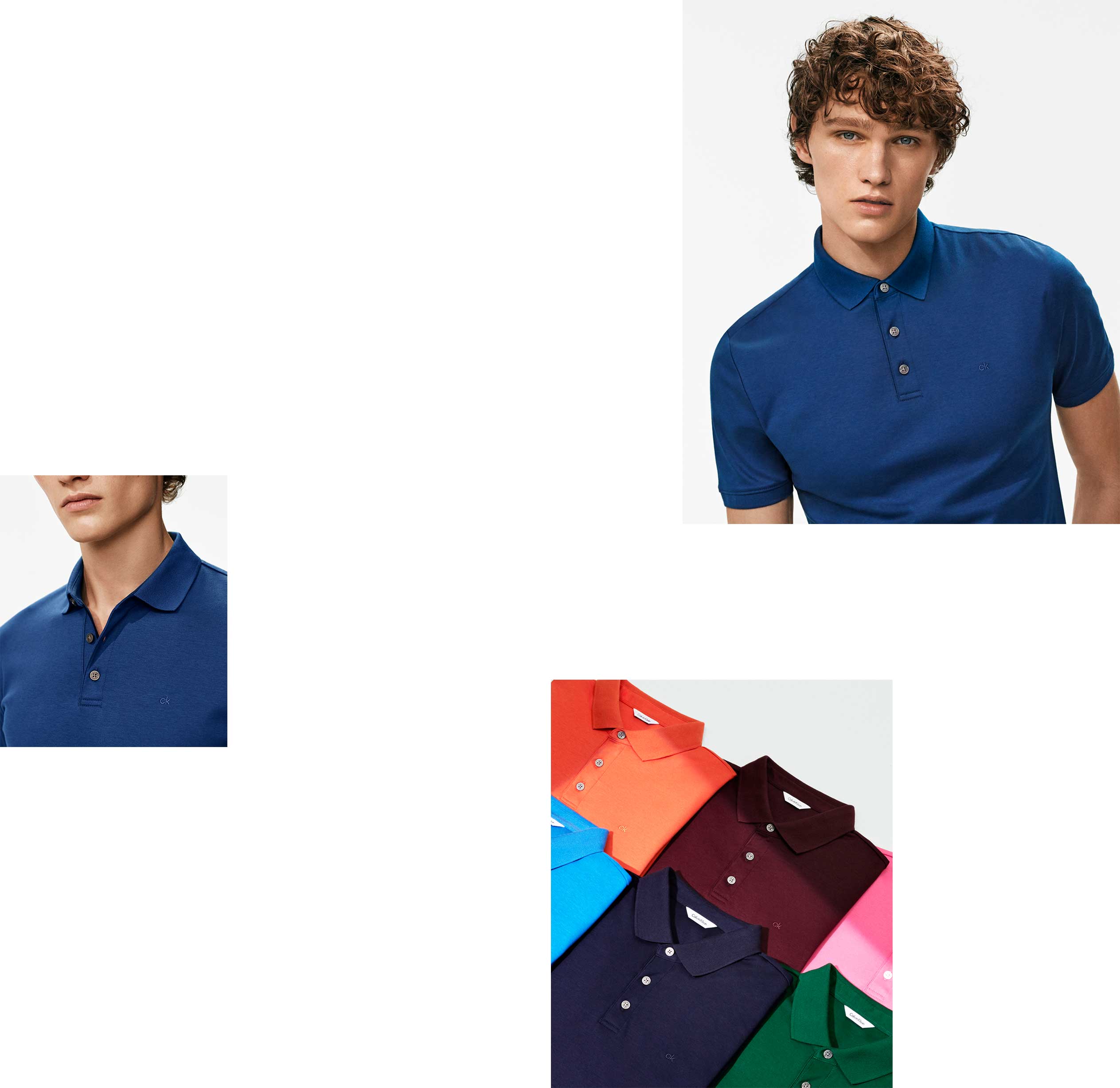 The Essential Liquid Cotton Polo
An ultra-fine cotton polo with a cool, soft touch and lightweight feel.
shop now
---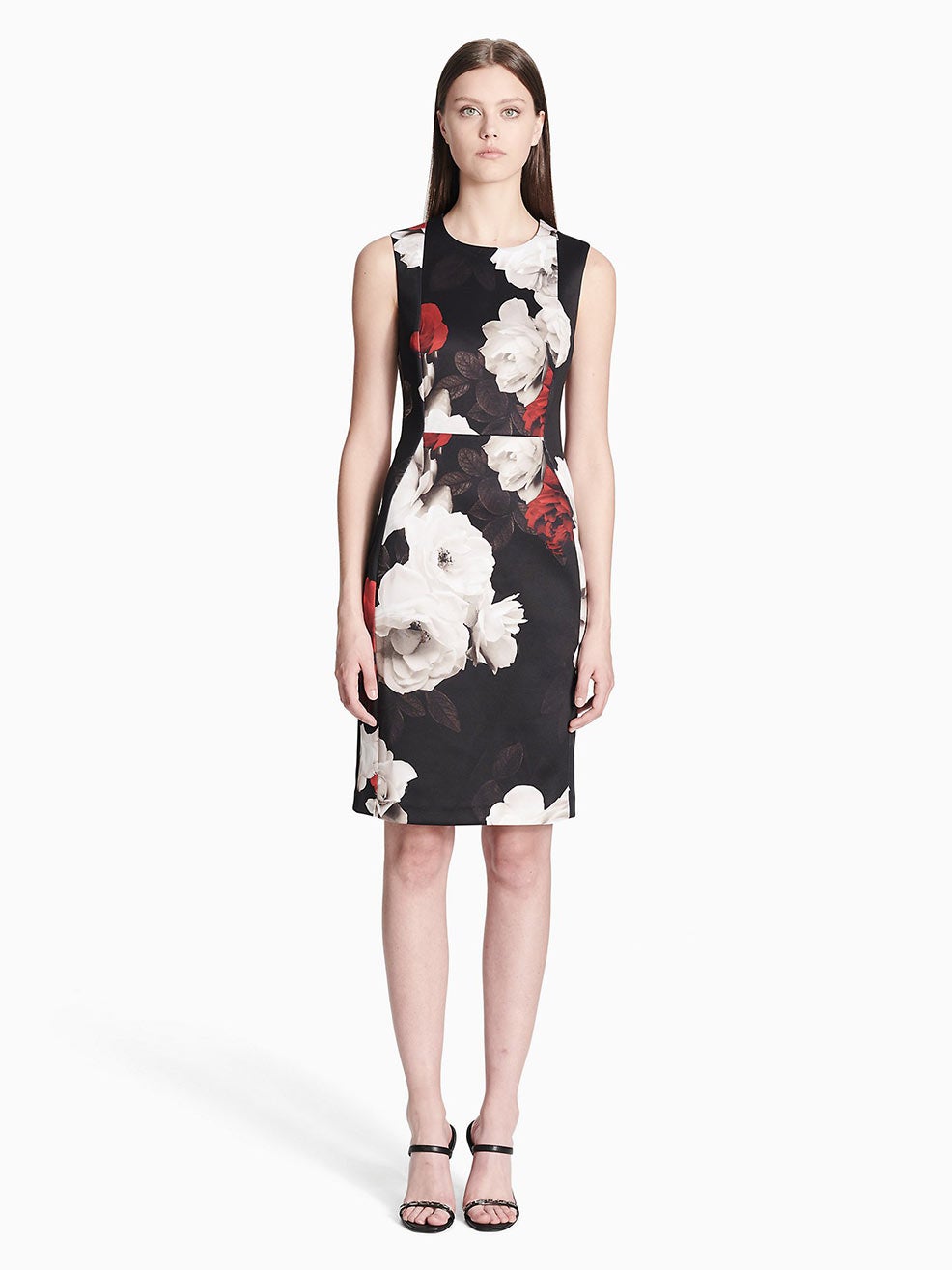 Make Your 9-5 a 10
From artful, modern florals to borrowed-from-the-boys tailoring;
fall's most necessary new dresses are anything but everyday
shop dresses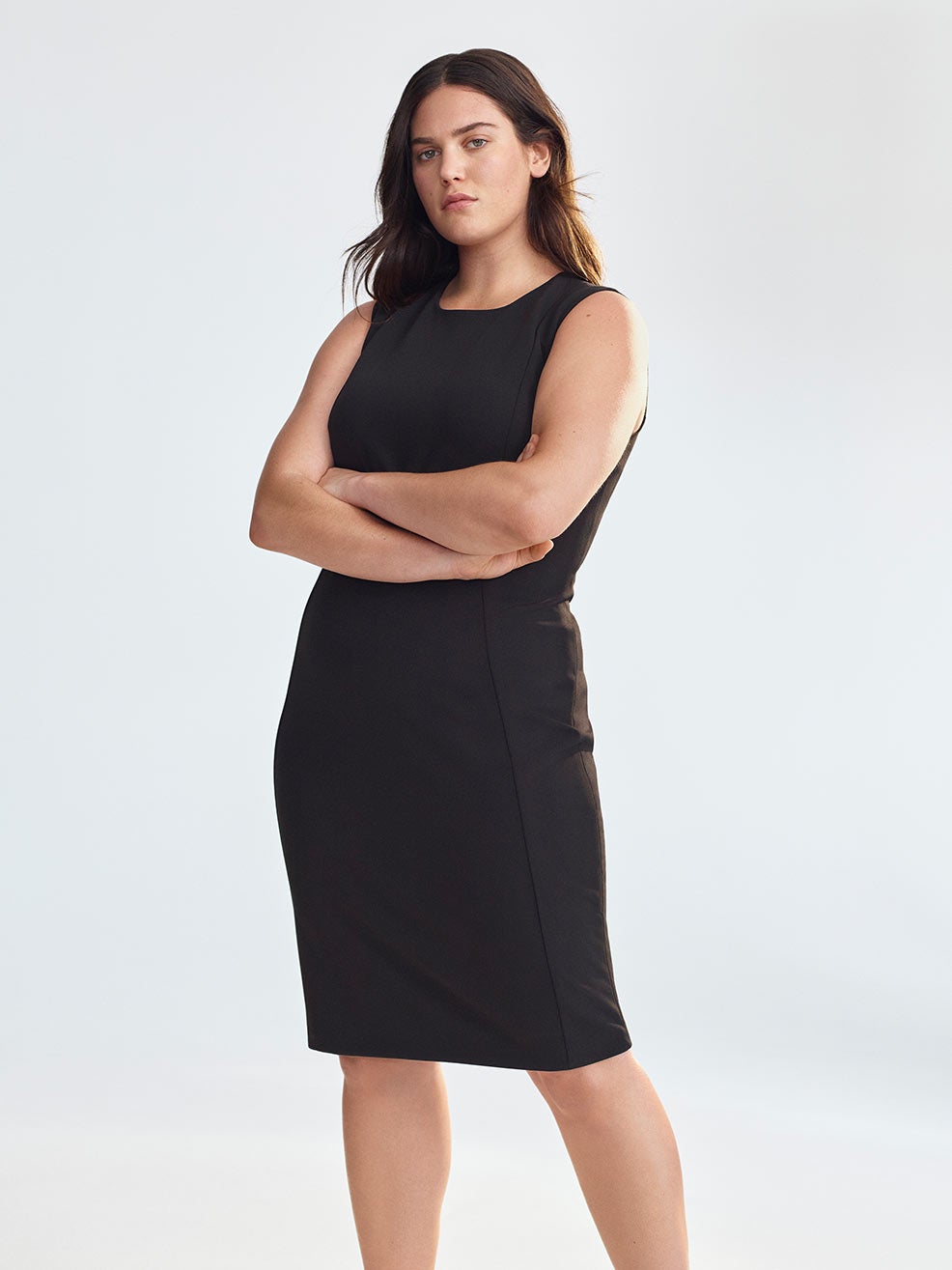 Style For Every Body
From the office to off-duty; investment-worthy staples
for every hour of your day, now available in plus sizes.
shop plus sizes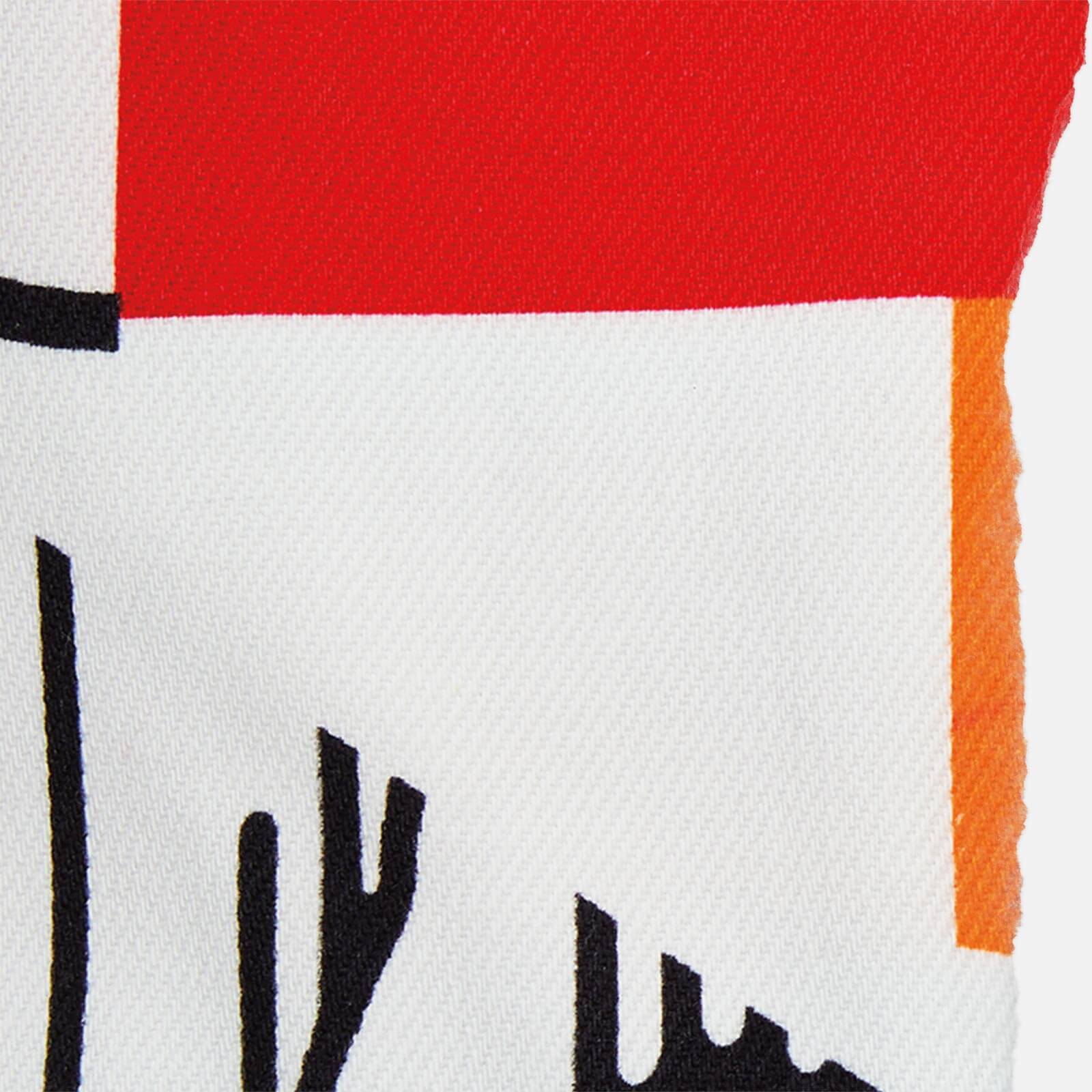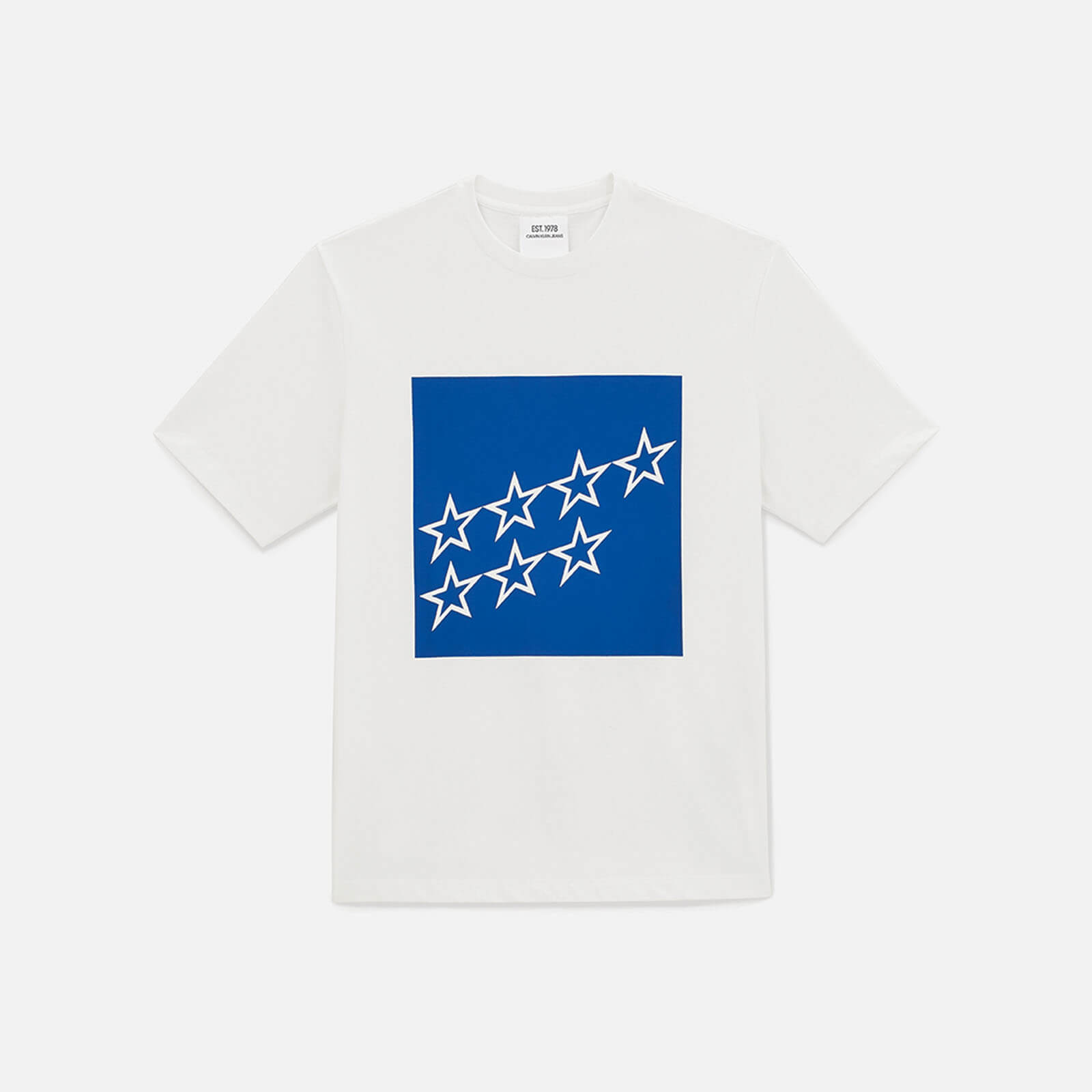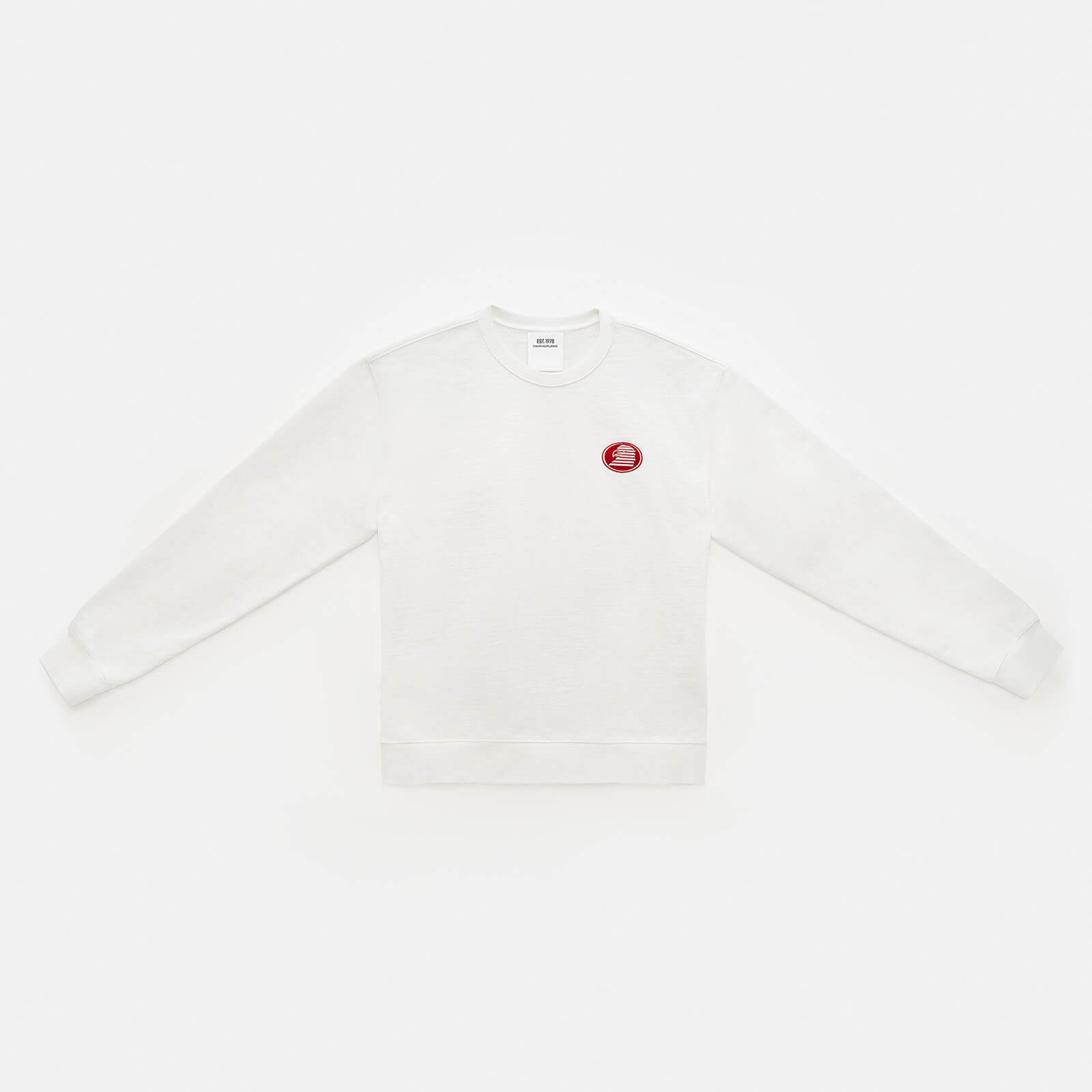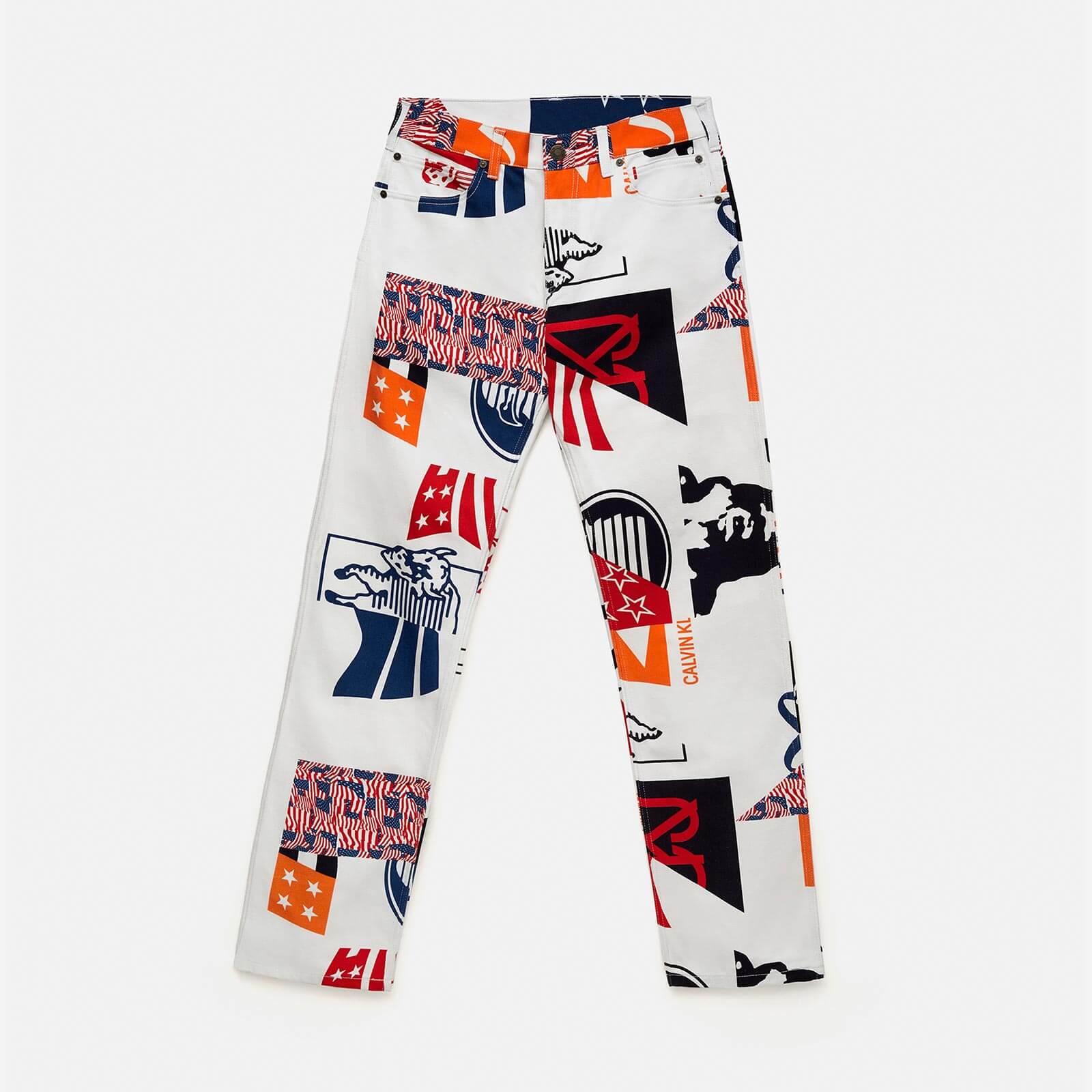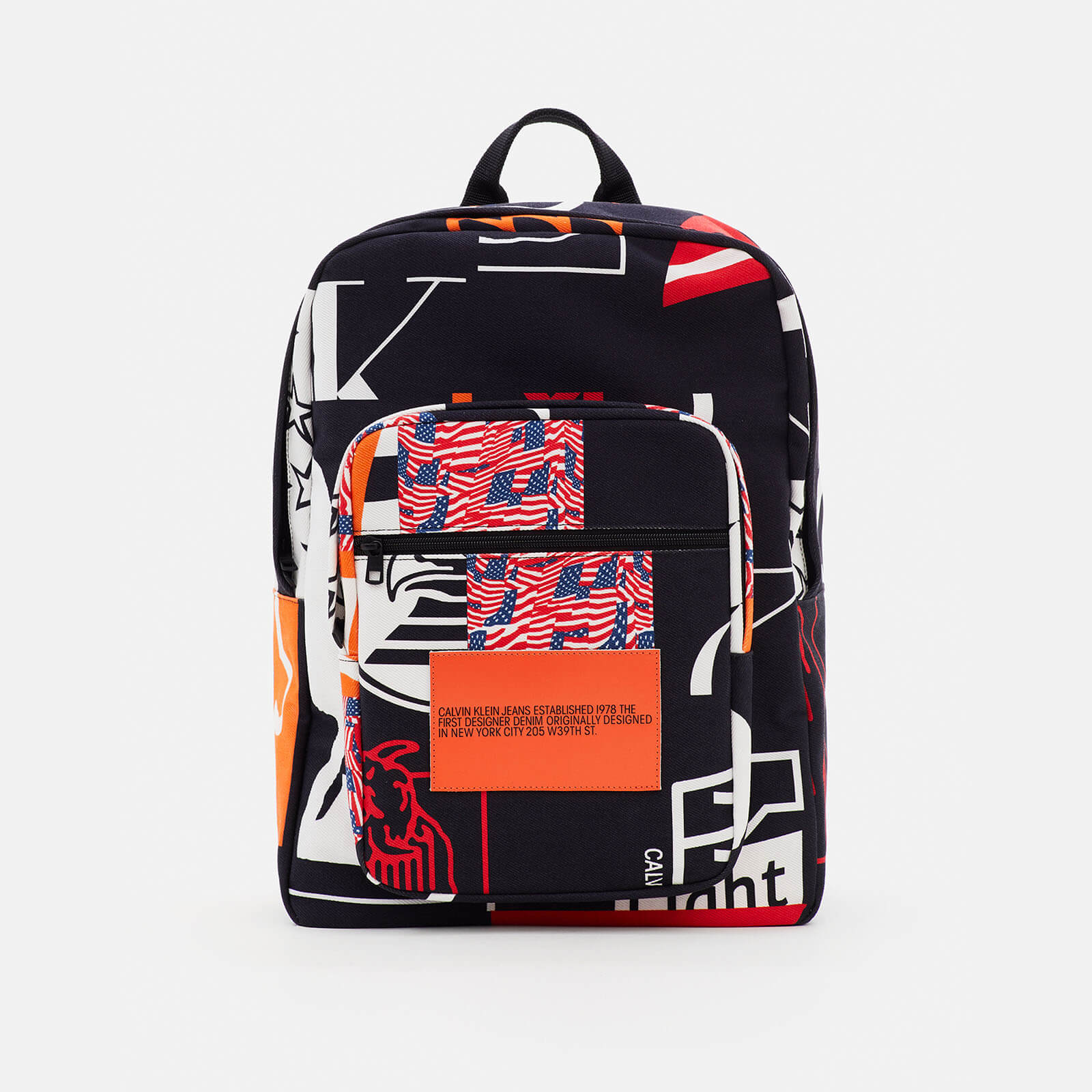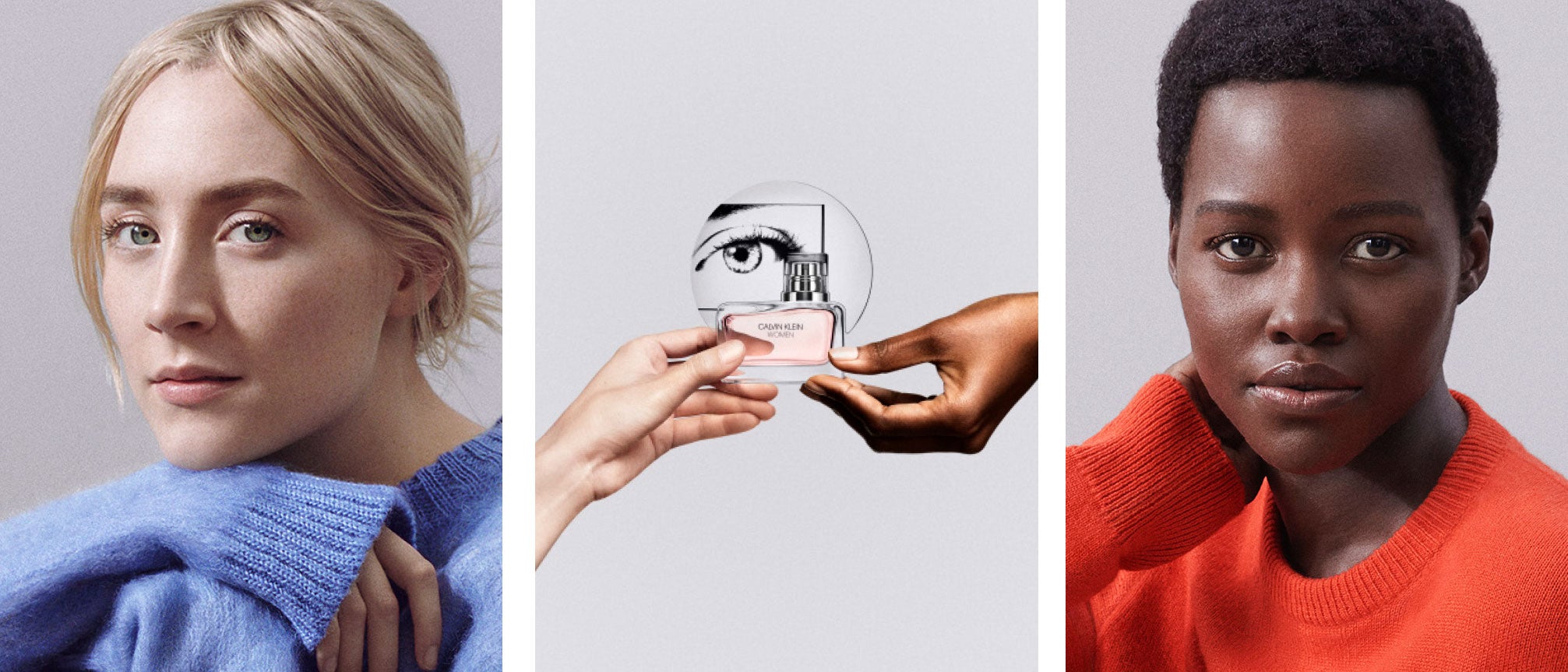 CALVIN KLEIN WOMEN. #IAMWOMEN
The first CALVIN KLEIN fragrance developed under
the vision of Chief Creative Officer, Raf Simons.
shop now
learn more