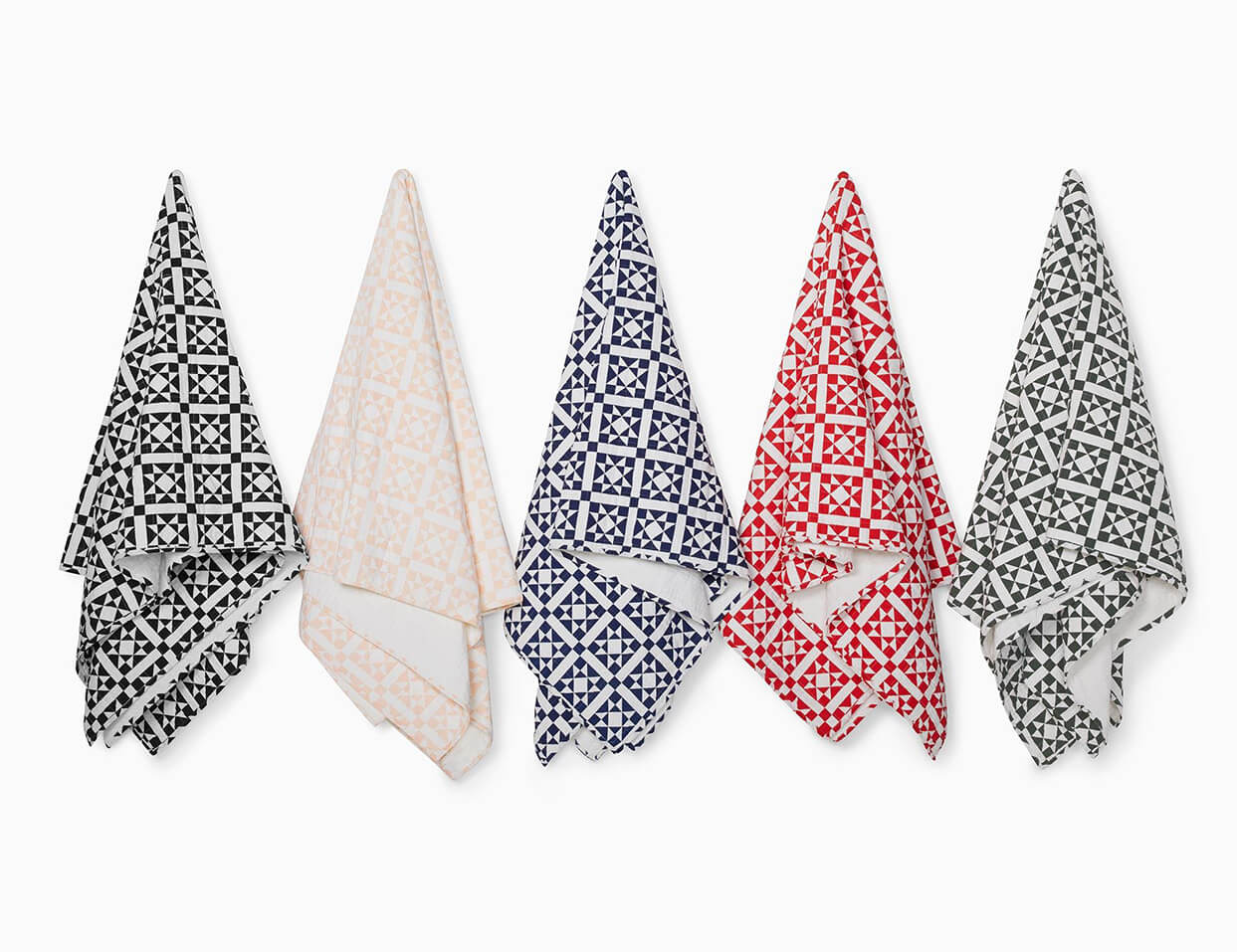 Everlasting. Iconic. Shop the new Abigail quilt, inspired by the vintage, homespun styles featured in the latest #MYCALVINS campaign.
shop now
Emblematic of timeless craft and uniquely American artistry, a hand-selected array of one-of-a-kind vintage quilts; as lensed alongside the Kardashians and Jenners for CALVIN KLEIN JEANS and CALVIN KLEIN UNDERWEAR.
shop now
learn more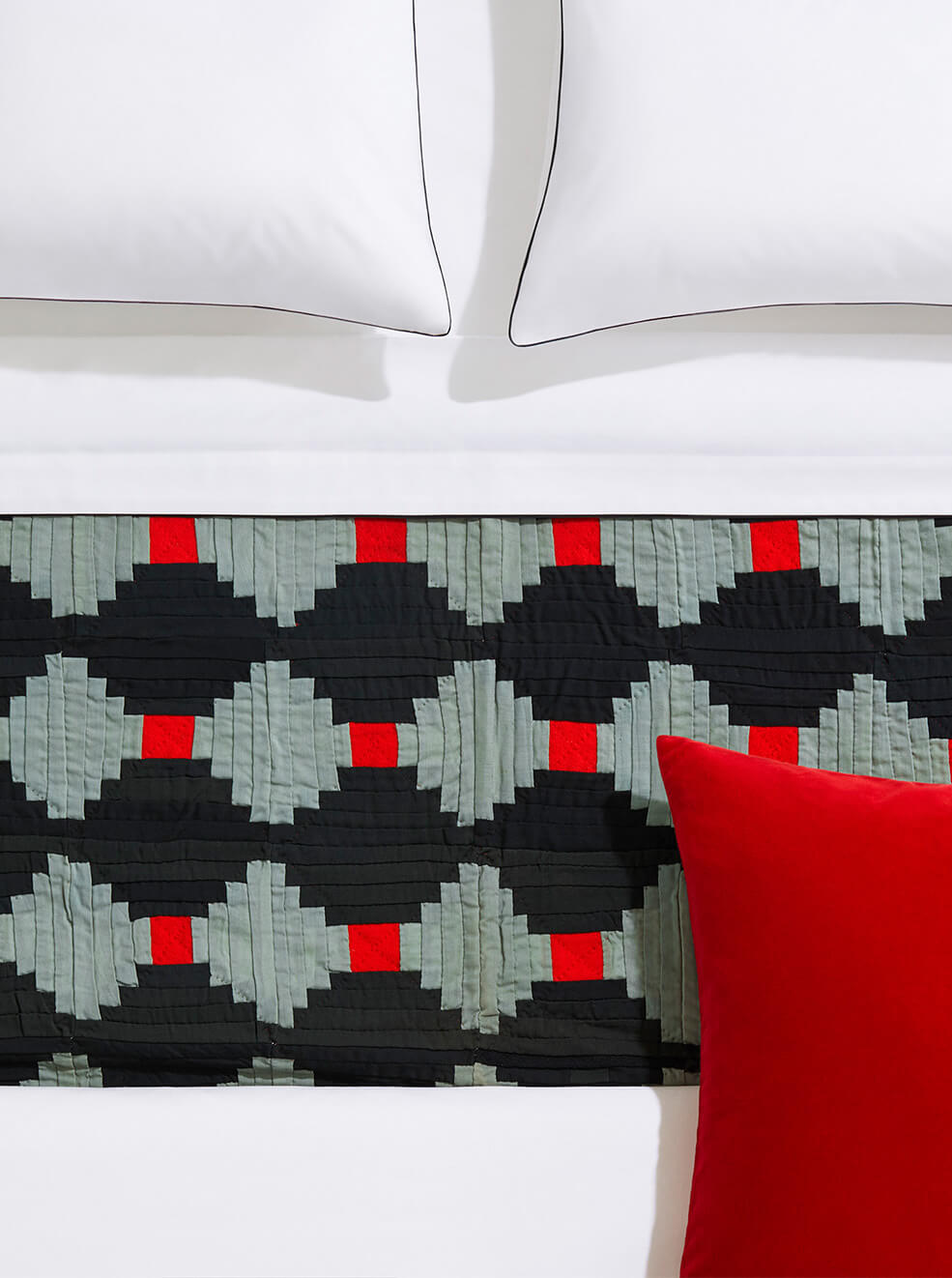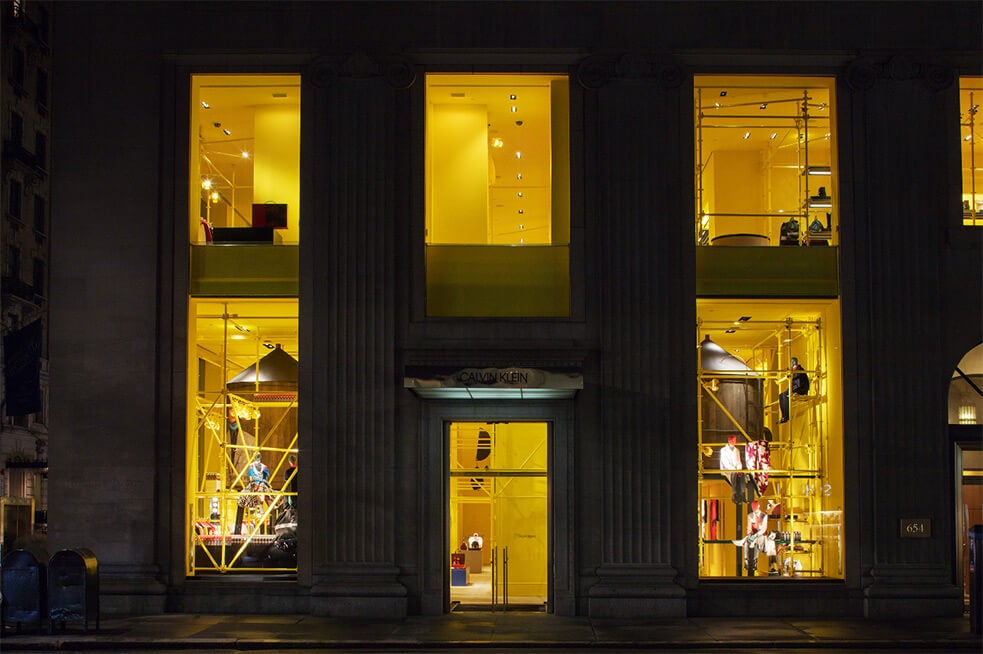 654 MADISON AVENUE
Discover the new window installation, created in collaboration
with The Andy Warhol Foundation for the Visual Arts.
Explore more
Monday — Saturday
10AM to 6PM
Thursday
10AM to 7PM
Sunday
12PM to 6PM