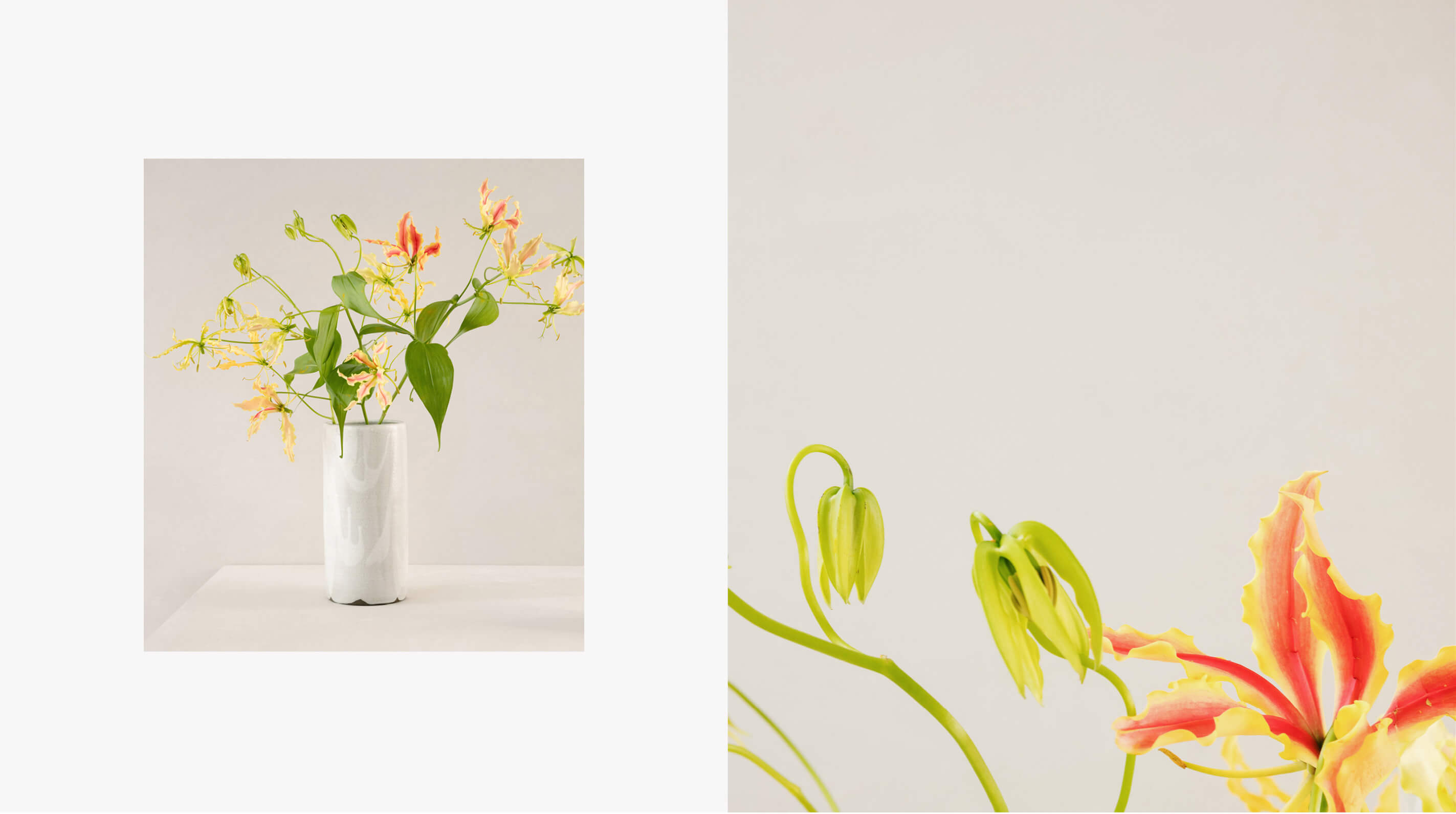 in bloom
Set your table for spring with clean lines + a fresh
palette for understated, seasonal elegance.
explore more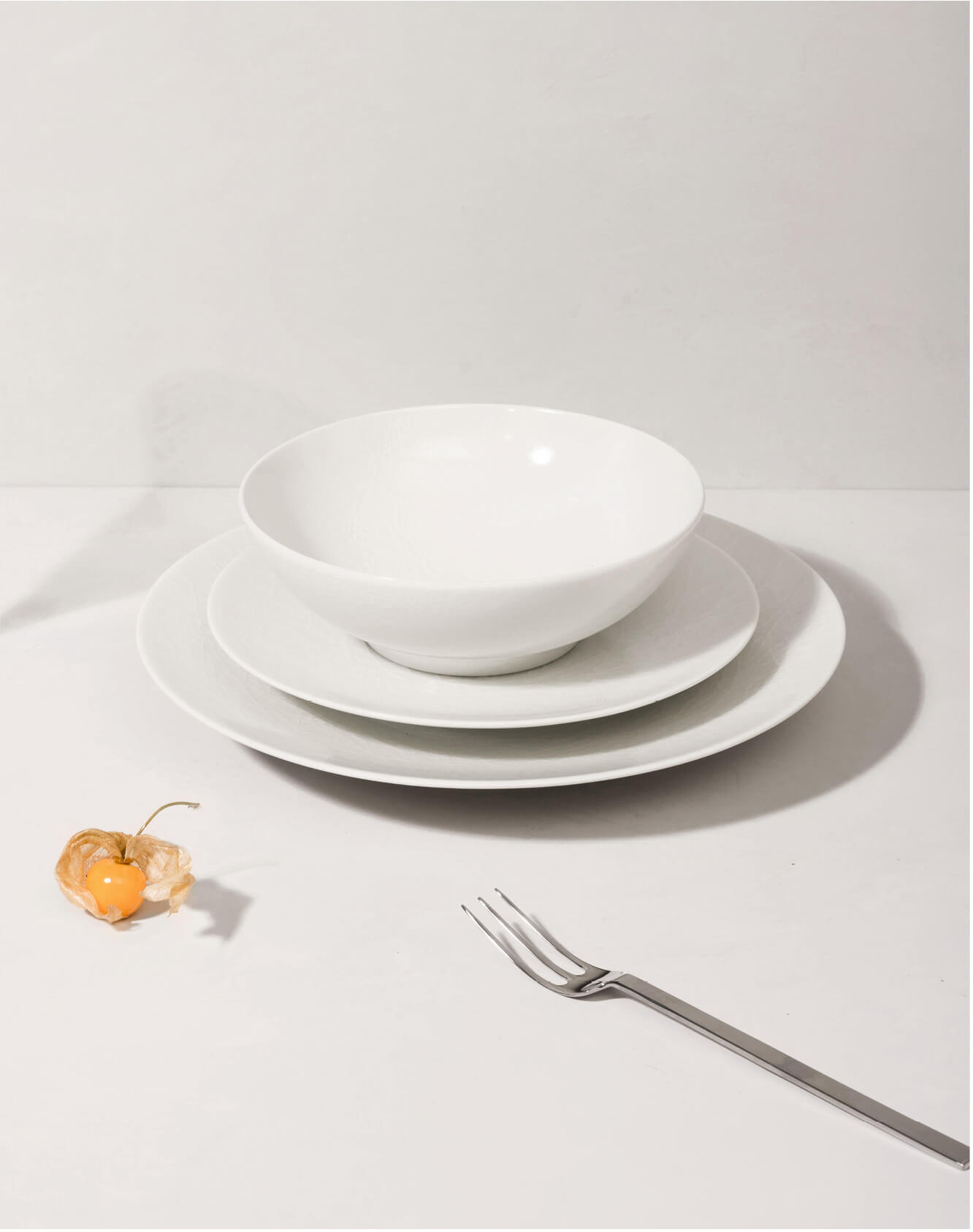 style is served
Function meets form in refined shapes + meticulous
craftsmanship: Coquille porcelain dinnerware.
entertaining essentials
Set the tone for your next get-together with striped,
graphic placemats in elevated silk + cotton.
calvin klein
654 madison avenue
Mon – Sat 10am – 6pm
Thu 10am – 7pm
Sun 12pm – 6pm
212.292.9000