Men's Underwear & Women's Intimates
our moment. #mycalvins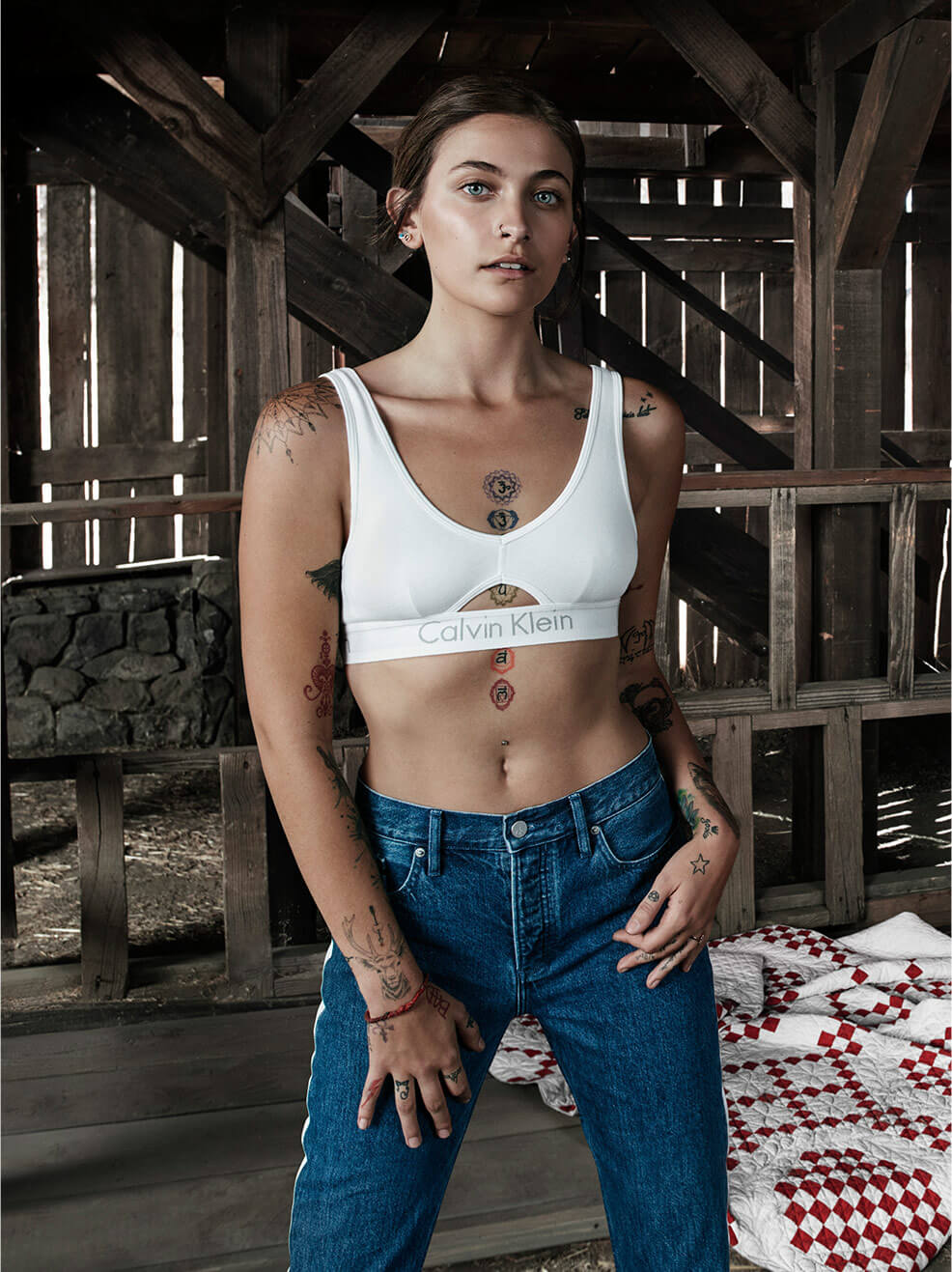 Whether you're related or you bond over shared dreams,
family is what you make it. A patchwork of individuals, unified and unbreakable.
That's our family. What's yours?
shop now
explore the campaign
new classics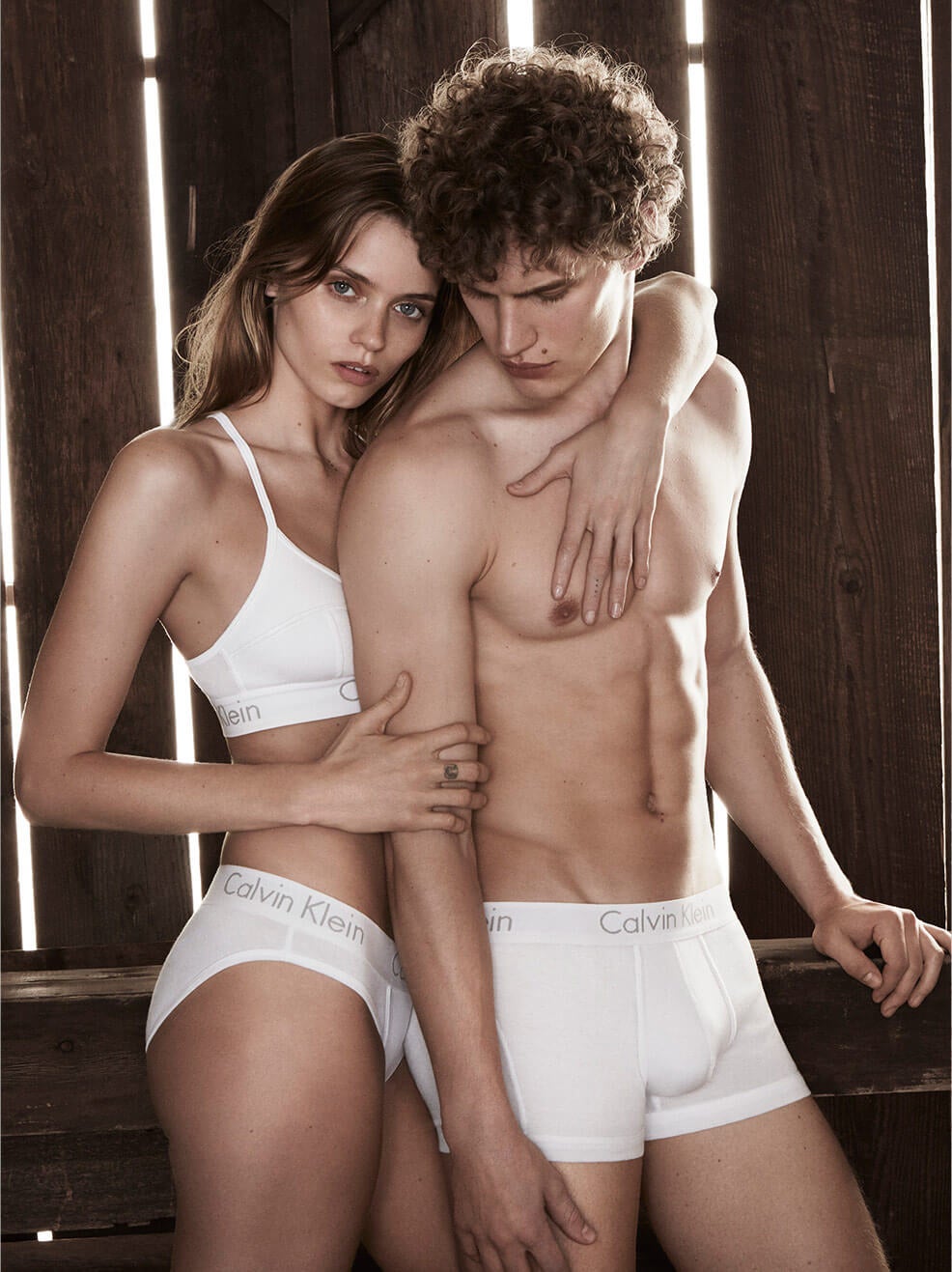 CALVIN KLEIN Body. Pure cotton essentials
inspired by heritage silhouettes.

shop women
shop men
introducing focused fit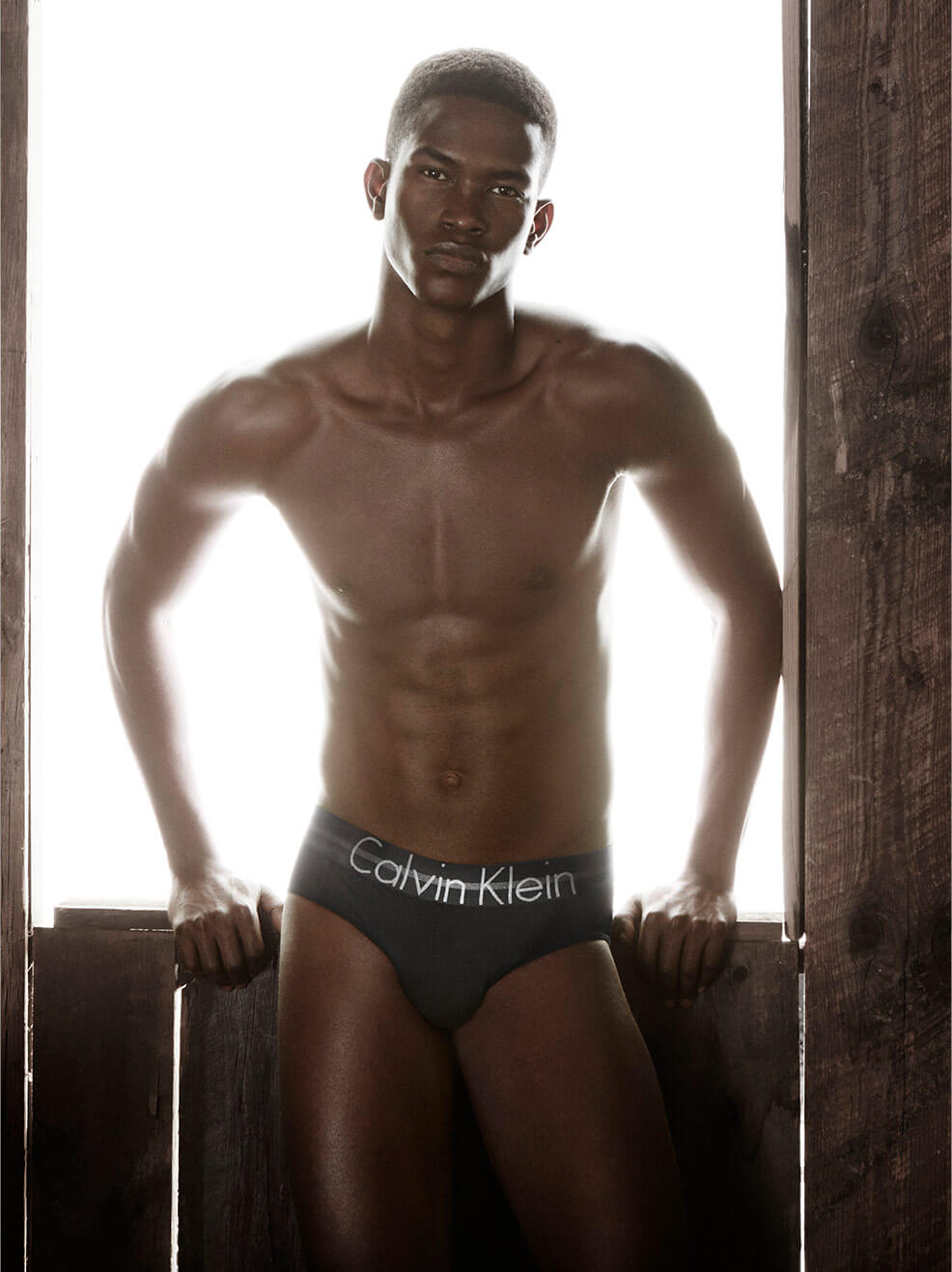 Modern, form-flattering style. Designed with dynamic
seam placement, for a comfortable and supportive fit.
shop now
modern cotton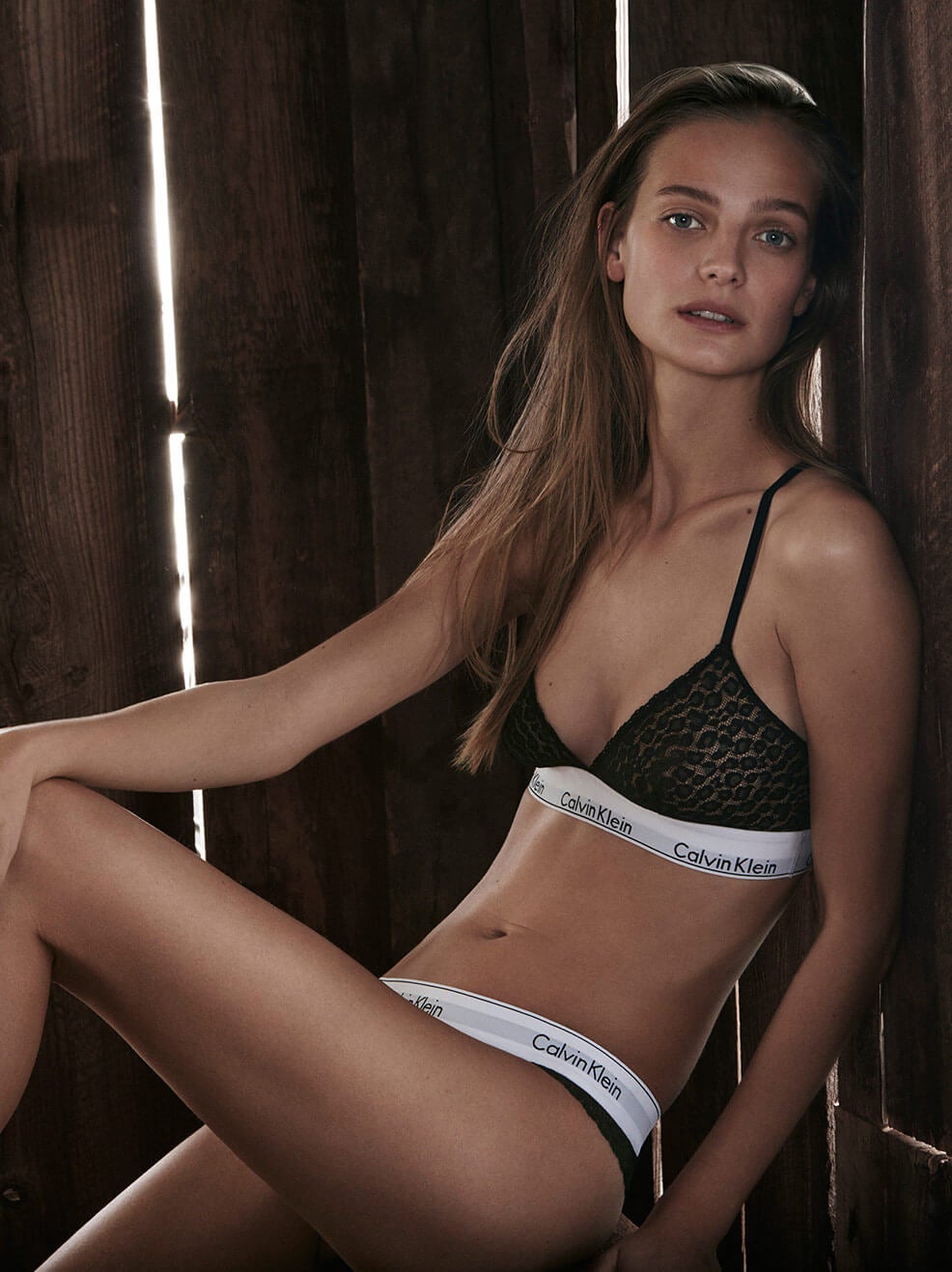 Iconic logo detailing to layer underneath or show off;
our best-selling underwear styles.
shop women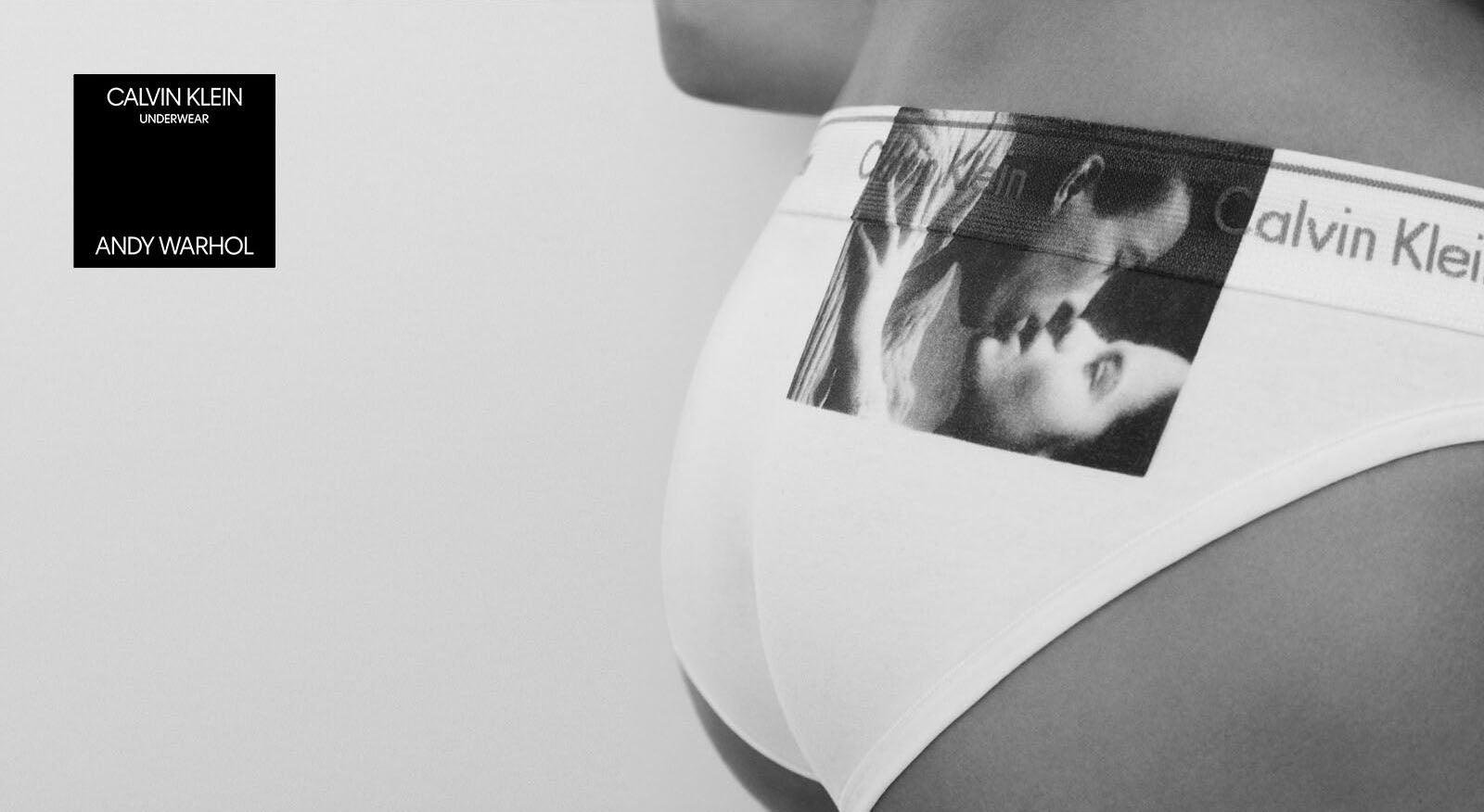 Andy Warhol, Kiss, 1963 ©/®/™ The Andy Warhol Foundation for the Visual Arts, Inc. ©2018 The Andy Warhol Museum
modern love
Introducing a capsule of classic Calvin Klein Underwear styles, printed with
evocative stills from Andy Warhol's experimental 1963 film Kiss; the latest in CALVIN
KLEIN's ongoing partnership with The Andy Warhol Foundation For the Visual Arts.
shop now
explore the campaign
find your perfect fit
Lightly lined, push up, strapless, full coverage, and more.
Explore our Fit Guide to find your best bra ever.
Underwear for Men & Lingerie
Since the first release in 1982, Calvin Klein underwear has taken the world by storm as the ultimate symbol of sensuality, courage and progressive ideals. Worn by all who think bravely, from cultural icons like Tom Hintinaus and Kate Moss to your everyday dynamo, Calvin Klein designer underwear is the American embodiment of modern, body conscious and seductive style.
Discover enticing avant-garde seductive styles for him and for her. Explore Calvin Klein's collection of women's and men's fashion undergarments.
For her, shop for Calvin Klein's top-selling collection of women's underwear. Browse below the waist for bra and panty sets, lingerie sets, women's bikinis, thongs for women and more. Also explore backless bras, bralettes, backless bras, push up bras, and more. Find the right material and style for the right occasion and mood. For an extra comfortable effortless sensual look go with our soft stretch cotton underwear. Slip into lace lingerie and lace bra and embrace a mysteriously irresistible aura or show your fiercely confident and sexy side with thong panties.
For him, choose from our best underwear for men. Shop for comfortable and captivating men's underwear styles like boxer shorts, briefs, boxer briefs and trunks underwear. Familiarize yourself with all styles, as each is better suited for different occasions. Expose a little more skin and feel comfortable all day long with men's briefs. Get active with men's boxer briefs, or get the ultimate balance of fit, support and style with men's trunks.
Don't reveal all your cards at once. Put on your favorite pair of pants from Calvin Klein's jeans for men or jeans for women.