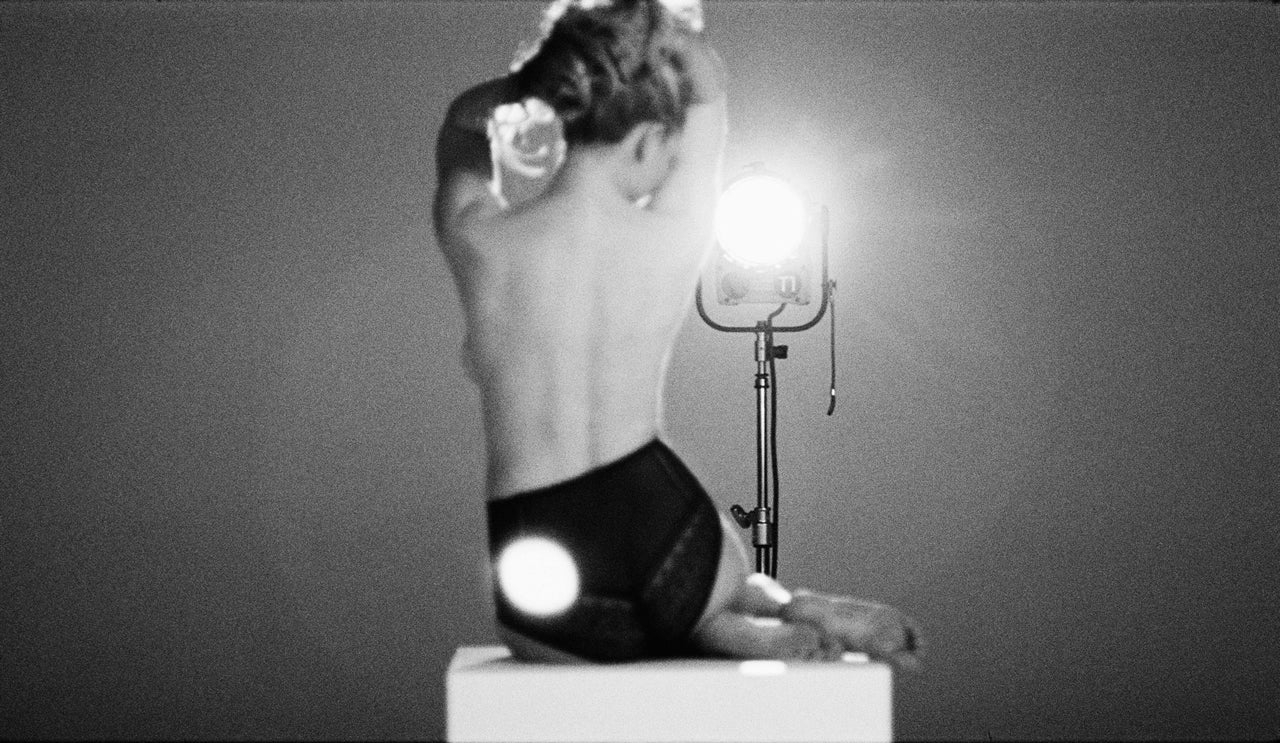 Sofia Coppola directs the new Calvin Klein Underwear campaign—a star-studded affair celebrating women ages 18 to 70. It features Lauren Hutton, Rashida Jones, Maya Hawke, Chase Sui Wonders, Nathalie Love, and Laura Harrier together with frequent Coppola collaborator Kirsten Dunst. Each actress, handpicked by the director, reveals and gives insight into a distinctly female world.
No one shows us women in quite the same way Sofia Coppola does. Beginning in 1999, with her adaptation of The Virgin Suicides, the writer-director has made a series of unique, deeply atmospheric films filled with characters the likes of which none of us had ever seen before. "I wanted young women to have something that treated them with respect and understanding," Coppola says. And in her stories that speak to the meaningful moments of adolescence and young adulthood—a first crush, a first kiss—all appointed and photographed in accordance with her elegantly pop aesthetic, she has done just that.
It is with this same mission and style that Coppola has created the new Calvin Klein underwear campaign celebrating women—one which she feels proud to fit into the brand's storied tradition of scantily clad iconography. "I just love Calvin Klein's whole very American idea of women—and men, too," she says. "The old Avedon commercials with Andie MacDowell, the '90s images of Kate Moss…I feel like those images made a big impression on me in my formative years."
And it is interesting that, on some psychic level, one could map a kind of inspirational heritage from those early Calvin Klein ads to Coppola's opening image in Lost in Translation, of a young woman lying on a bed in semitransparent panties—one of the most iconic images of undies in recent memory—and back to her campaign for Calvin Klein, starring Lauren Hutton, Rashida Jones, Maya Hawke, Chase Sui Wonders, Nathalie Love, Laura Harrier, and frequent collaborator Kirsten Dunst. "I just put together some of my favorite girls," the director says, "and I thought it was so cool to see women from 18 to 70 in this playful, sexy way."
Considering the sensitivity with which she has portrayed women within the rest of her work, it is unsurprising that Coppola relished the political dimension of this project, presenting women in their underwear through the female gaze. "I've really appreciated doing the opposite of a lot of lingerie ads we see," she says. "I wanted cool, smart women. And I was very proud that we had two Harvard graduates in our group. They have real bodies. And I think they relate to me, and to the camera, in a different way—they're not so much like goddesses; they're more approachable."
Read more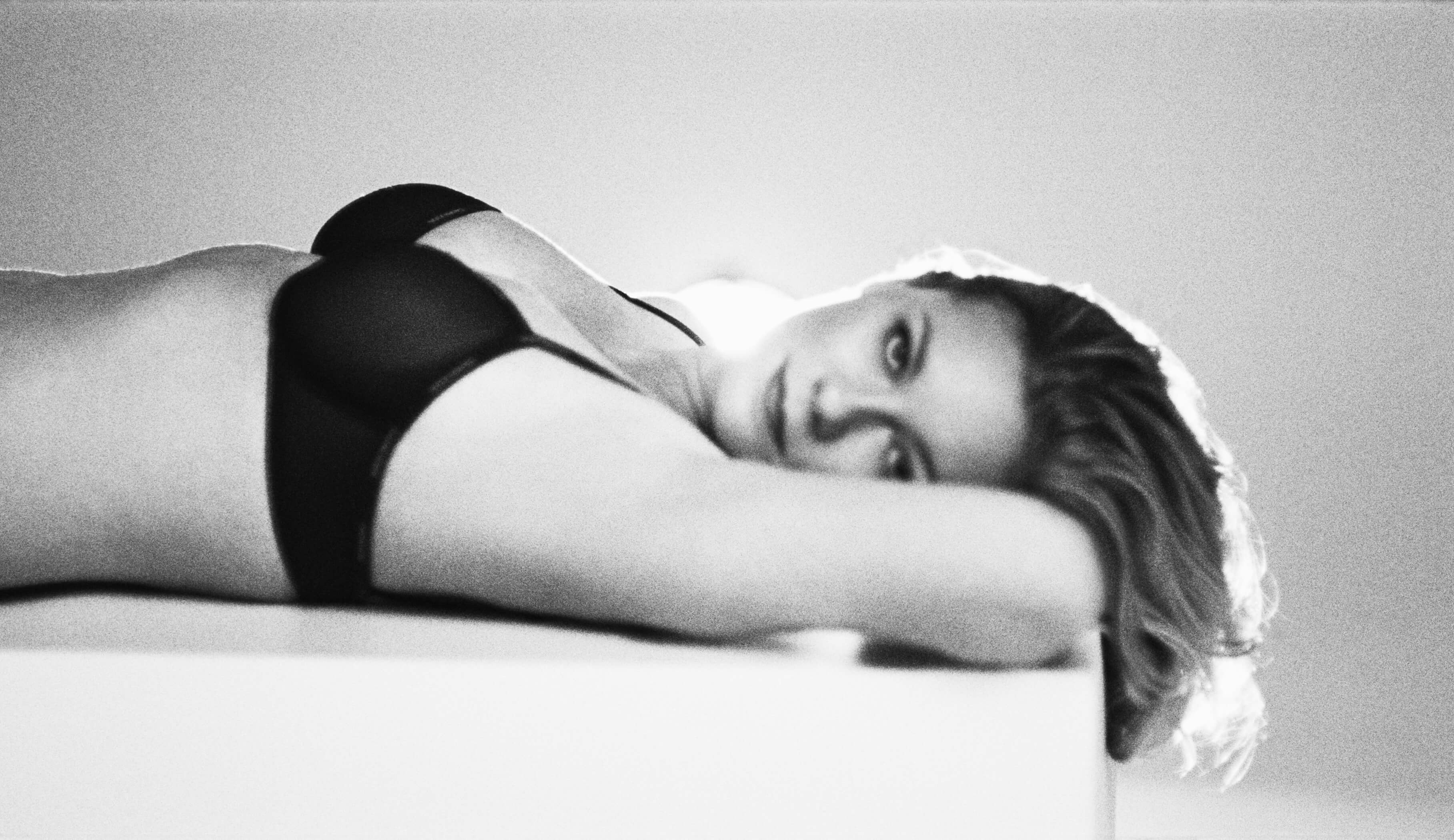 Actress Kirsten Dunst wears Calvin Klein Underwear:
Sheer Marquisette Unlined Underwire Bra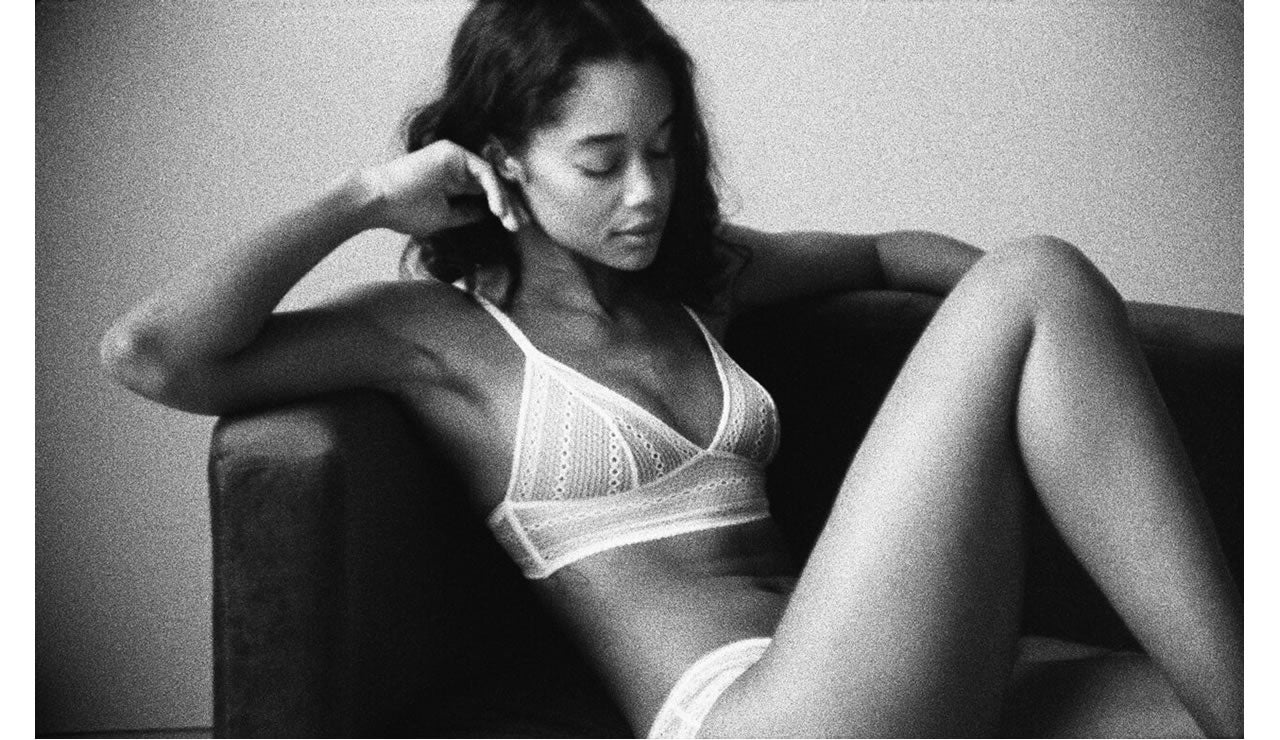 Actress Laura Harrier wears Calvin Klein Underwear:
Triangle Bra and Bikini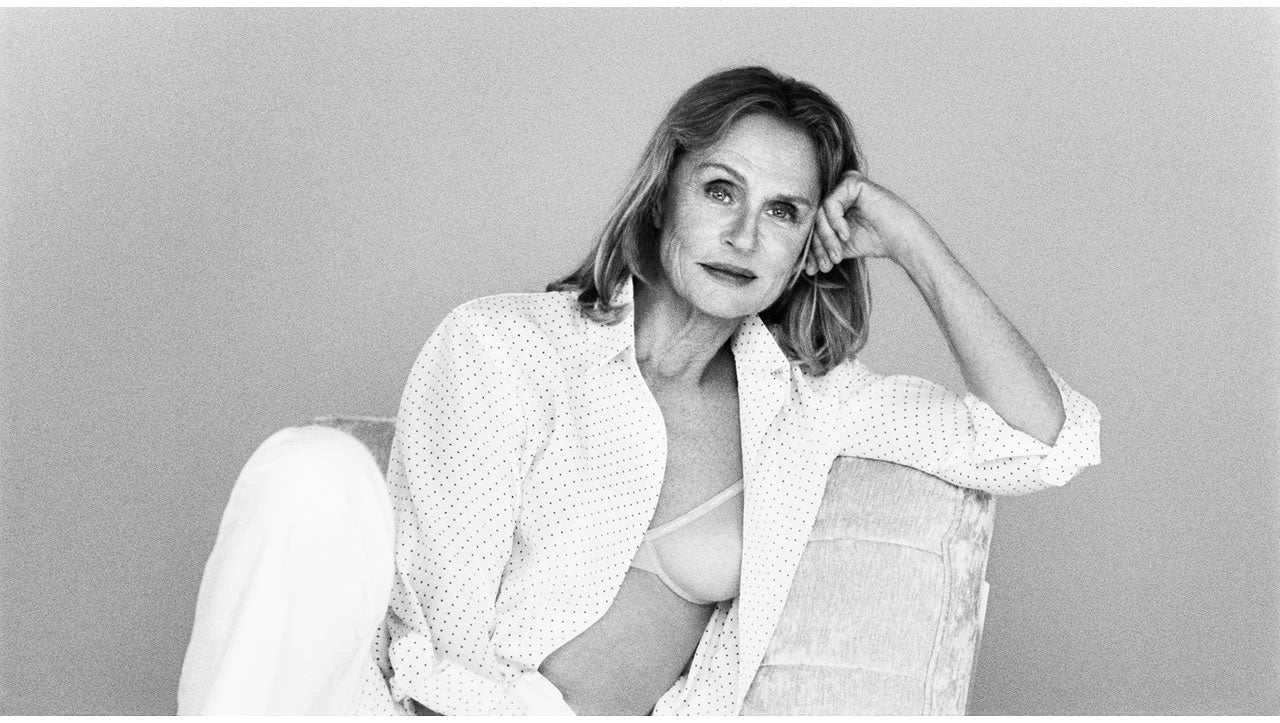 Actress Lauren Hutton wears Calvin Klein Underwear:
Sheer Marquisette Demi Lightly Lined Bra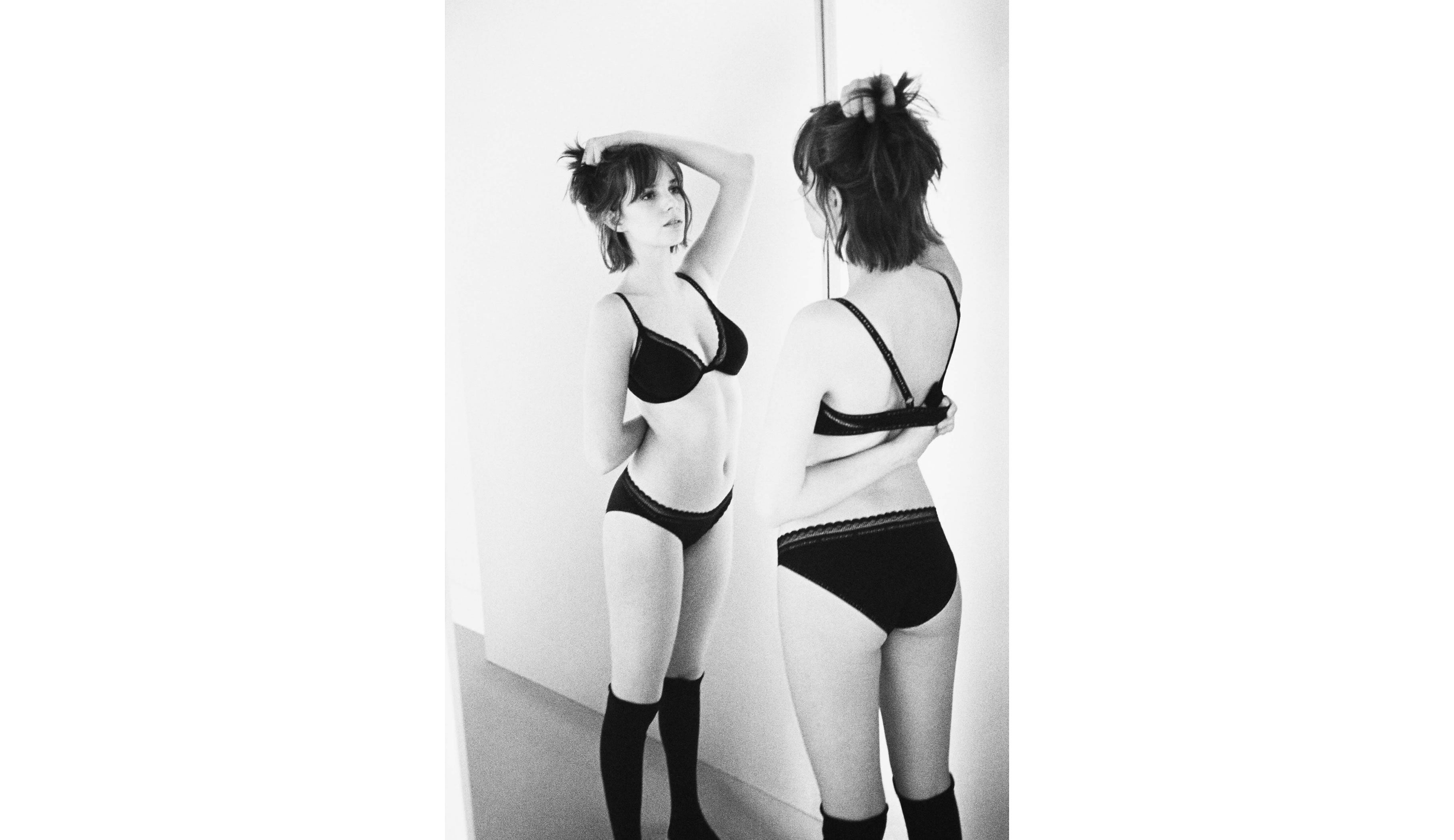 Actress Maya Hawke wears Calvin Klein Underwear:
Signature Plunge Unlined Bra and Signature Bikini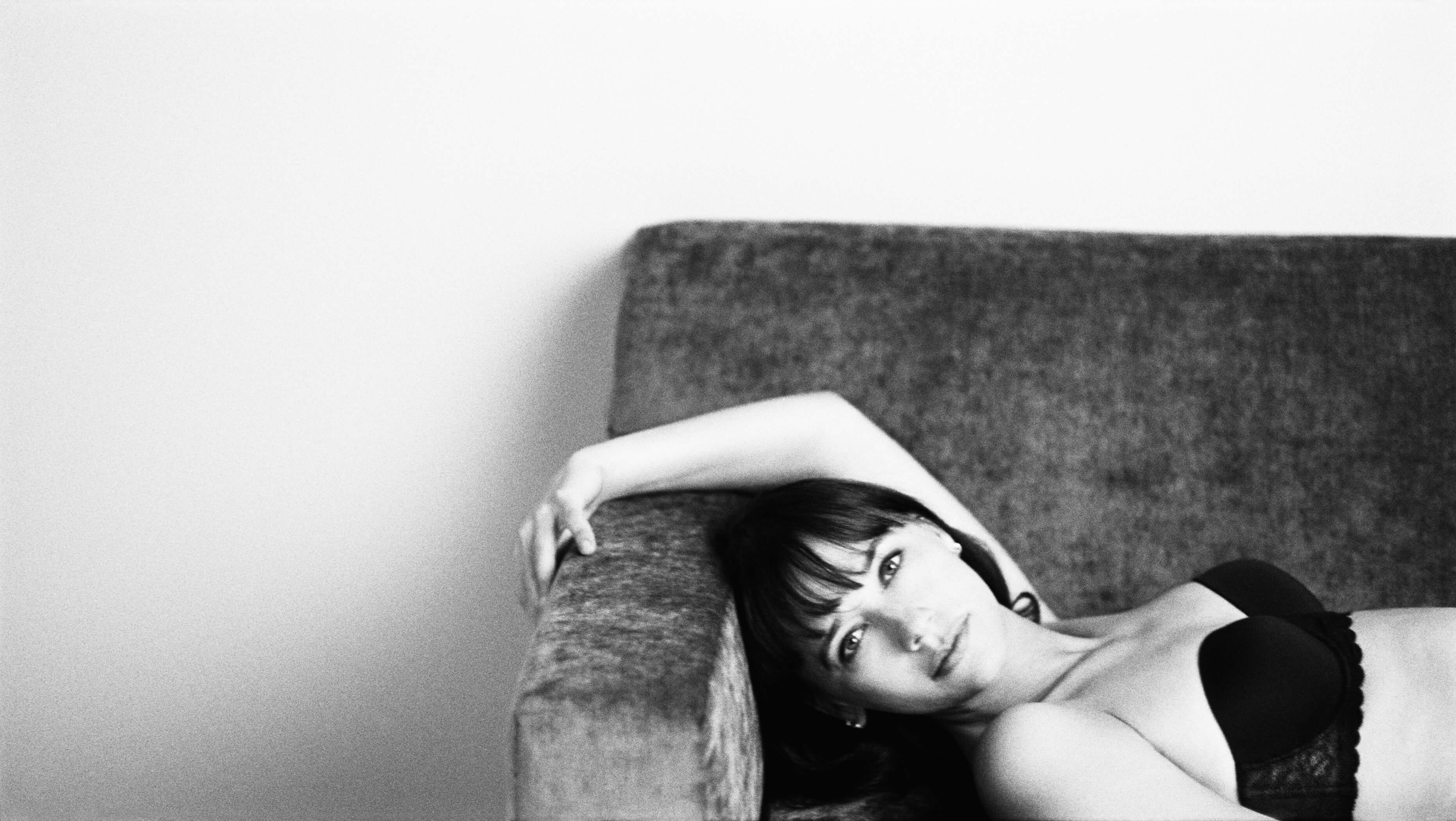 Actress Rashida Jones wears Calvin Klein Underwear:
Seductive Comfort with Lace Strapless Bra
Prev
Next
Explore The Campaign
Shop The Campaign
Calvin Klein Platinum
Timeless meets trend-driven. Refined men's and
women's styles for the season ahead.
Shop Women