the presidents' day sale
enjoy an extra
40% off sitewide
+ free shipping*
shop women
shop men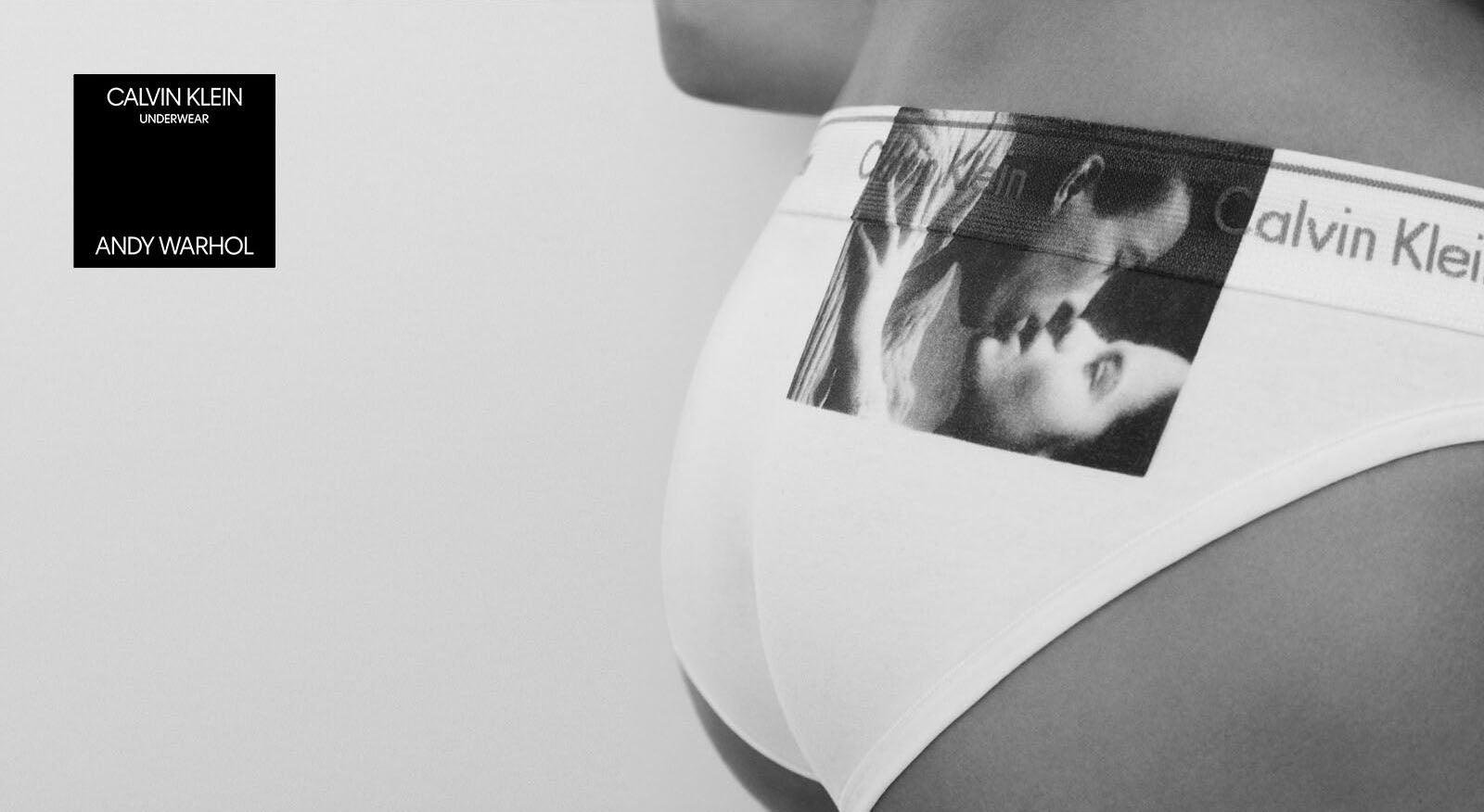 Andy Warhol, Kiss, 1963 ©/®/™ The Andy Warhol Foundation for the Visual Arts, Inc. ©2018 The Andy Warhol Museum
modern love
Introducing a capsule of classic Calvin Klein Underwear styles, printed with
evocative stills from Andy Warhol's experimental 1963 film Kiss; the latest in CALVIN
KLEIN's ongoing partnership with The Andy Warhol Foundation For the Visual Arts.
shop now
explore the campaign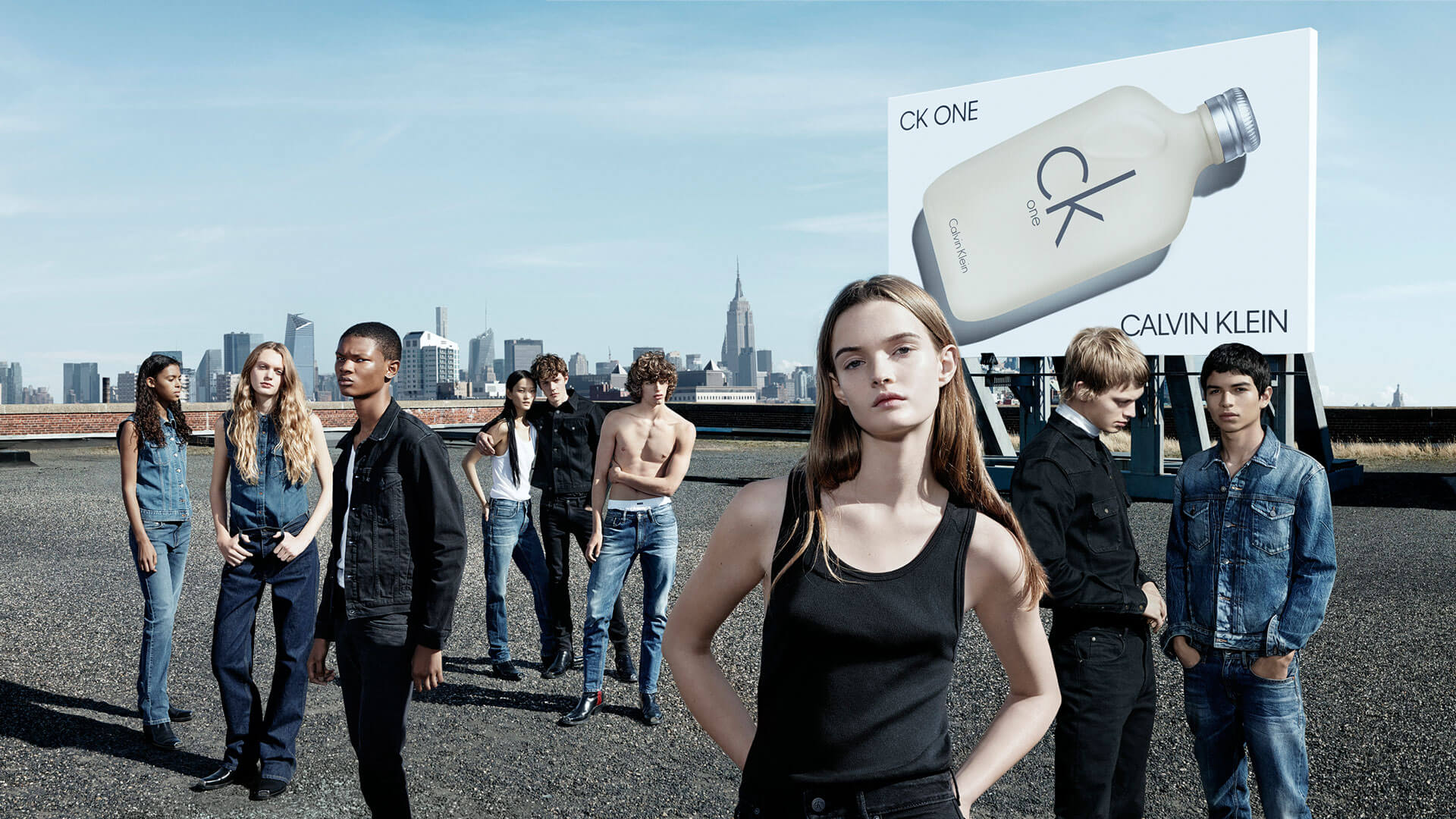 ck one
Nearly 25 years after its initial debut, this iconic scent still speaks of revolution.
Bold and unapologetic, eschewing all limits and limitations. One for all.
shop now
explore the campaign