Last day to Take 25% off
Men's Underwear
Shop Now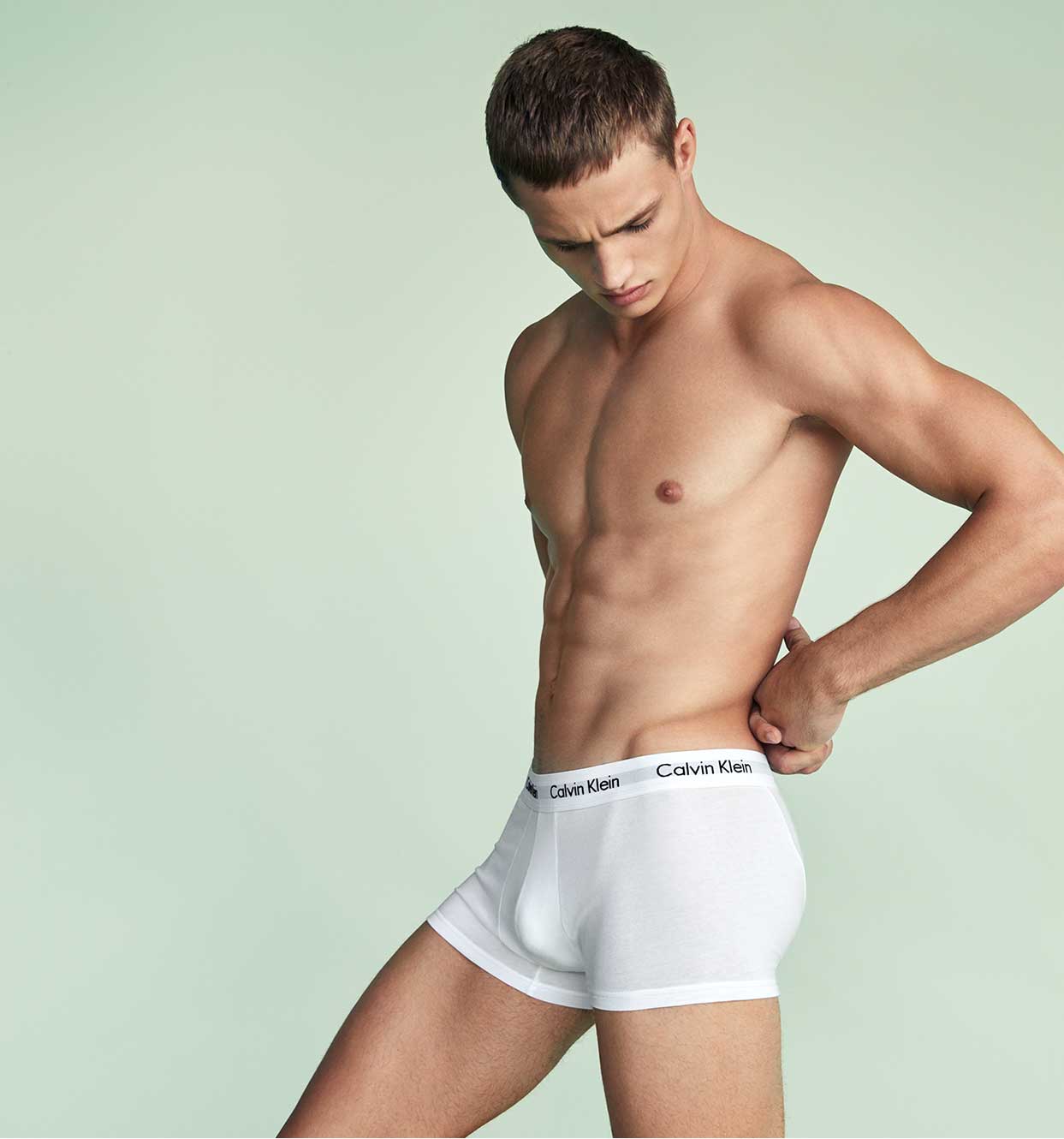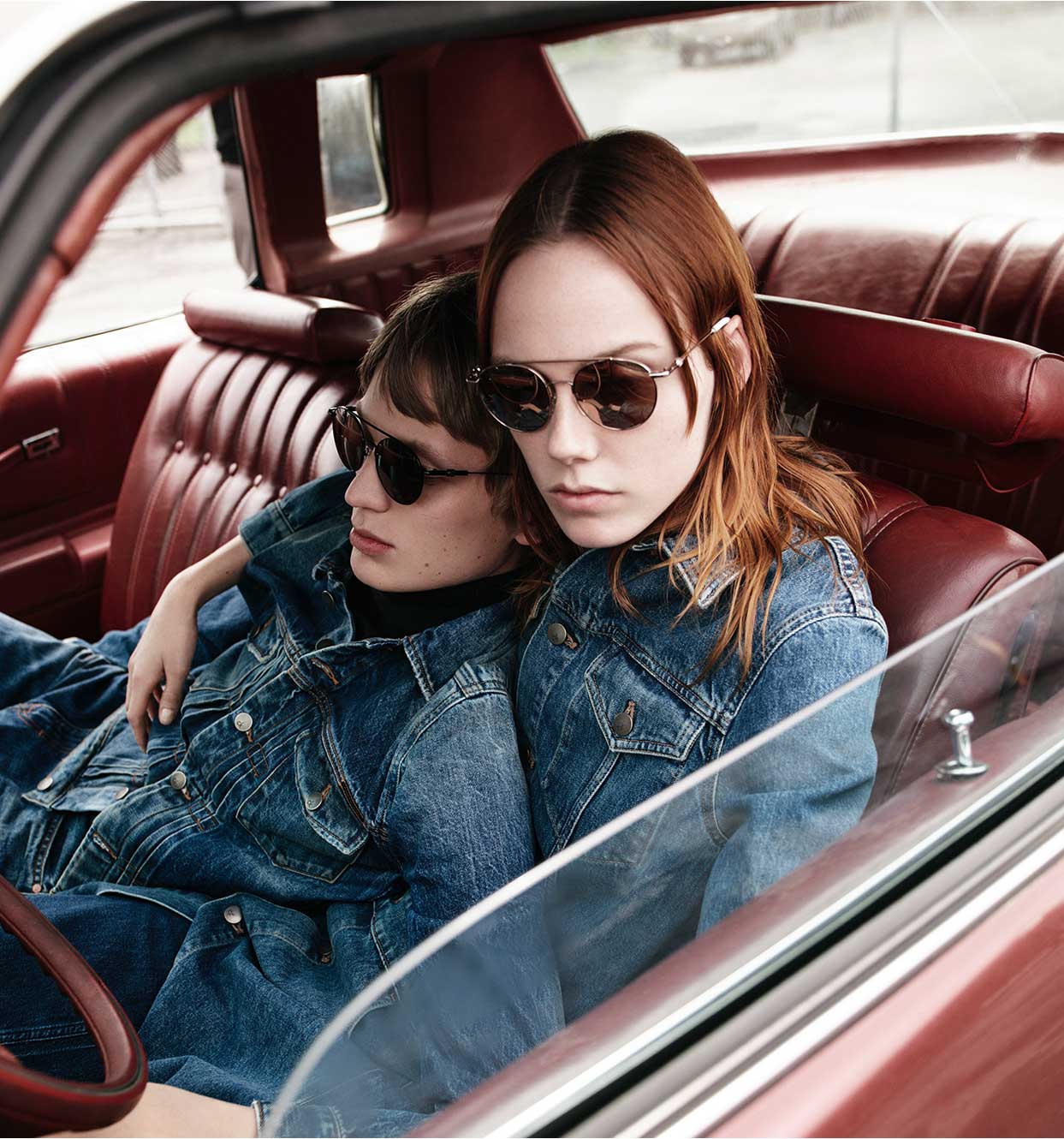 new blues
Introducing Fall 2017 Calvin Klein Jeans styles for him and her;
heritage-inspired washes and fresh flattering cuts, destined to
become the staples of your wardrobe year round.
Shop Men
Shop Women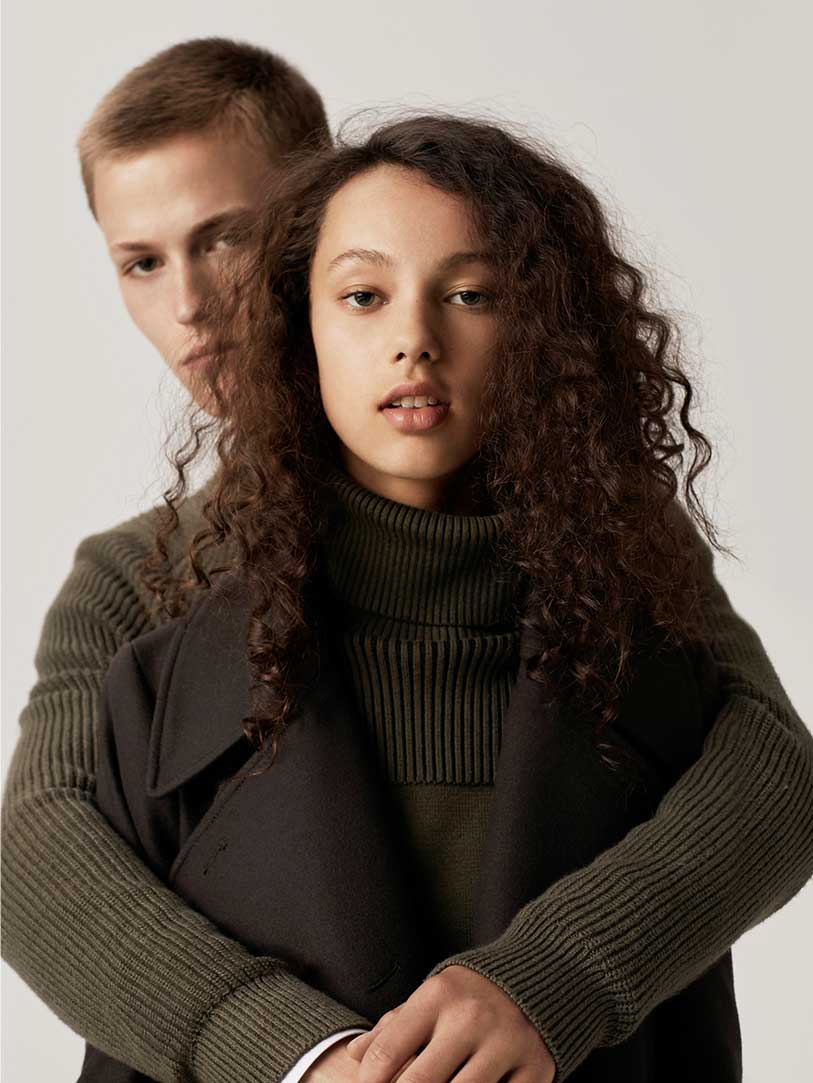 active duty
Elevate your cold-weather wardrobe with soft yet
utilitarian knitwear in muted fall hues.
SHOP WOMEN'S SWEATERS
SHOP MEN'S SWEATERS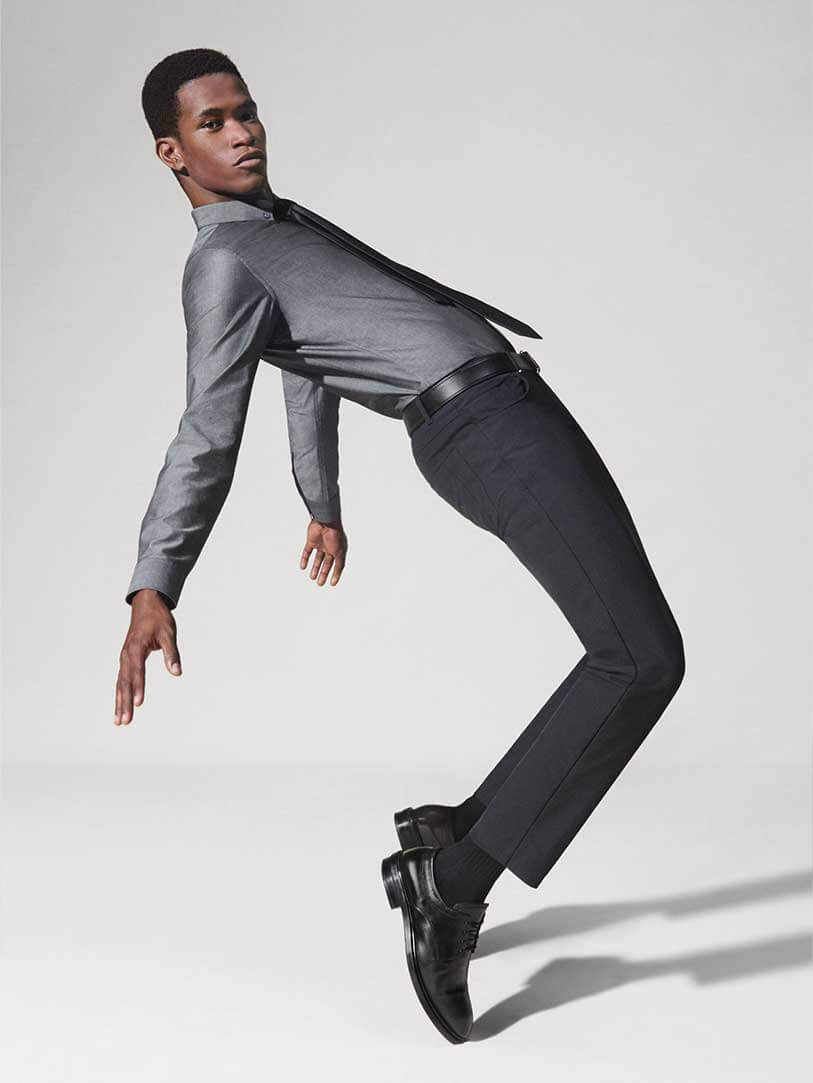 introducing infinite
Technical innovation for effortless wear.
Singularly cutting-edge shirts + tailoring, for every hour of your day.
SHOP NOW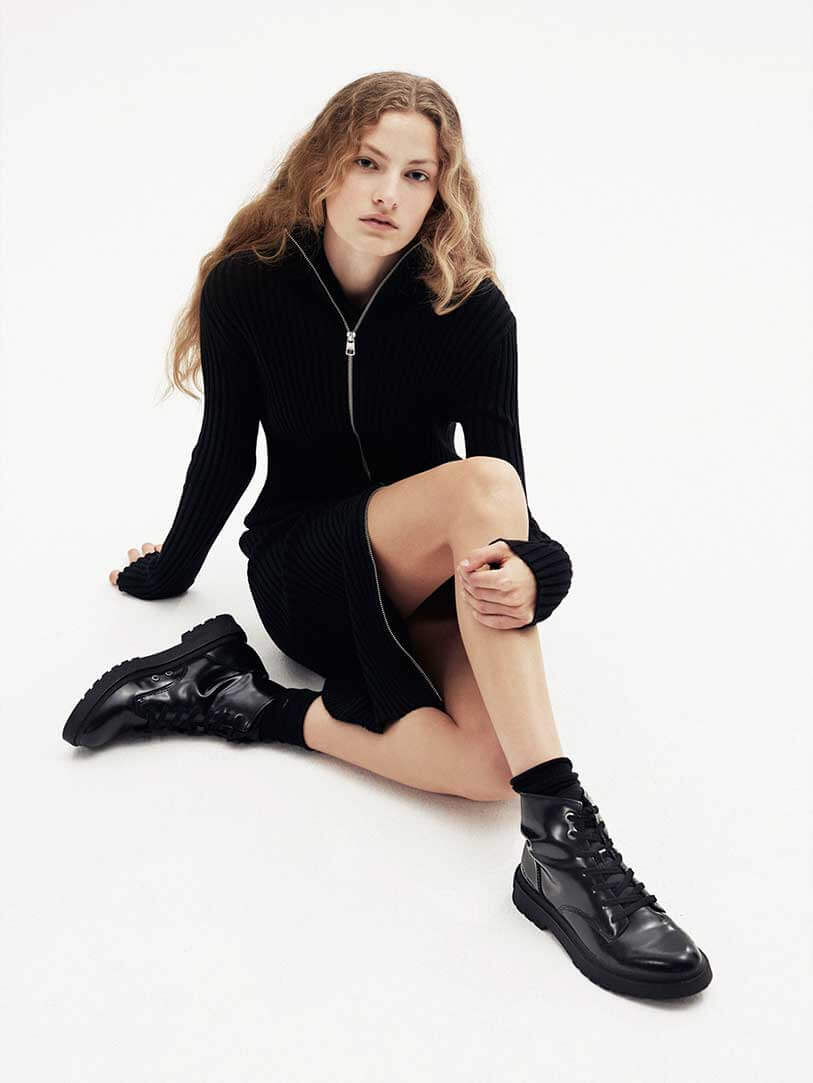 get your kicks
Put your best foot forward with functional,
'90s-inflected boots for fall.
SHOP NOW