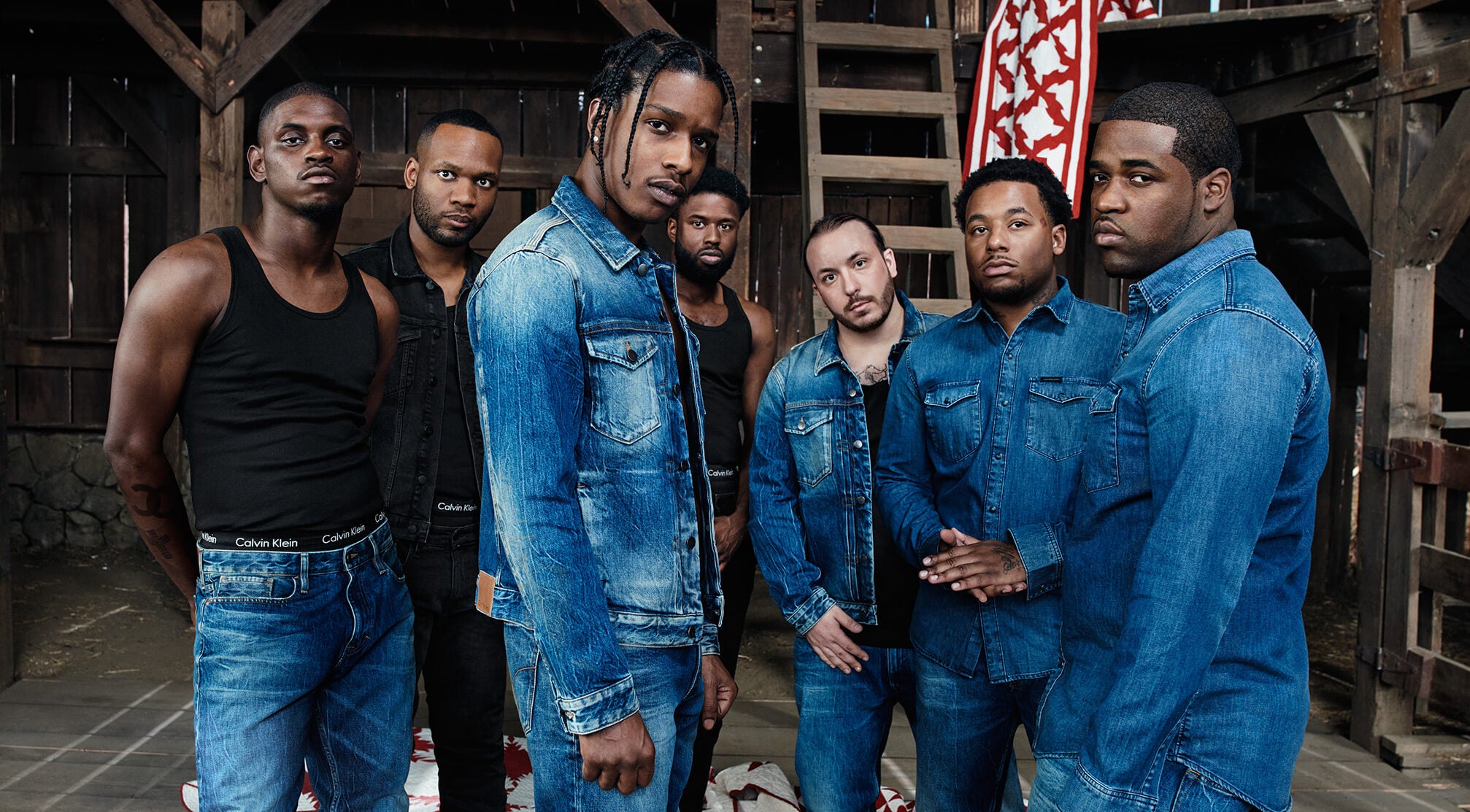 OUR FAMILY. #MYCALVINS
Whether you're related or you bond over shared dreams, family is what you make it.
A patchwork of individuals, unified and unbreakable. That's our family. What's yours?
shop now
explore the campaign

Andy Warhol, Kiss, 1963 ©/®/™ The Andy Warhol Foundation for the Visual Arts, Inc. ©2018 The Andy Warhol Museum
modern love
Introducing a capsule of classic Calvin
Klein Underwear styles for him + her,
printed with evocative stills from Andy
Warhol's experimental 1963 film Kiss.
shop now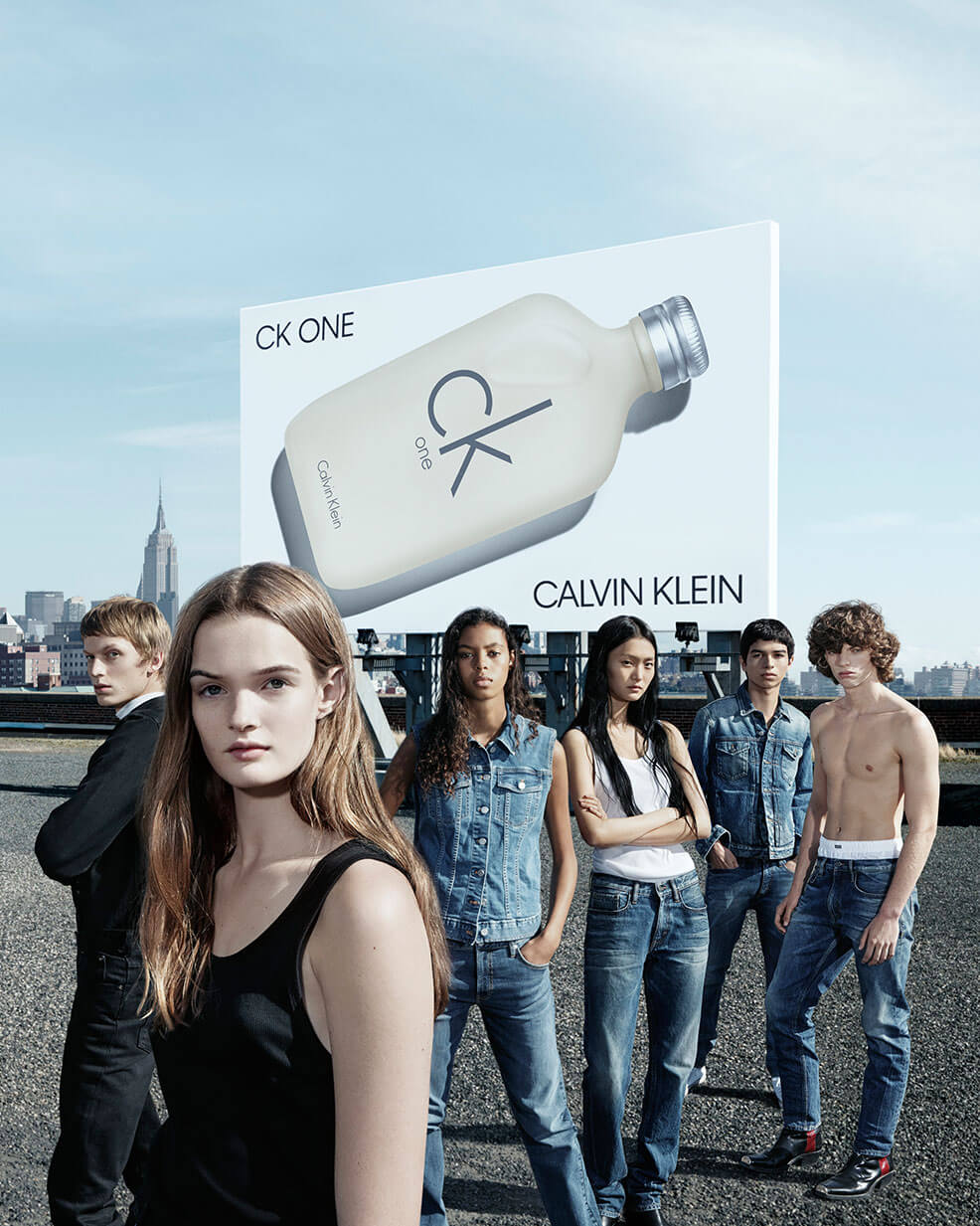 ck one
Nearly 25 years after its initial debut, this iconic scent still speaks of revolution. Bold and unapologetic, eschewing all limits and limitations. One for all.
shop now
explore the campaign
Shirts, Men's Jeans, Underwear & Accessories
Calvin Klein men's apparel exemplifies bold, progressive ideas with seductive and minimal esthetic. Over nearly 50 years, Calvin Klein has been an American cultural catalyst, embracing tension, sparking ideas and creating unforeseen realities. Ignite the senses with Calvin Klein's strikingly designed dress shirts, t-shirts, dress pants, men's suits, men's jackets, jeans and more.
Shop our different categories of clothing, from men's t-shirts, polos, men's jeans, casual shirts, dress shirts, blazers, pants, men's shorts, men's swimwear, men's outerwear, and sweatshirts. Embody authenticity and embrace individuality with Calvin Klein's unique styles.
Inspire passion in your style with Calvin Klein men's clothing. Keep up with the latest trends in men's fashion with pieces such as the bomber jacket, ripped jeans for men, or bear timeless staples like the men's polo or jean jacket. Shop now at Calvin Klein and complement every look in your wardrobe.
Complete your outfits and pay attention to detail with Calvin Klein accessories. Discover a versatile range of men's belts, neck ties, men's shoes, sunglasses, men's hats, wallets, and more for any occasion. Whether you have a casual weekend brunch or formal work meeting lined up for the day, you'll find men's accessories fit for the occasion.
Looking for women's apparel? Browse the full collection of women's clothing or discover other items on sale.