Shop Now
mother's day gifts
Reimagine quintessential Mother's Day
gifting to suit every taste.
Shop Women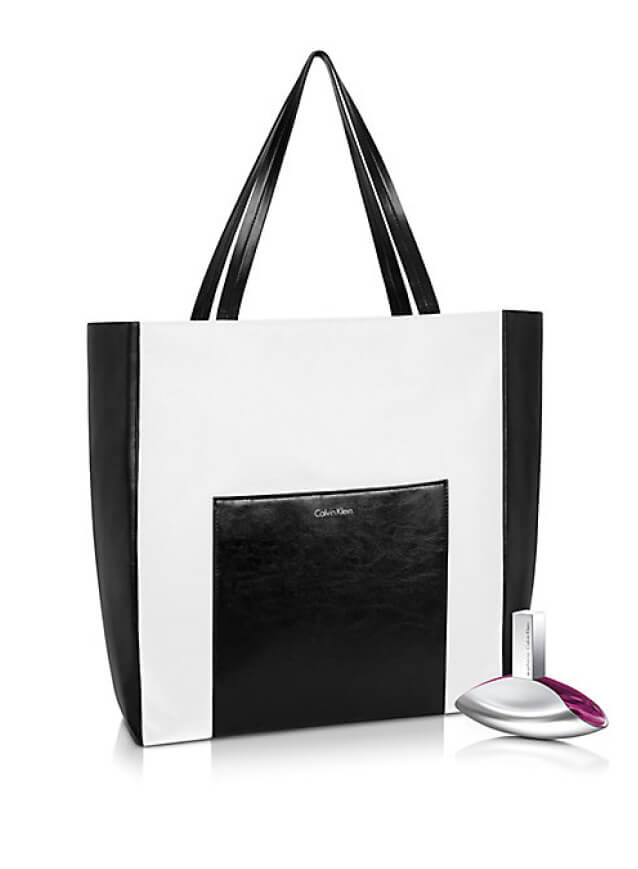 Receive a free, exclusive tote with your
purchase of a 3.4 oz bottle of euphoria.
Shop Now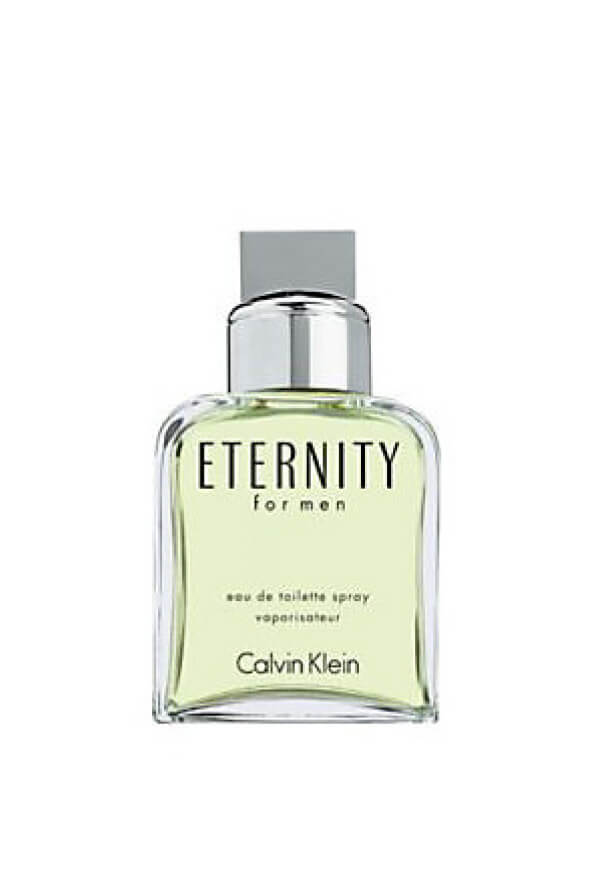 Timelessly masculine eternity for men, with
notes of mandarin, basil + sandalwood.
Shop Now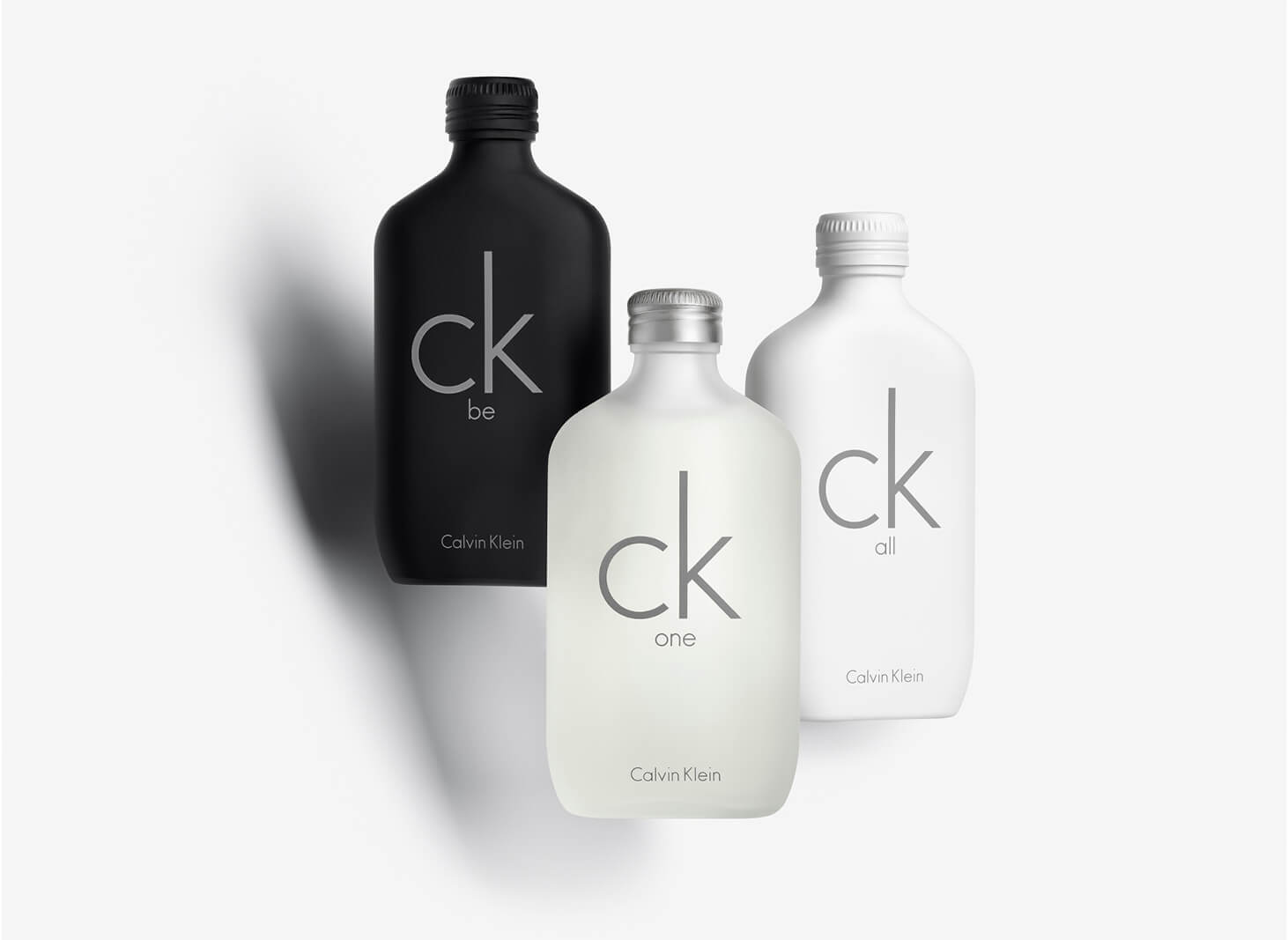 a new unisex scent with bright citrus notes + a woody base.
Be one. Be all. Just be.
Shop Now