654 MADISON AVENUE CURATED VINTAGE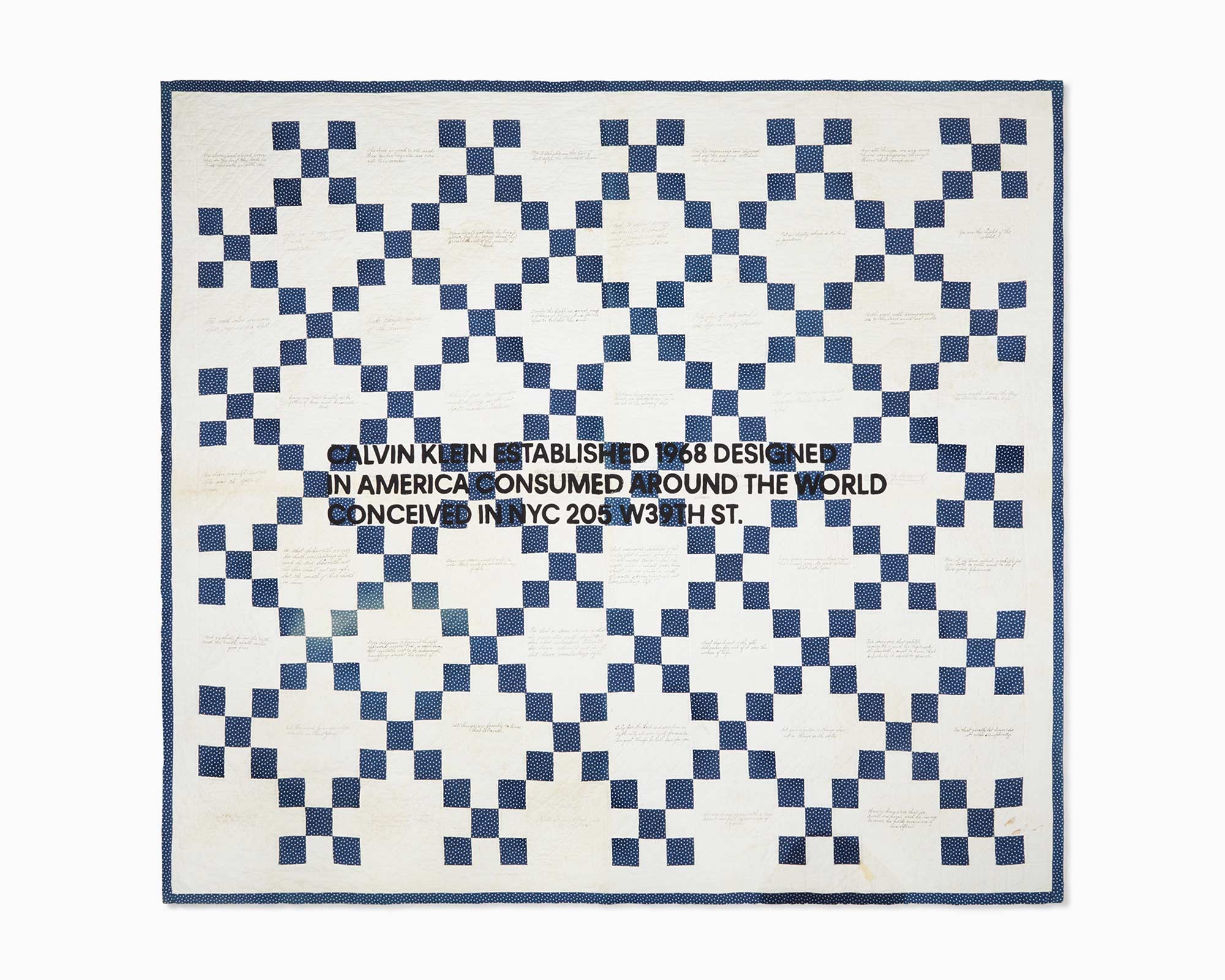 A continuing series of vintage offerings for the Madison Avenue store. Designed by masters of the medium, chosen for their form as a complement to Raf Simons' vision for CALVIN KLEIN.
For more information on this unique collection please email us: CalvinKleinMadisonAvenue@ck.com or call us at 212-292-9000.
VINTAGE QUILT COLLECTION
CALVIN KLEIN is pleased to present a new season of vintage quilt offerings, hand-selected from across the country exclusively for the brand's Madison Avenue flagship. Emblematic of both American heritage and a homespun, handcrafted ethos of days gone by, these one-of-a-kind pieces range in origin, dating from the 19th to early 20th centuries. Some arrestingly graphic, others intricately wrought, these heirloom objects are entrenched in America's visual vocabulary, and synonymous in many ways with Chief Creative Officer Raf Simons' vision for CALVIN KLEIN.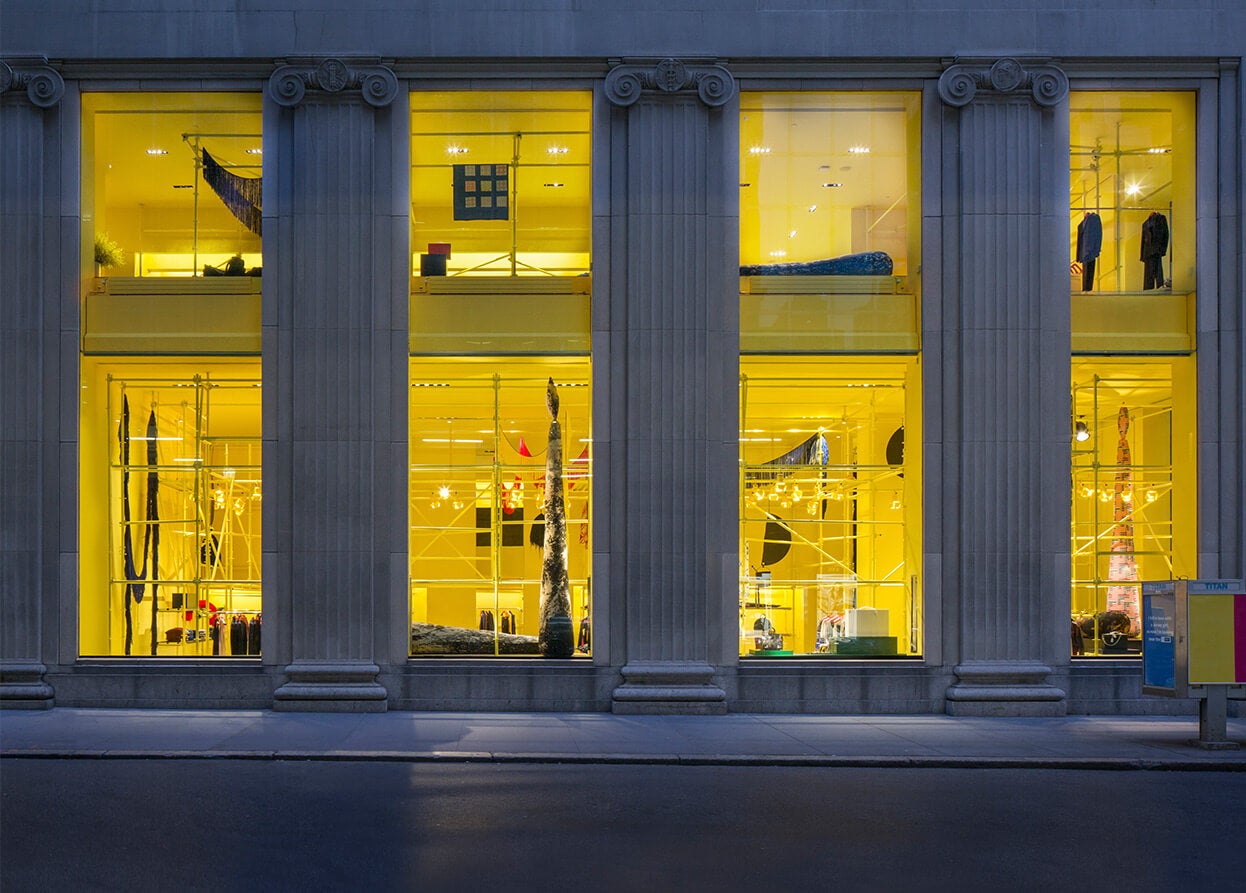 654 MADISON AVENUE
Shop the full assortment at the Madison Avenue flagship.
Explore More
Monday – Saturday
10AM to 6PM
Thursday
10AM to 7PM
Sunday
12PM to 6PM