Calvin Klein at the 2017 Met Gala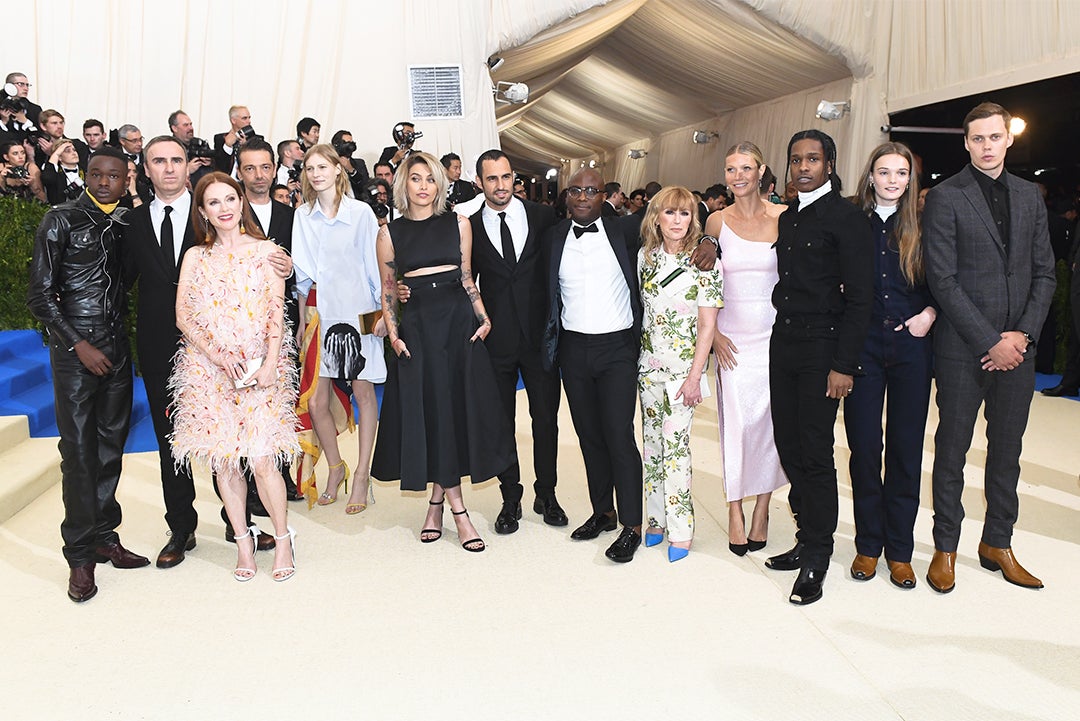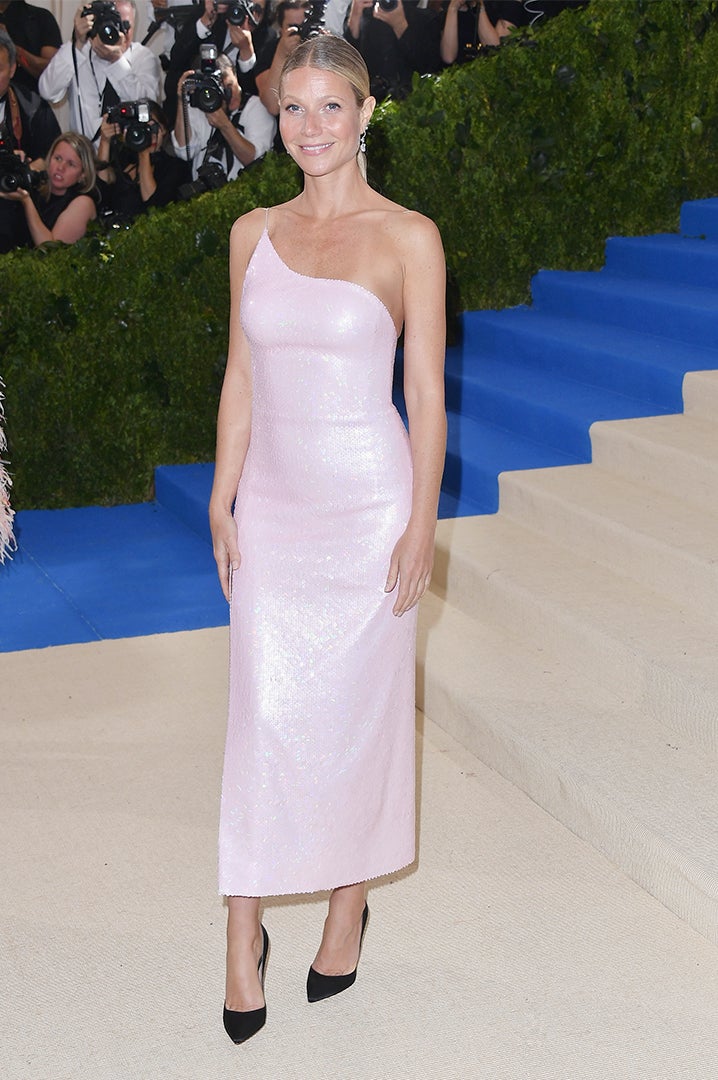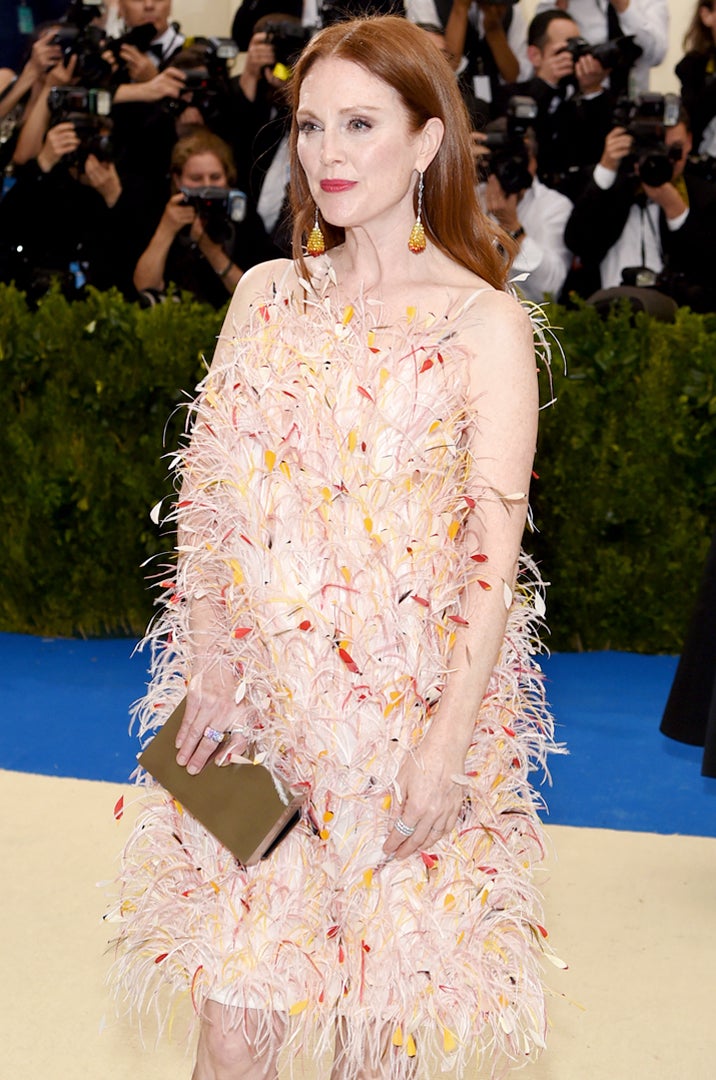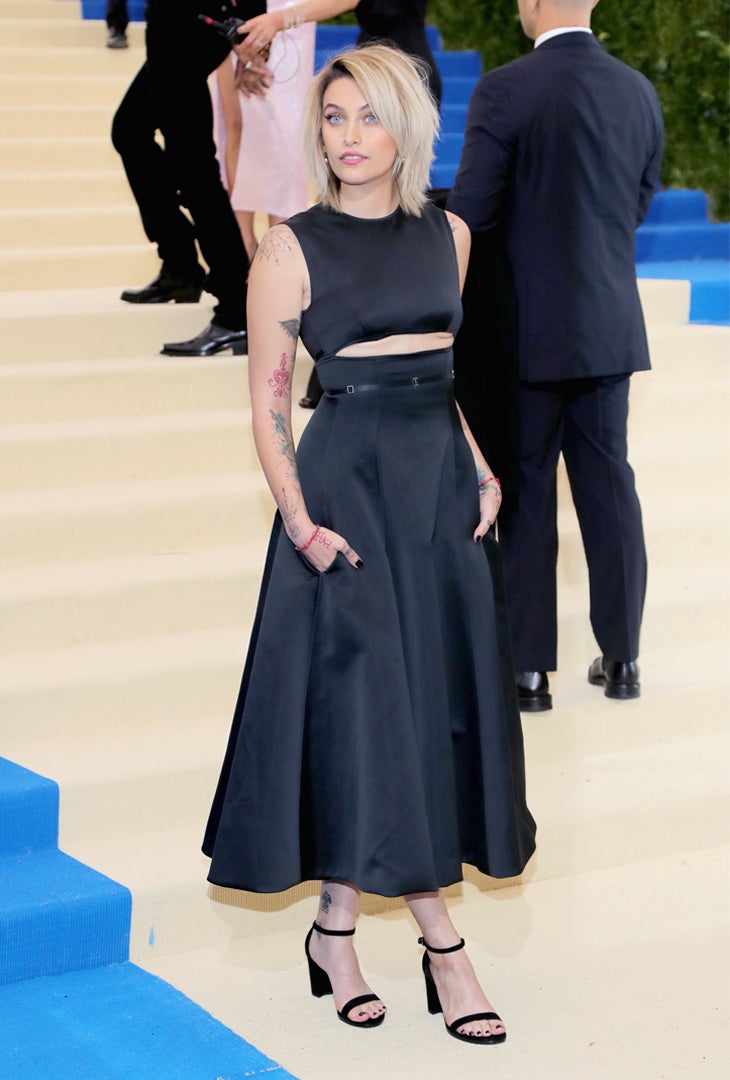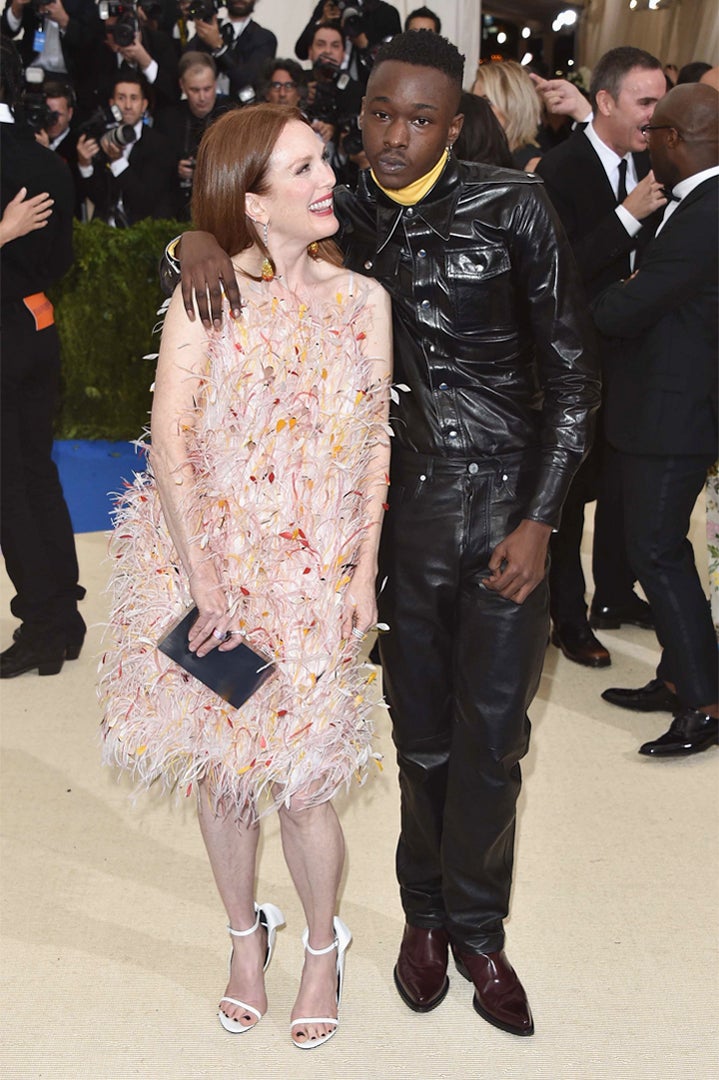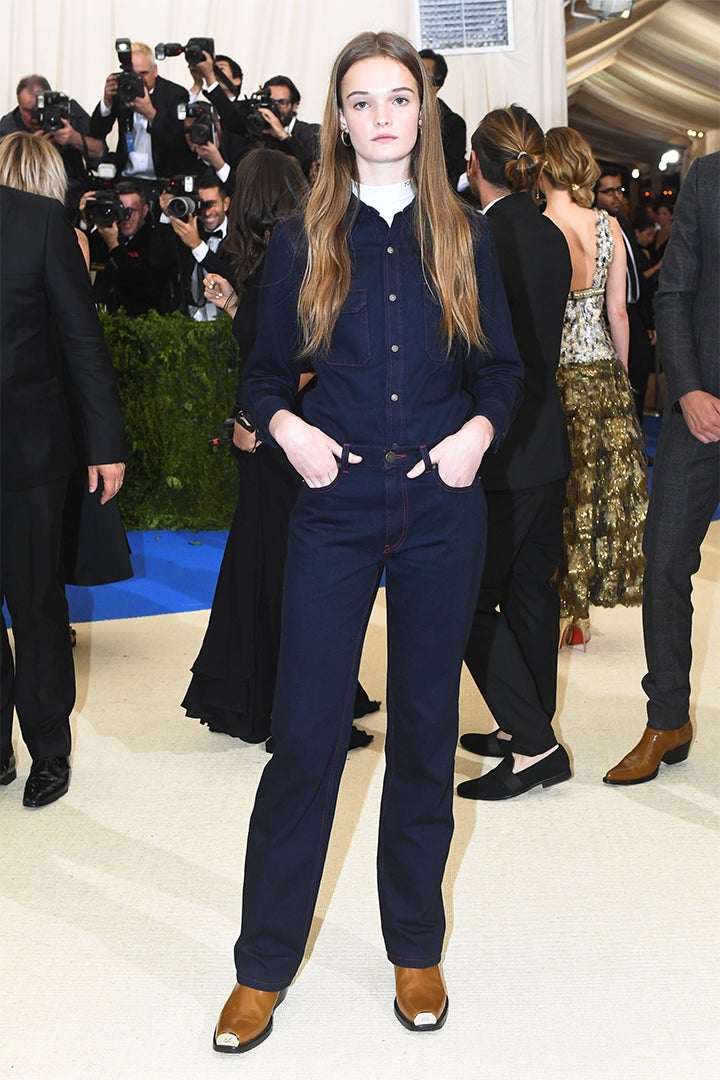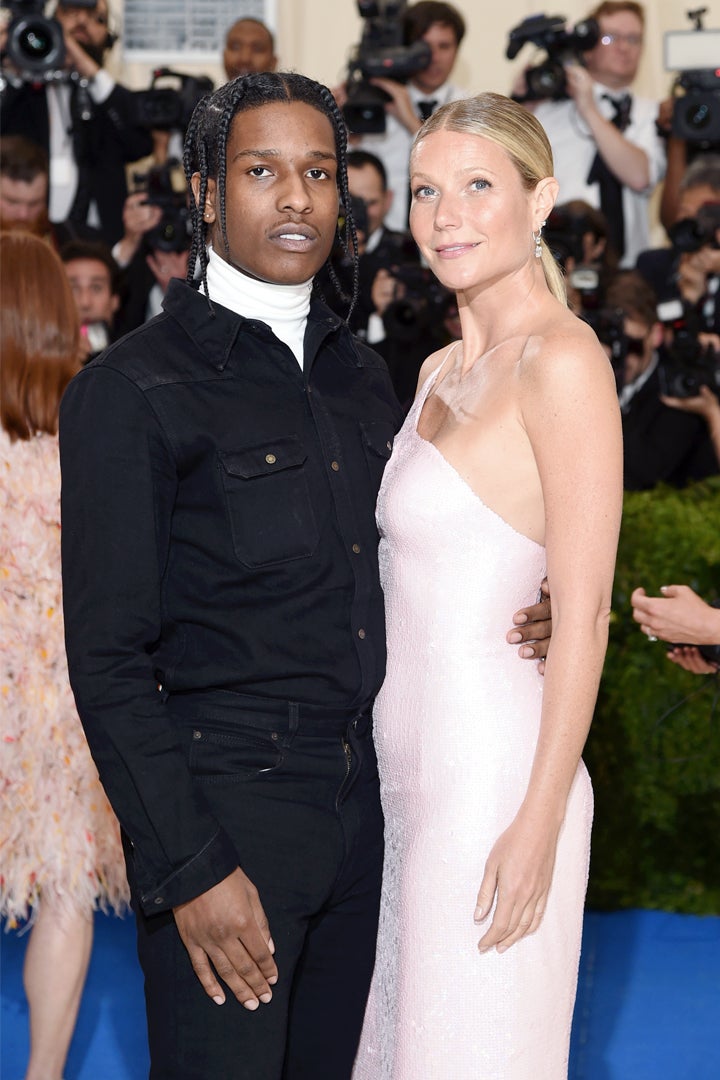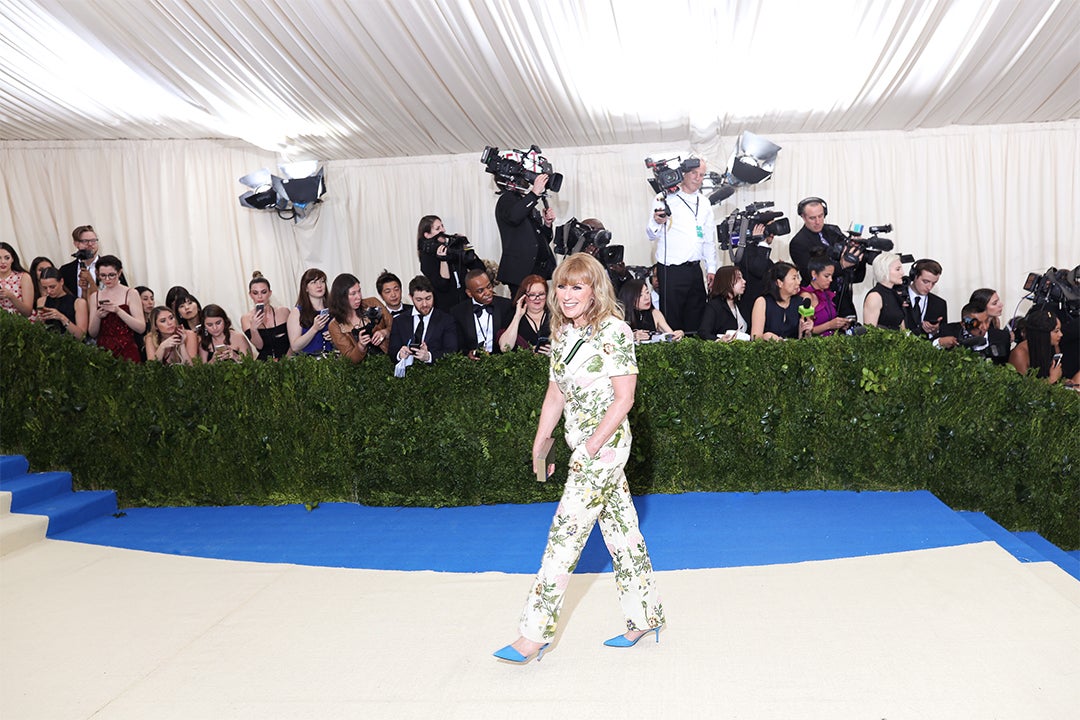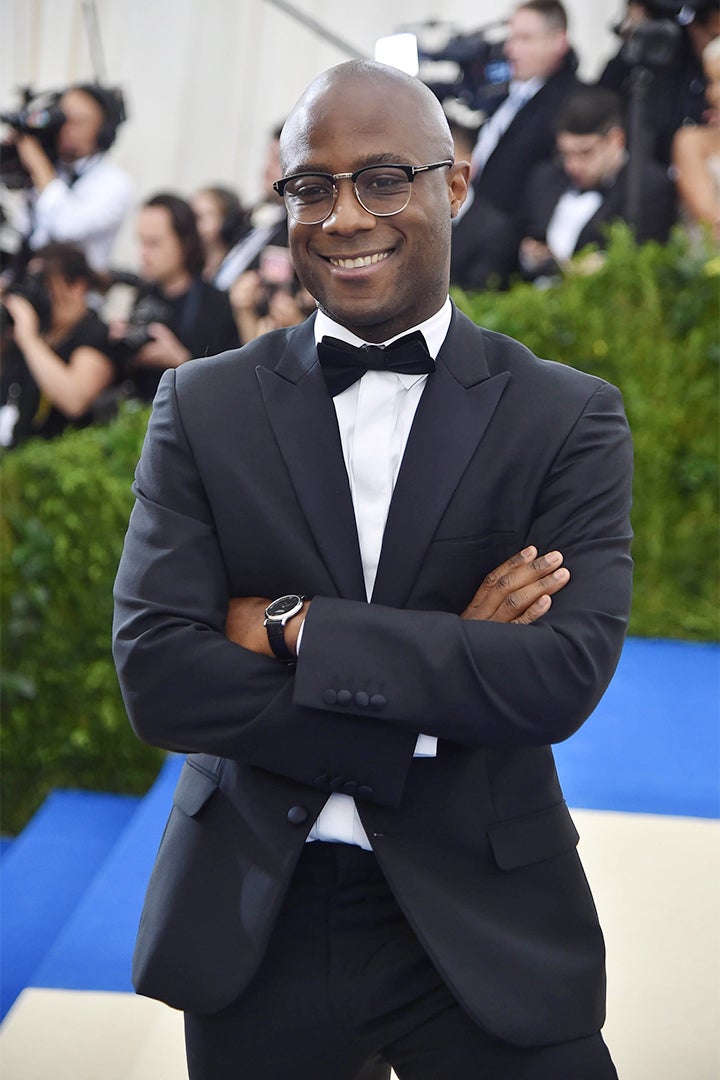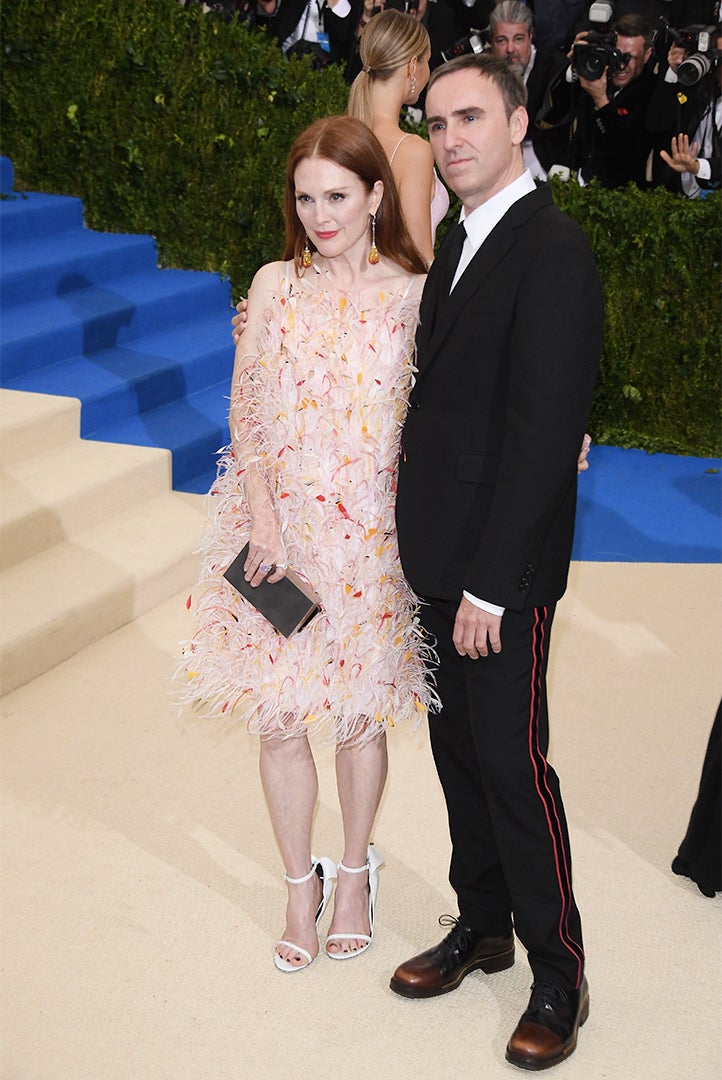 The Met Gala has come a long way in its seven decades of existence—from relatively demure society beginnings in 1946 to its current status as arguably fashion's most glittering night of the year. The 2017 event's festivities were no exception, as an A-list cadre turned out to celebrate the Costume Institute's new exhibition, "Rei Kawakubo/Comme des Garçons: Art of the In-Between," and the transformative, perennially punk-inflected creations of designer Rei Kawakubo herself.
Calvin Klein's guests for the evening represent some of the most zeitgeist-shaping names in their respective fields: legendary art-world chameleon Cindy Sherman; Barry Jenkins, the director behind Moonlight's Best Picture coup, and Ashton Sanders, one of the film's breakout stars; another pair of Oscar winners, Julianne Moore and Gwyneth Paltrow; and platinum rapper A$AP Rocky. Raf Simons muses both new and established, Lulu and Julia Nobis, stood alongside ascendant It girl Paris Jackson and actor Bill Skarsgård, star of the forthcoming horror reboot It.
All were dressed by Chief Creative Officer Raf Simons in Fall 2017 CALVIN KLEIN 205W39NYC runway looks and Calvin Klein By Appointment, the latter meticulously handcrafted at the brand's Garment District atelier. From Lulu's top-to-toe, workwear-inspired raw denim to Paltrow's powder pink sequined sheath to Sanders's Mapplethorpe-inflected leather, each piece embodies a distinct spirit of American diversity and craft.
For inquiries regarding Calvin Klein By Appointment, contact ByAppointment@ck.com