CALVIN KLEIN JEANS ESTABLISHED 1978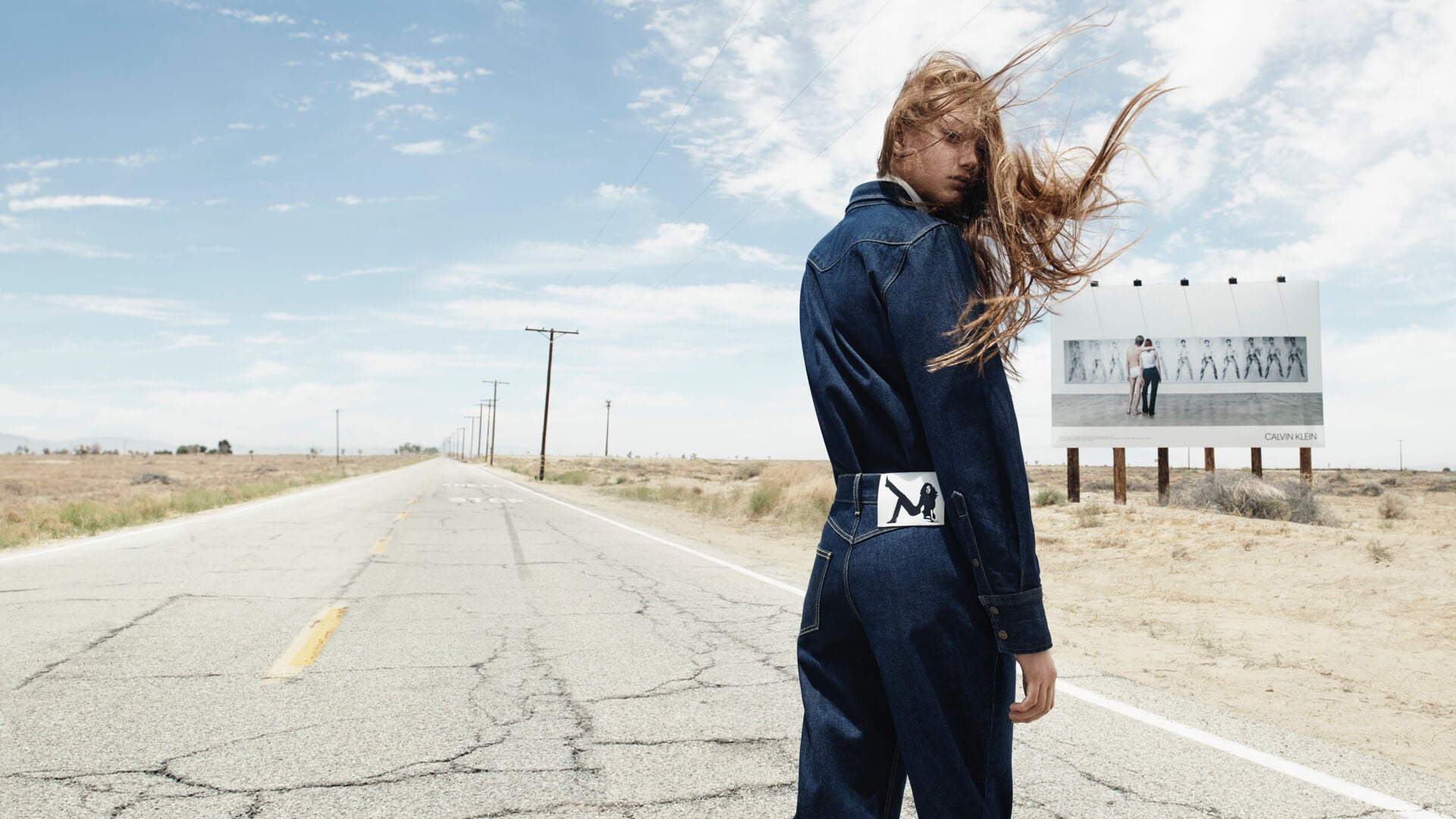 Introducing Calvin Klein Jeans Established 1978, a new designer denim line housed under CALVIN KLEIN 205W39NYC, debuted on the brand's Fall 2017 RTW runway. Marrying the everyday and the elevated, the offering nods to Calvin Klein's legacy as the creator of the first designer jean. The styles serve as a living homage to the Pop cultural footprint of Calvin Klein Jeans, and to the codes of classic American cool. Taking cues from both the realms of workwear and the pageantry of traditional Westernwear, the collection is comprised of men's and women's denim jackets and heritage-inflected jean fits, as well as knitwear and tees.
Selected styles come bearing an exclusive patch, featuring a graphic silhouette of Brooke Shields from Richard Avedon's immortal 1981 Calvin Klein Jeans campaign. Irreverent and youthful, Shields' image encapsulates the singularly Pop, American spirit of CALVIN KLEIN under the vision of Chief Creative Officer Raf Simons.