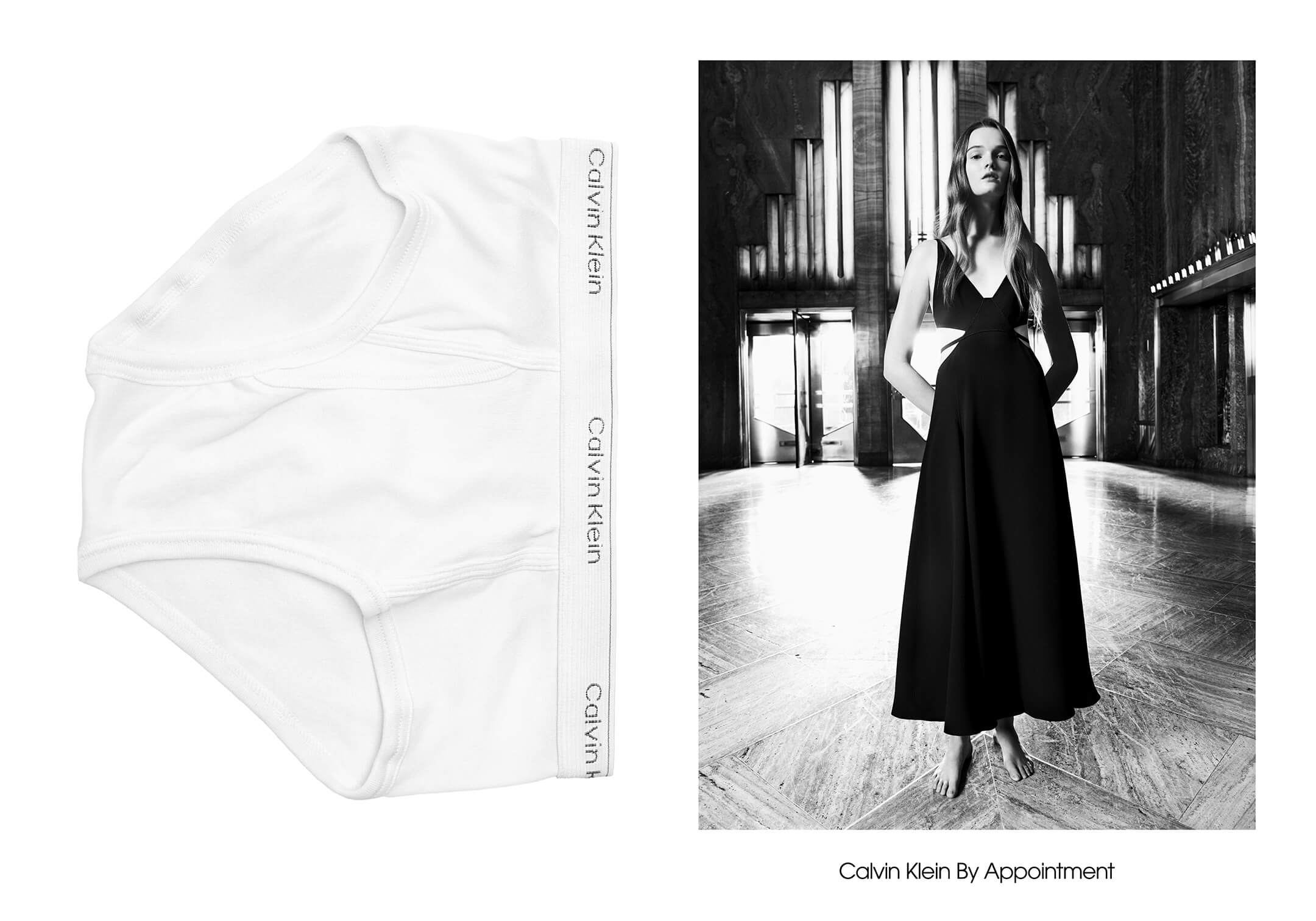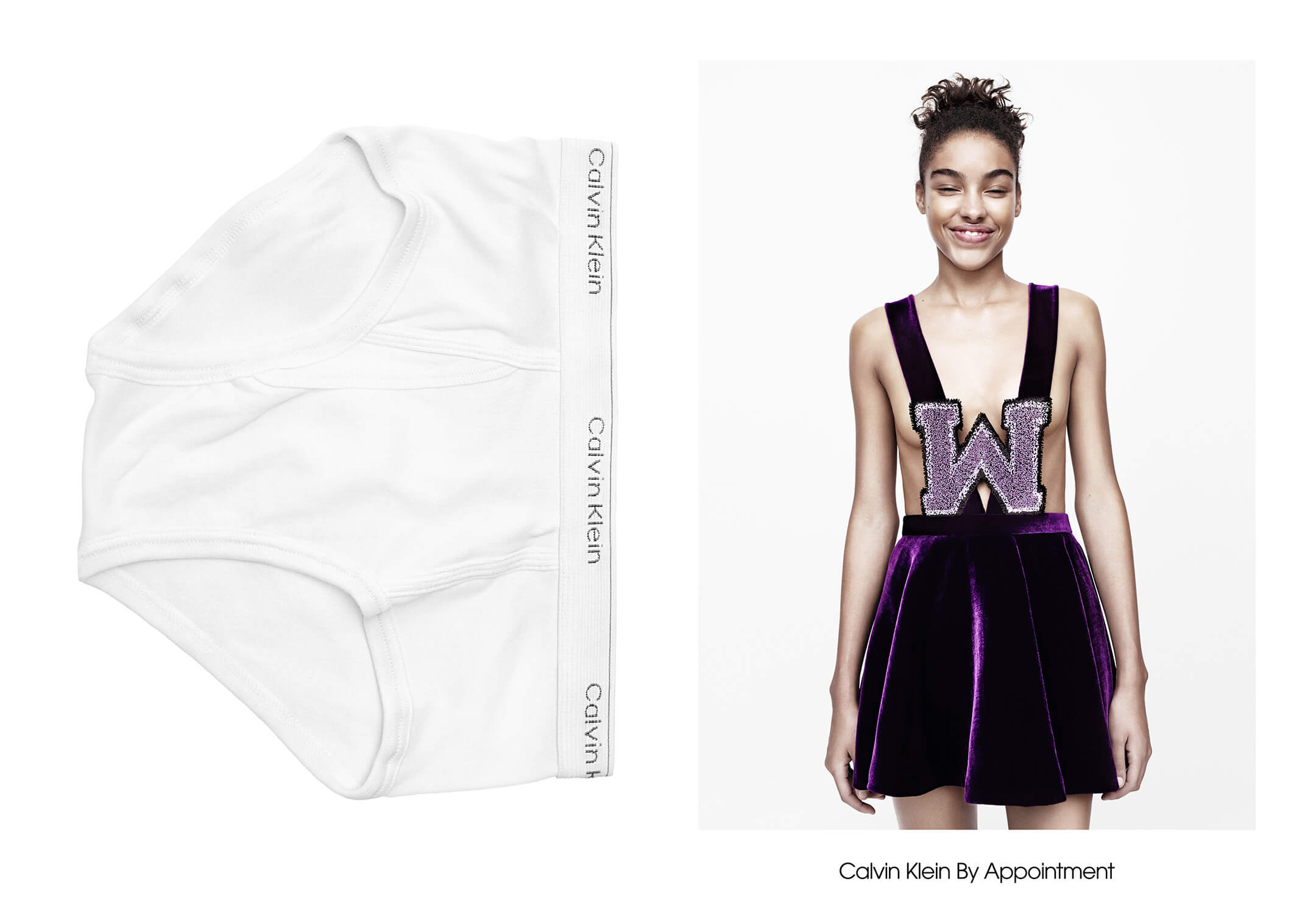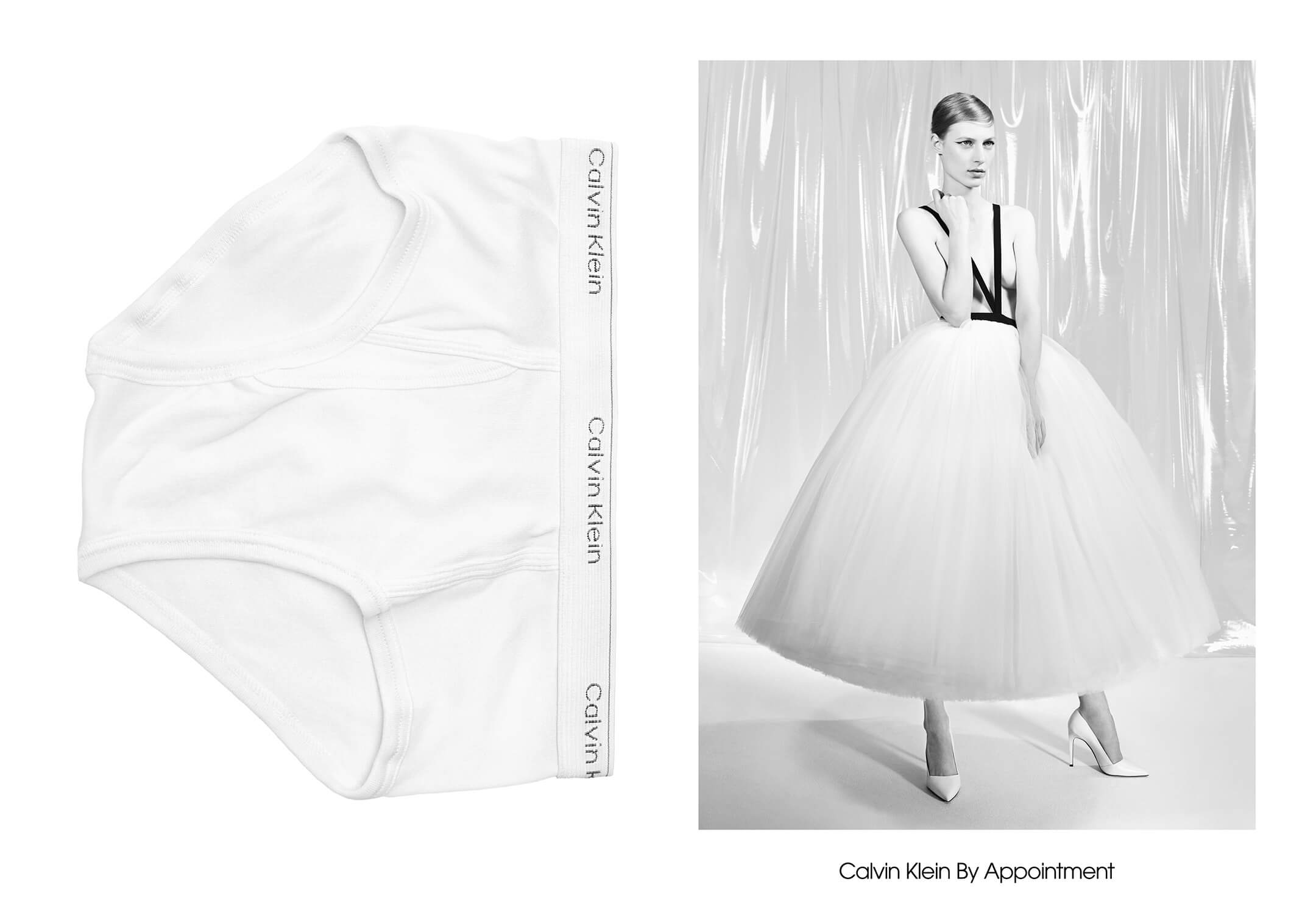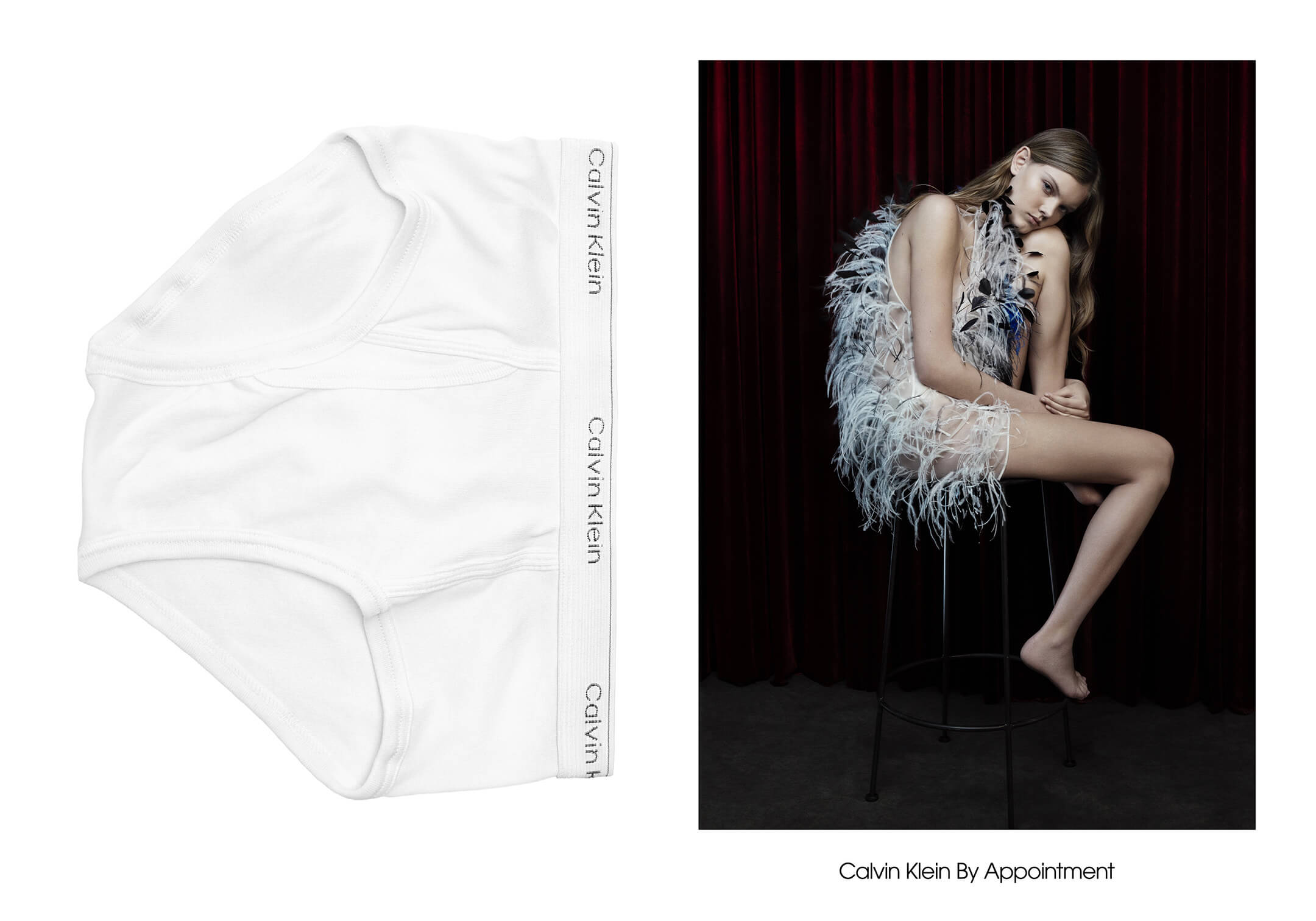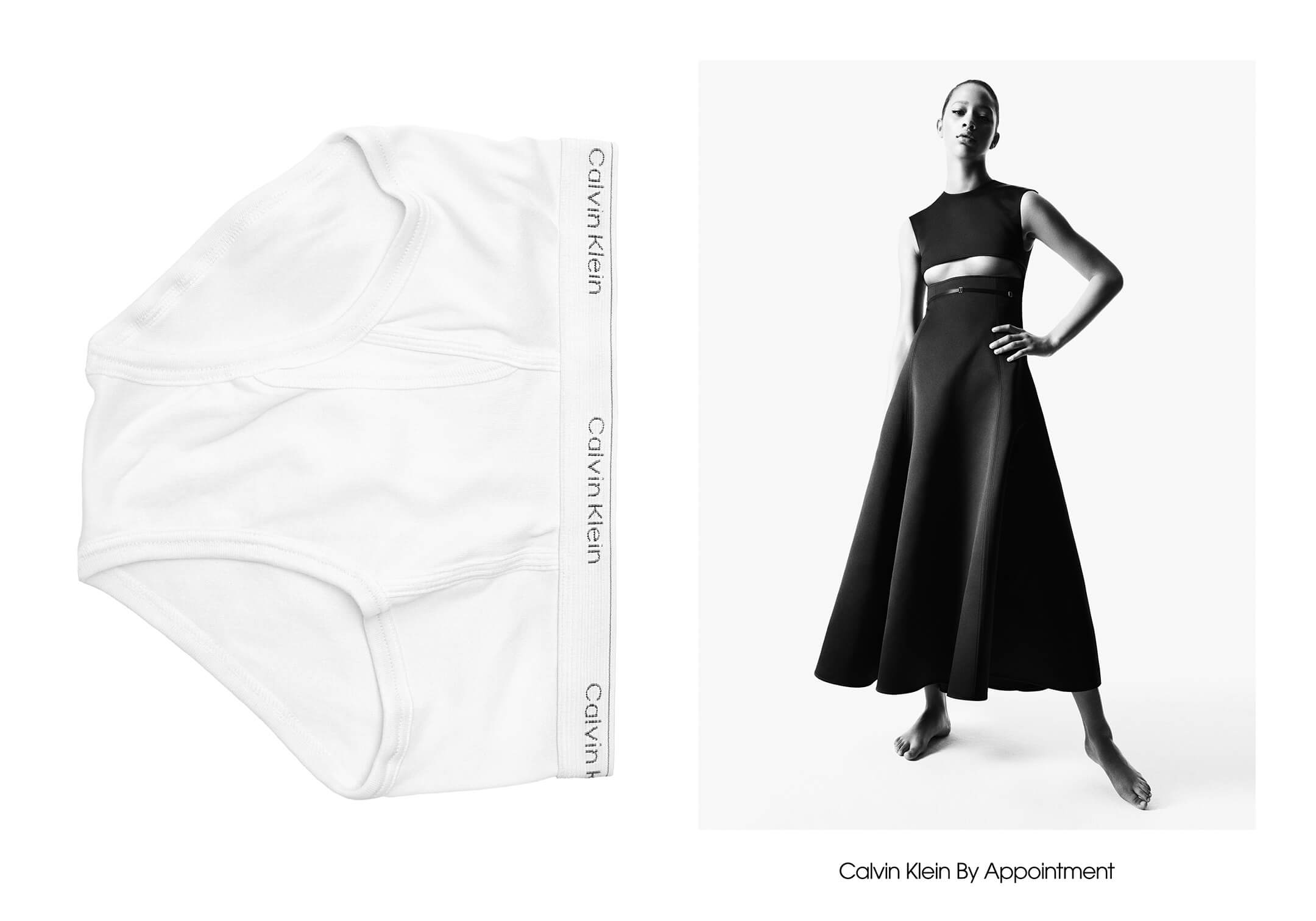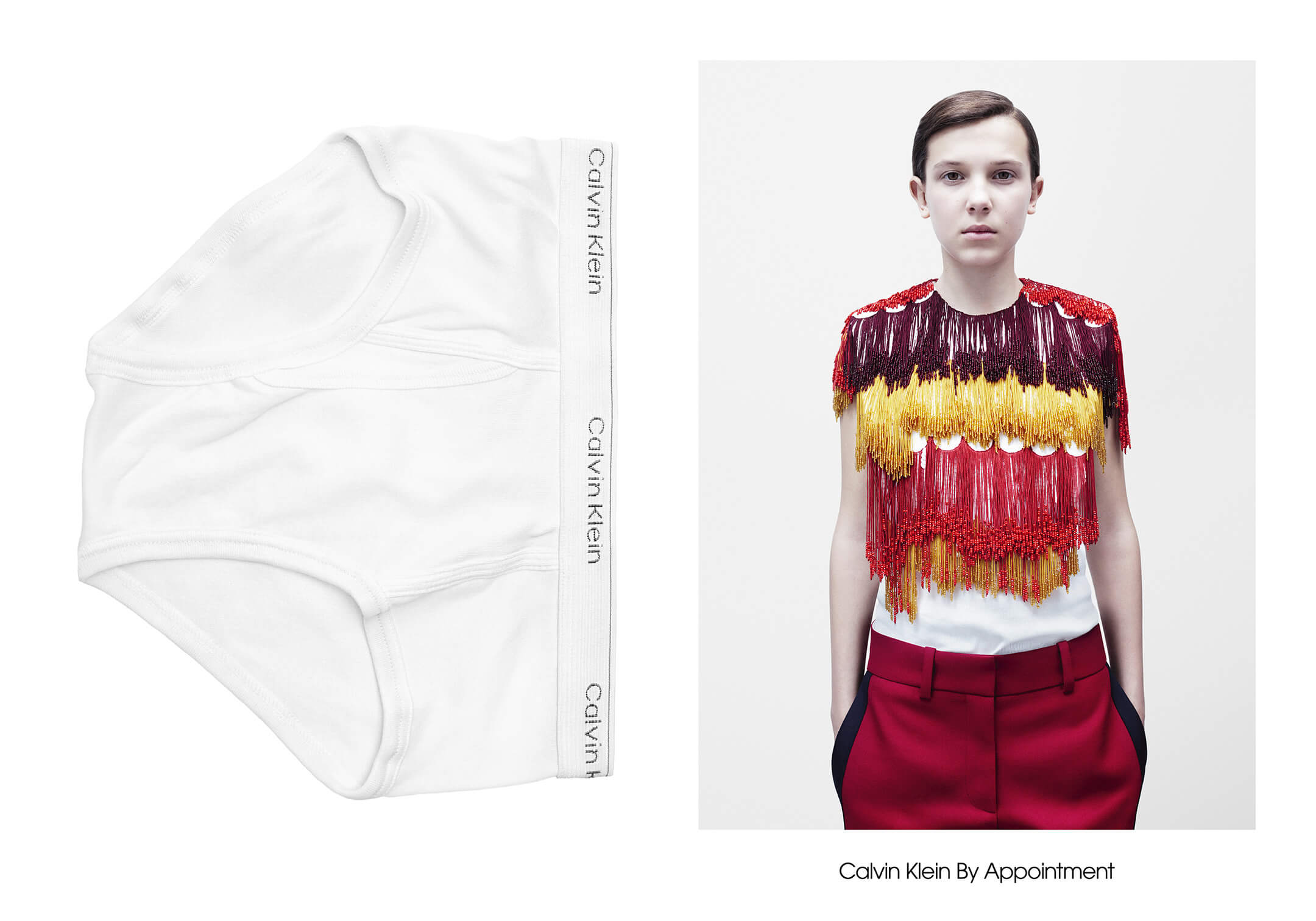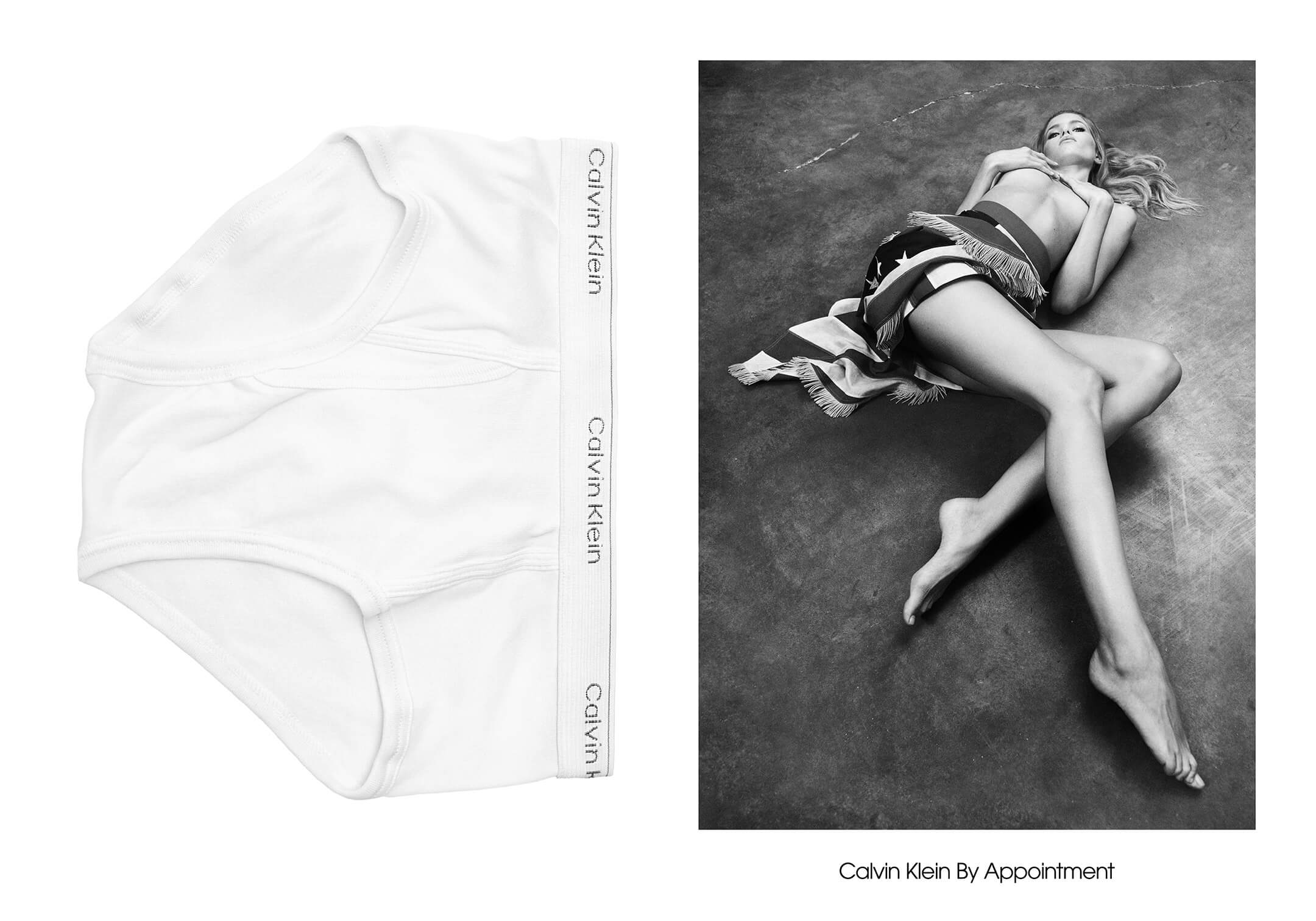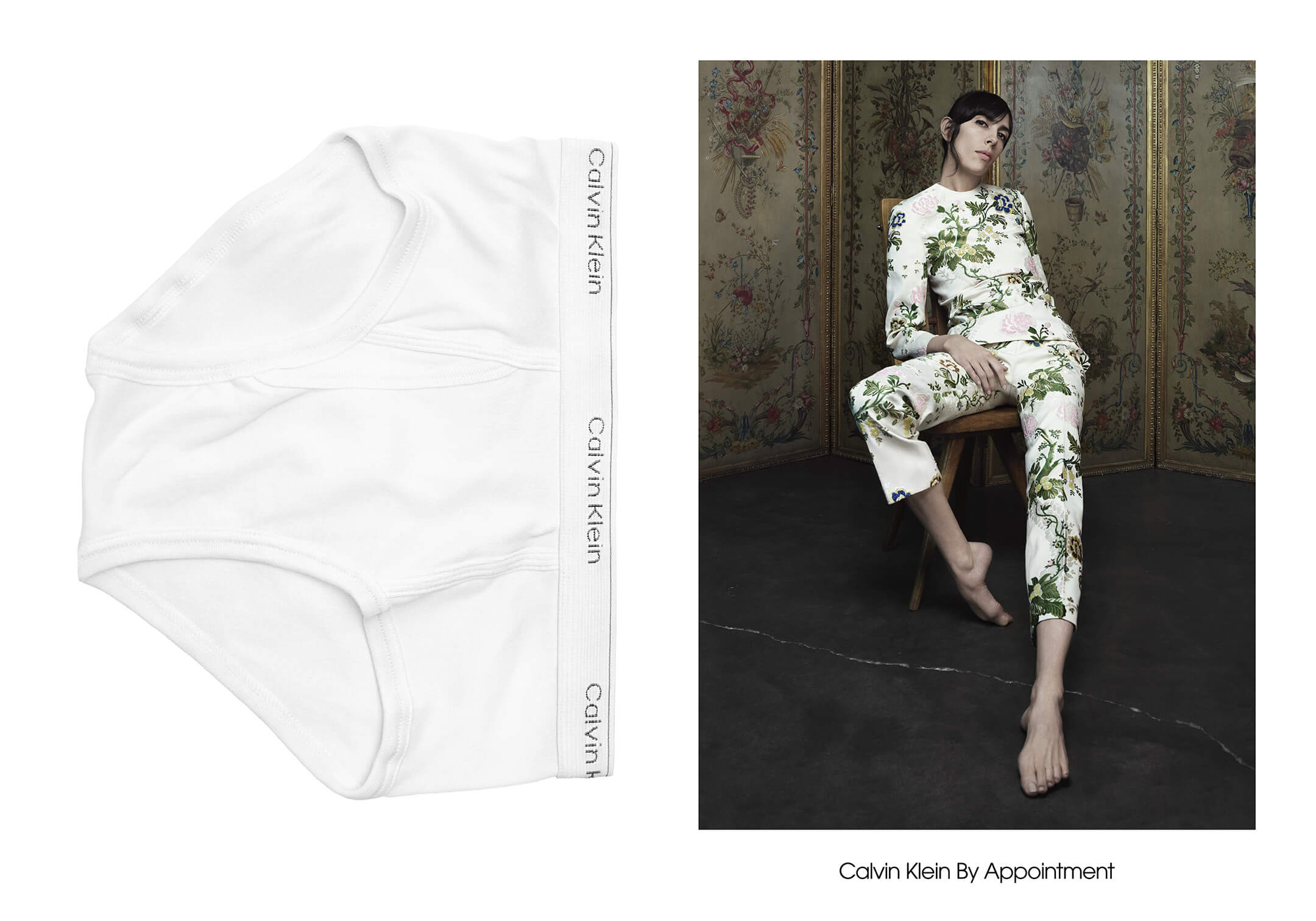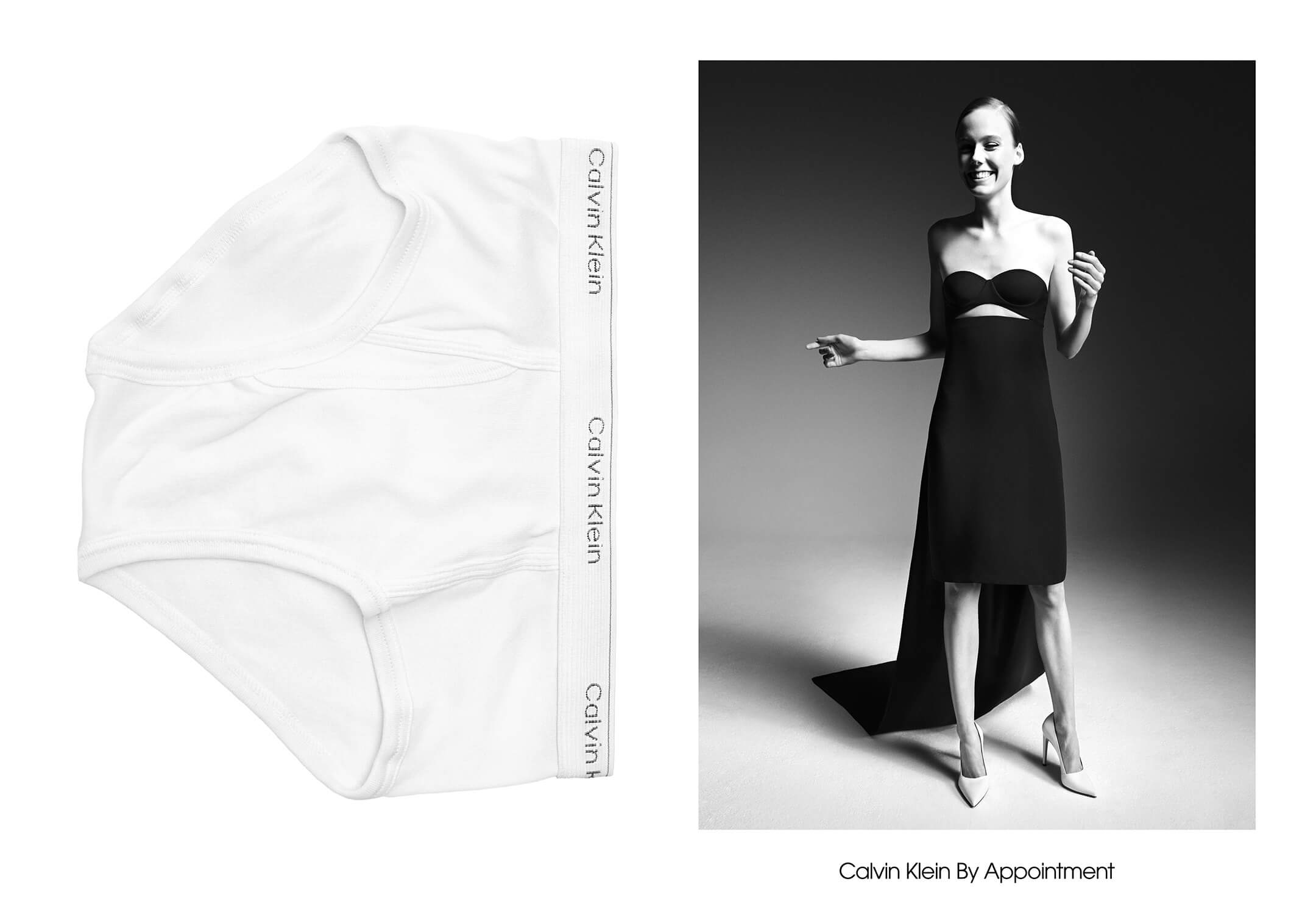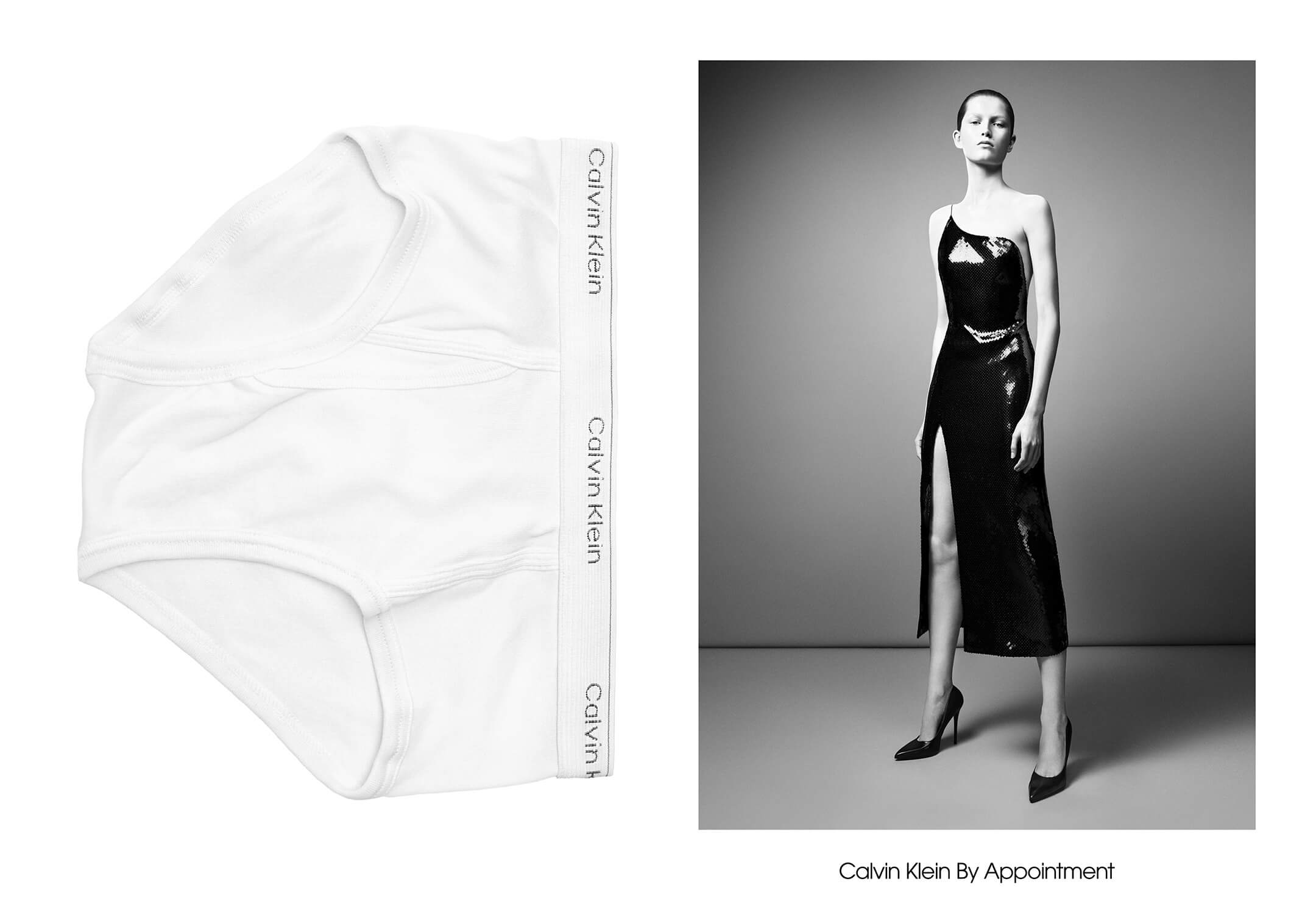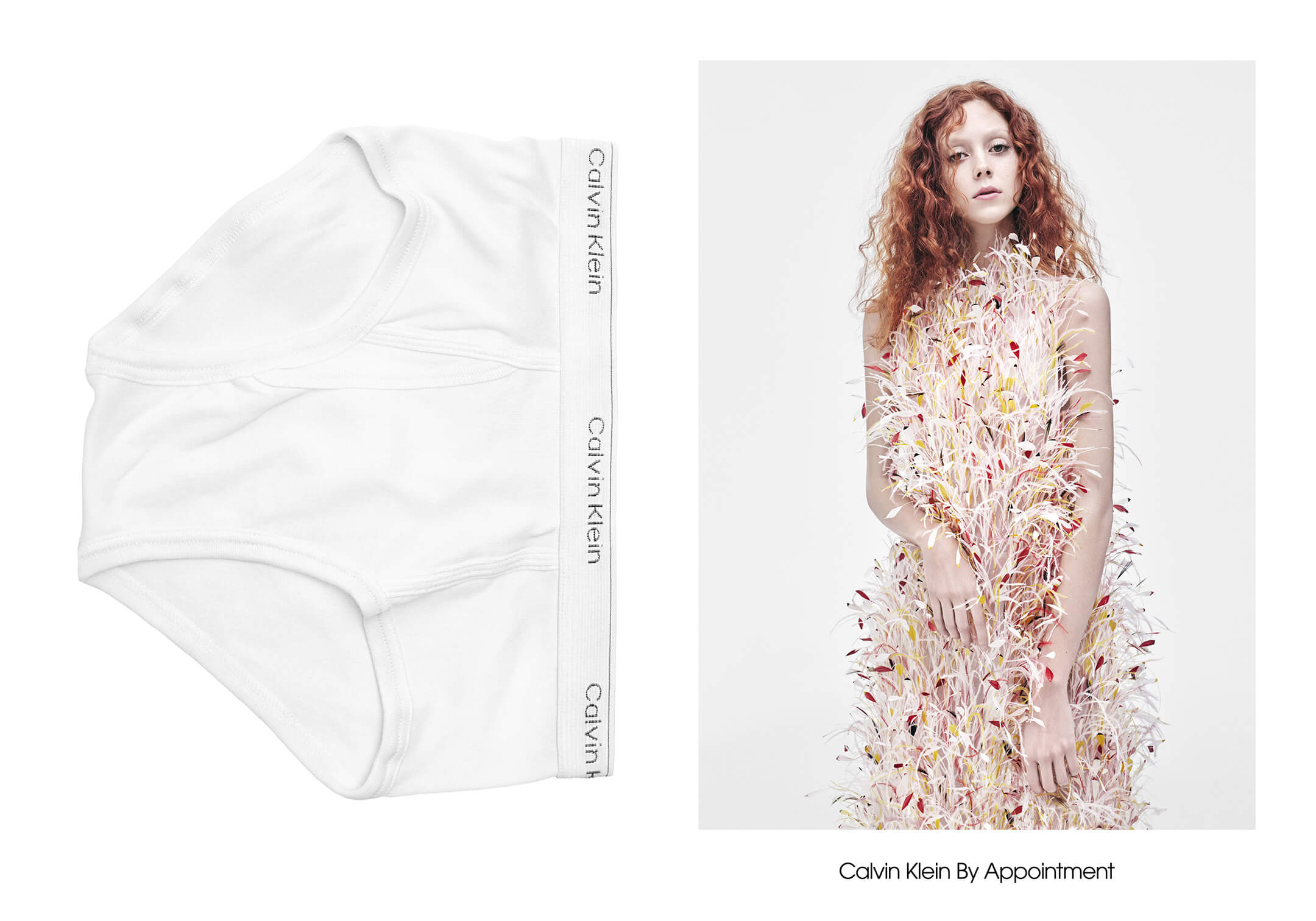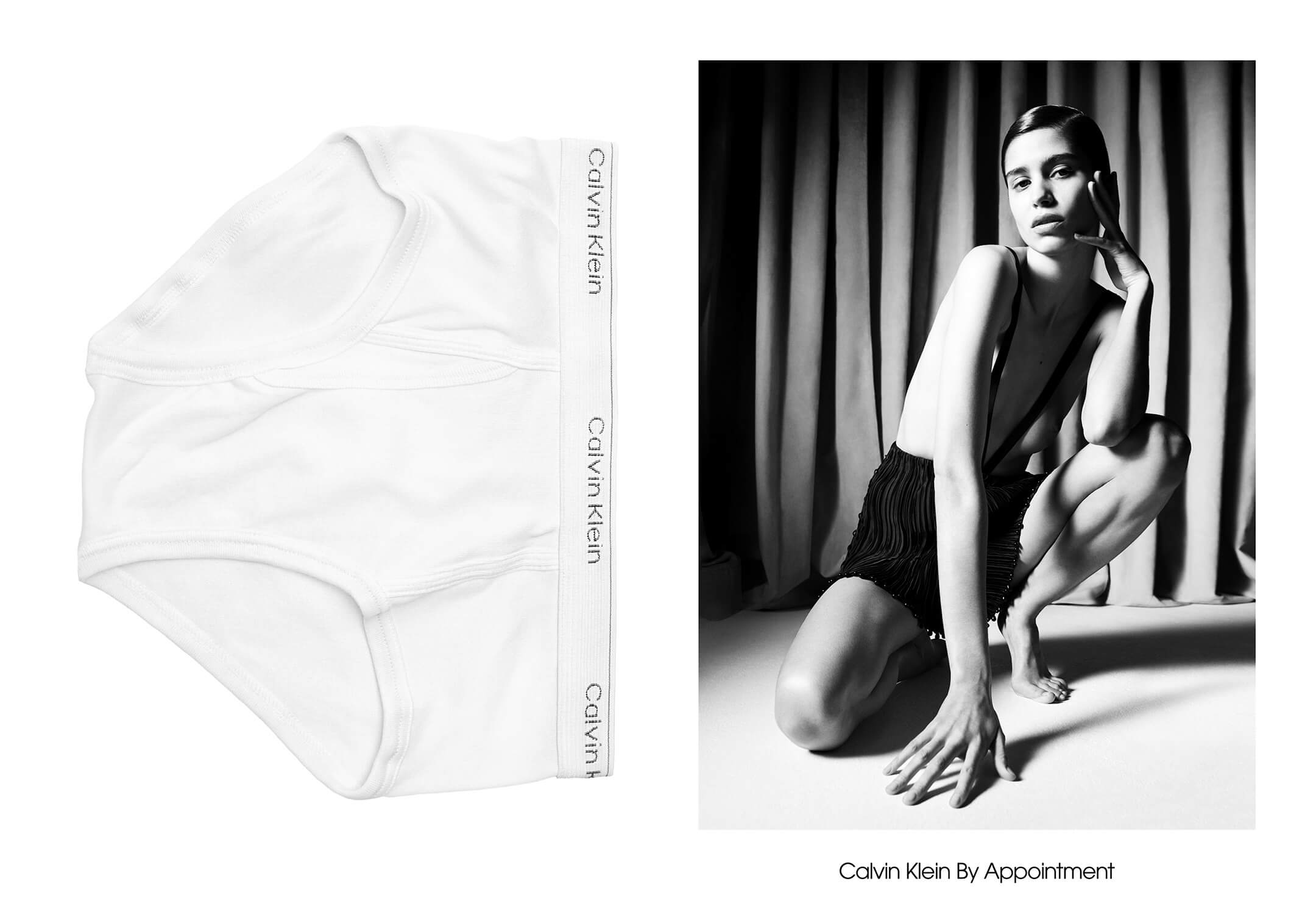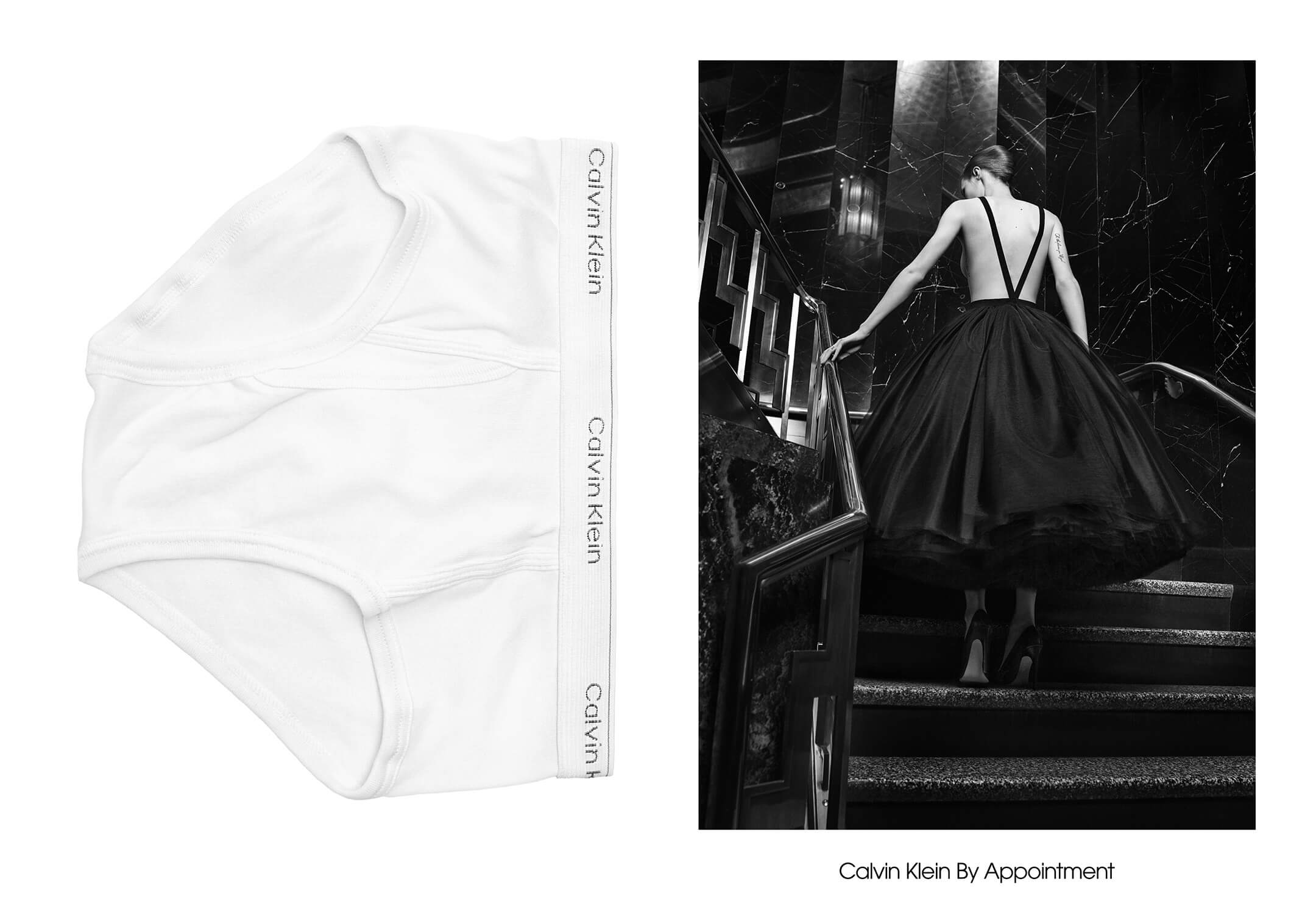 Calvin Klein By Appointment
Handcrafted and made to measure in NYC
Brought to you by Calvin Klein INC:
From iconic underwear to bespoke fashion
Presented in the photographic tradition of Calvin Klein:
Utilizing billboards, newspapers and the Internet
A new departure for Calvin Klein:
The NYC atelier's celebrity by-appointment service becomes an individual line
A different departure for Calvin Klein:
No longer solely for celebrities, rather an open made-to-measure service
A tribute to the Calvin Klein atelier:
A full range of handcrafting skills from embroidery to tailoring
Raf Simons, Chief Creative Officer Calvin Klein says:
"Calvin Klein is not only about iconic underwear and
jeans – it's about so much more."
Calvin Klein By Appointment launch:
CKBA 1-14, Appointments available from April 1st 2017
Calvin Klein By Appointment situated:
205 West 39 NYC
Email Calvin Klein By Appointment:
ByAppointment@ck.com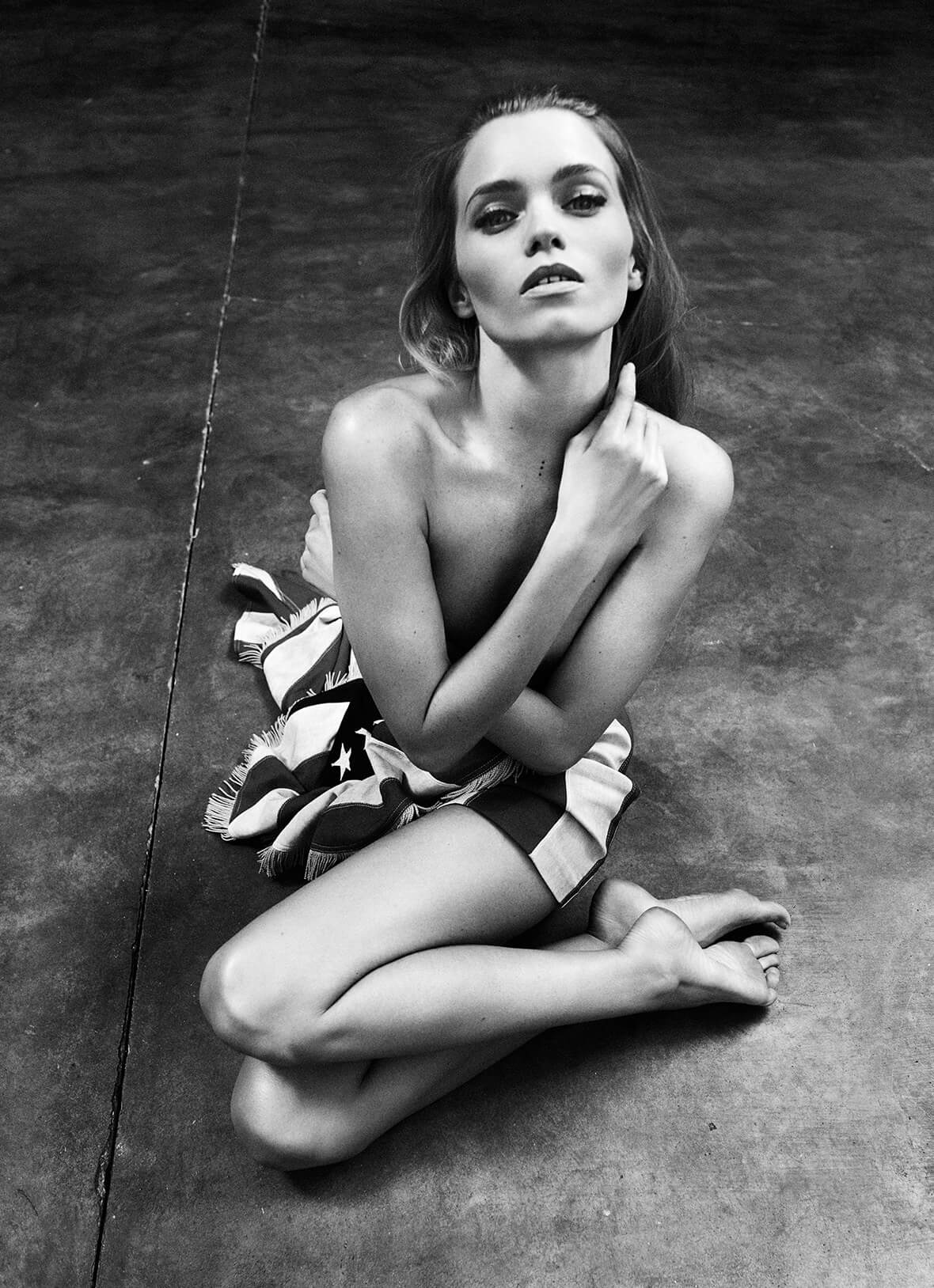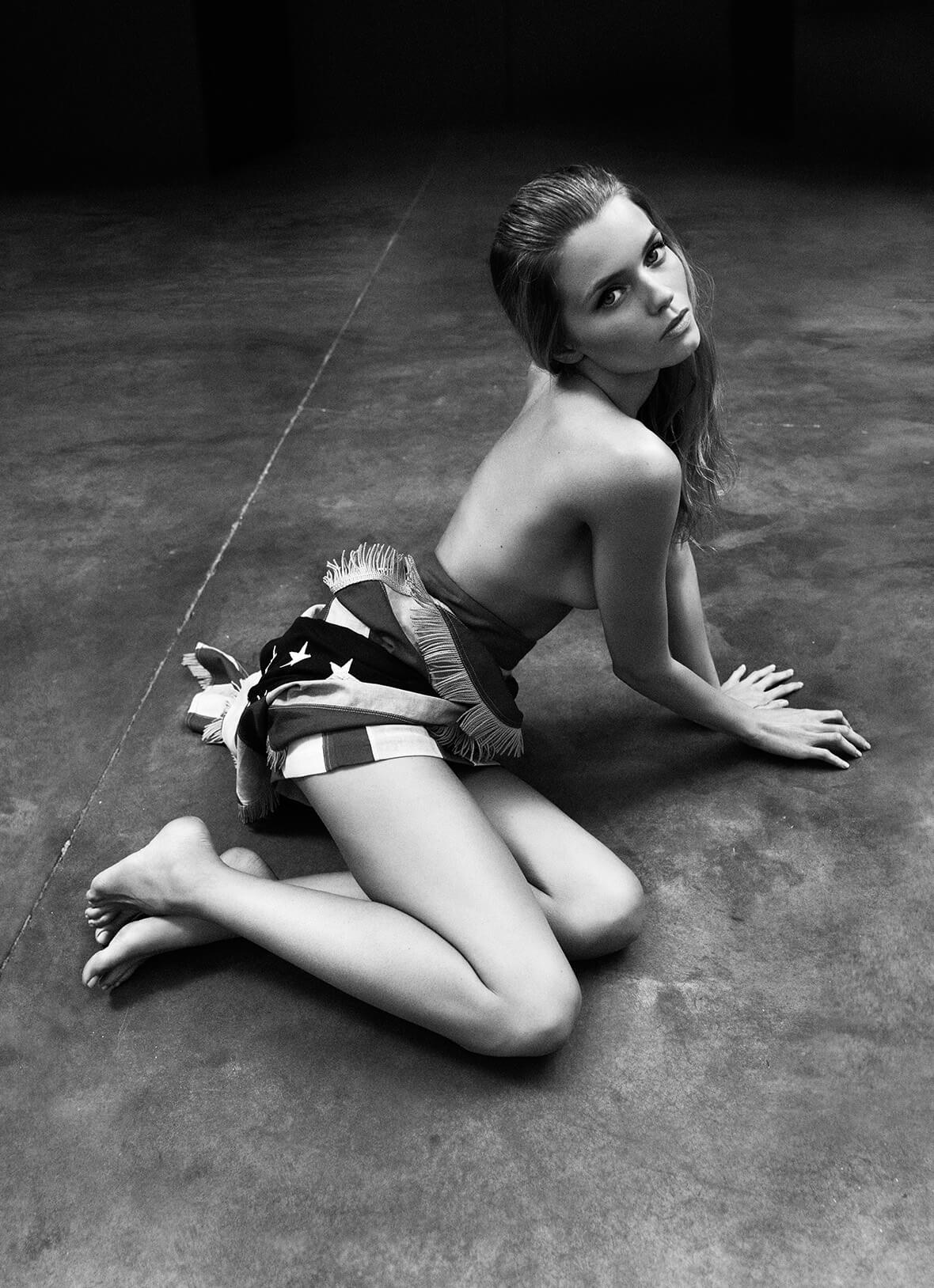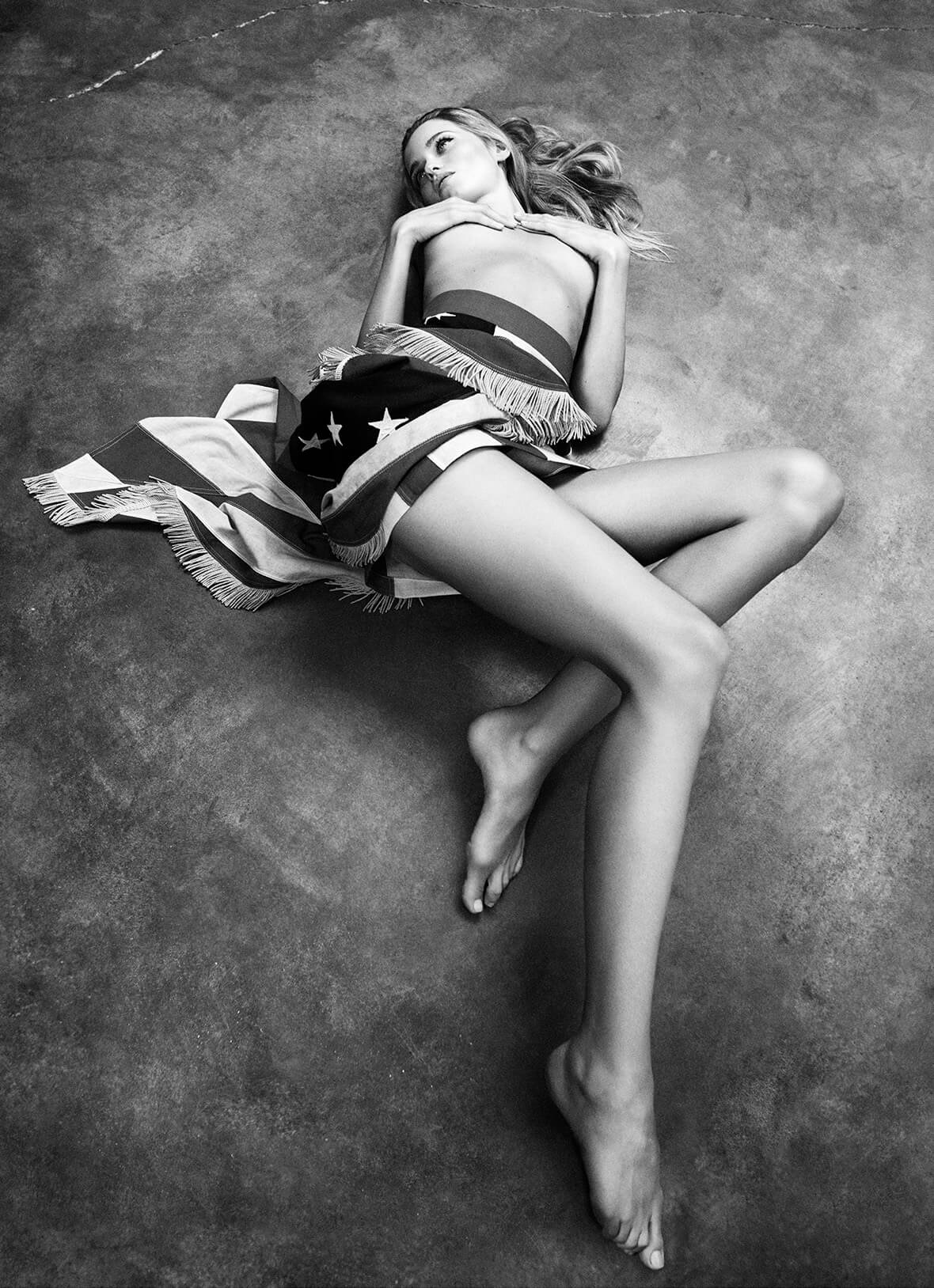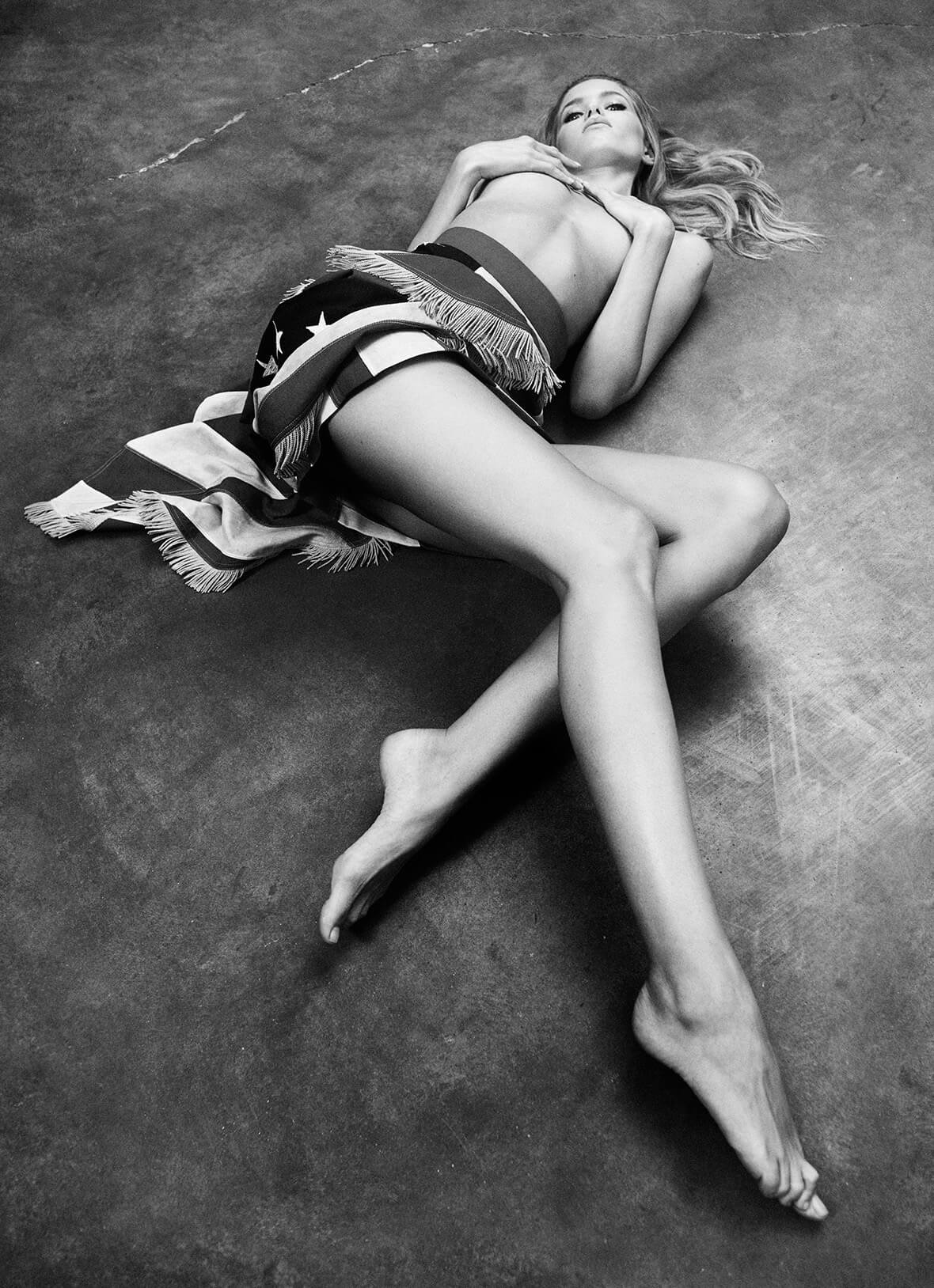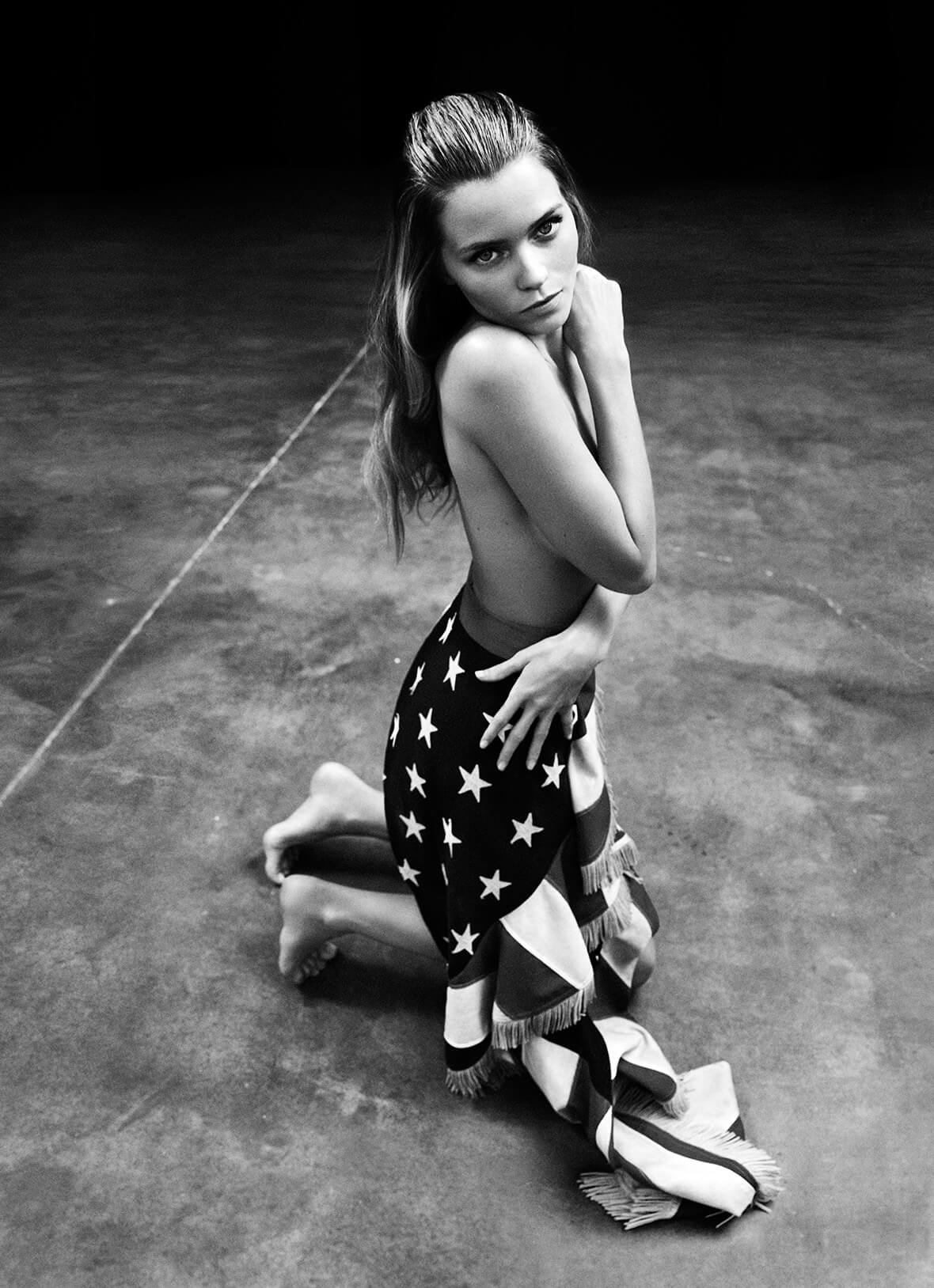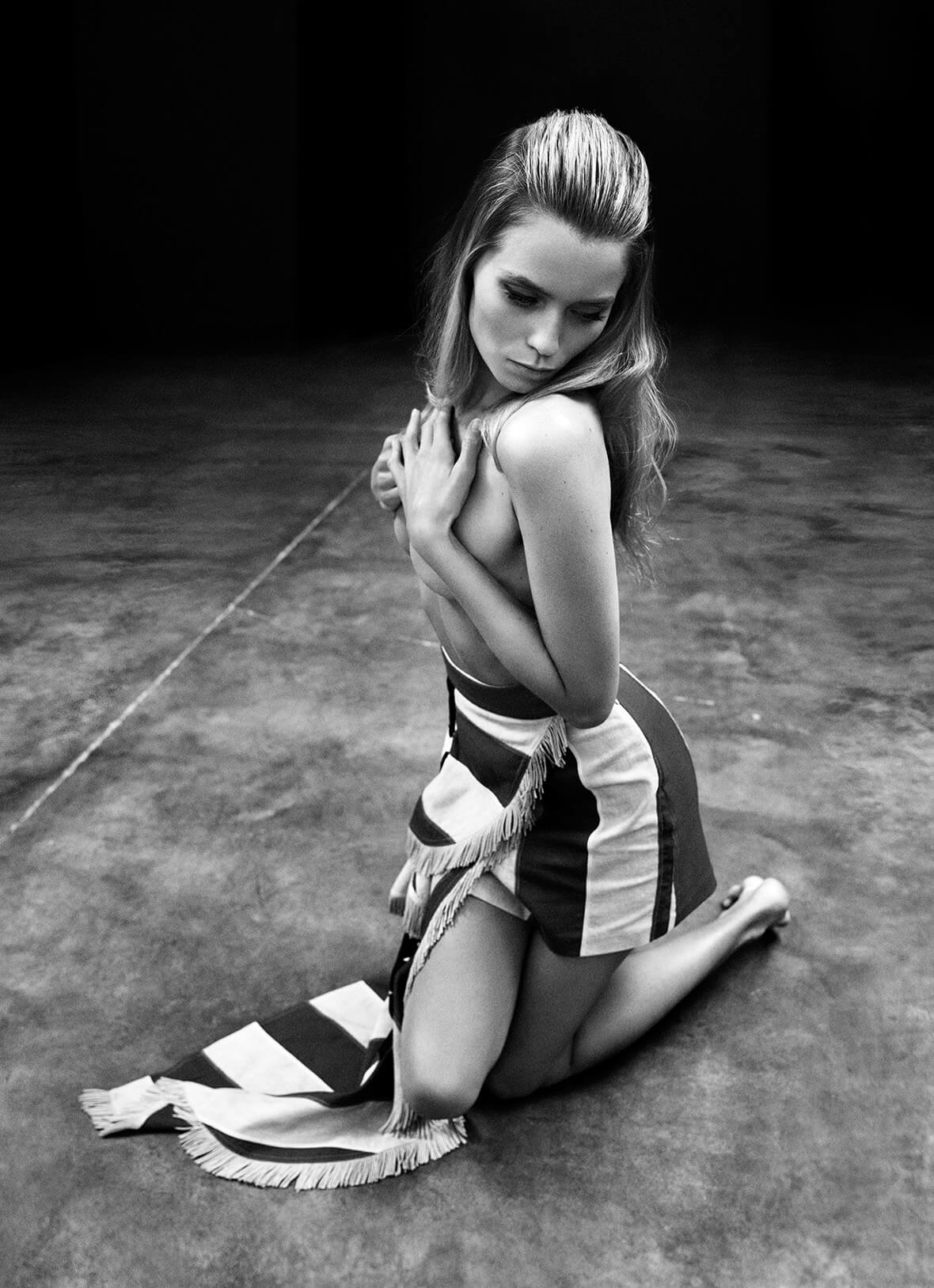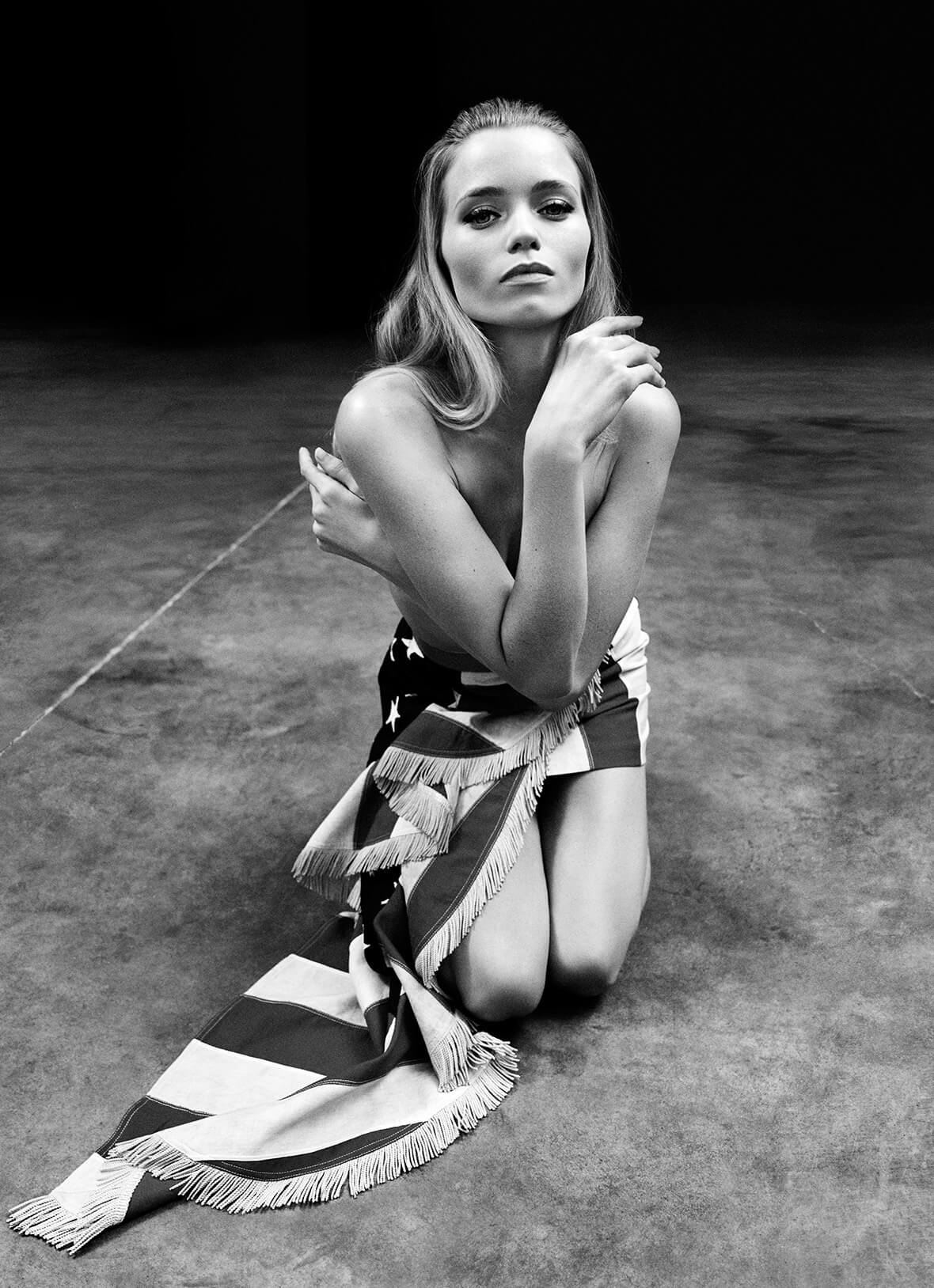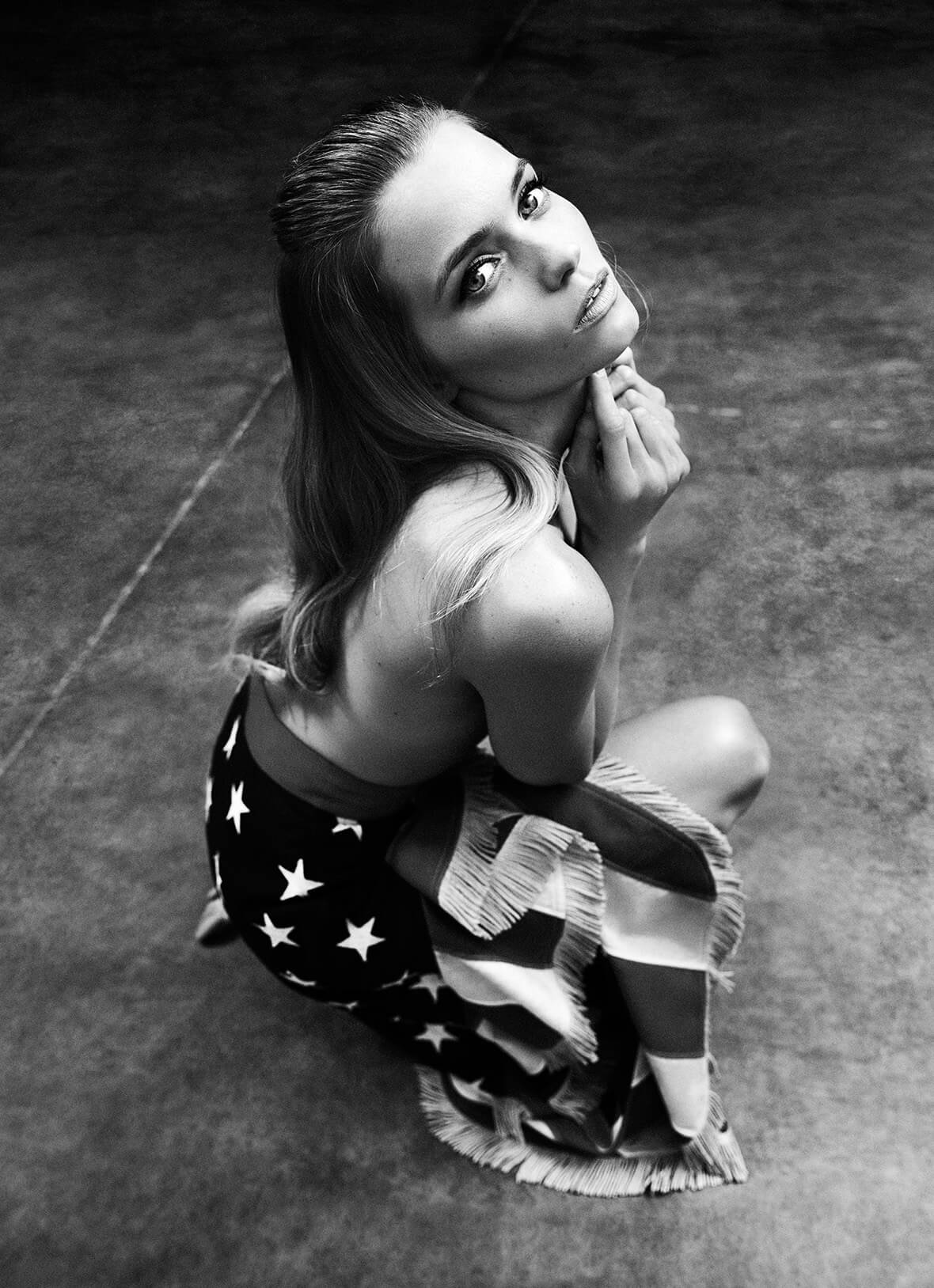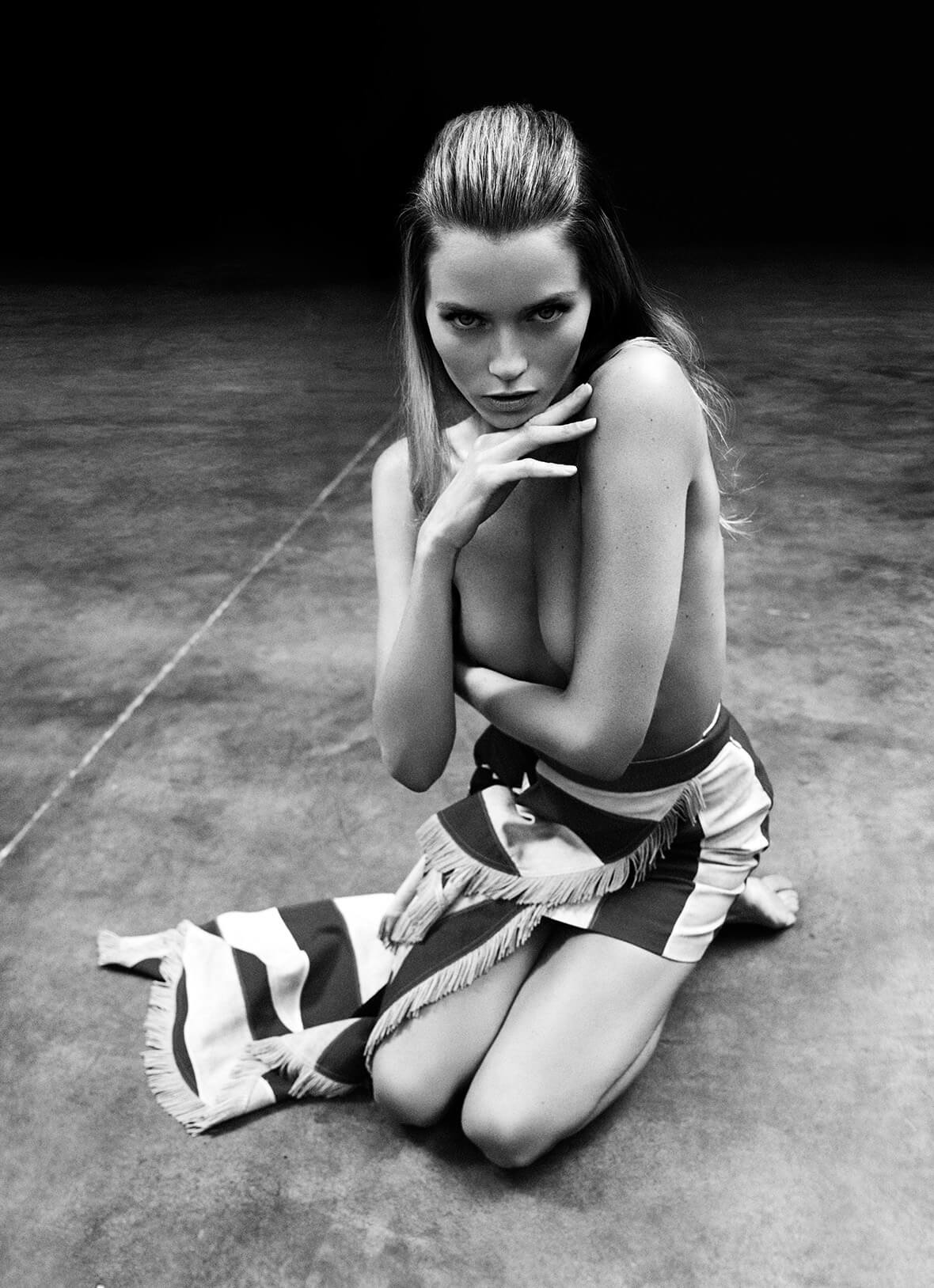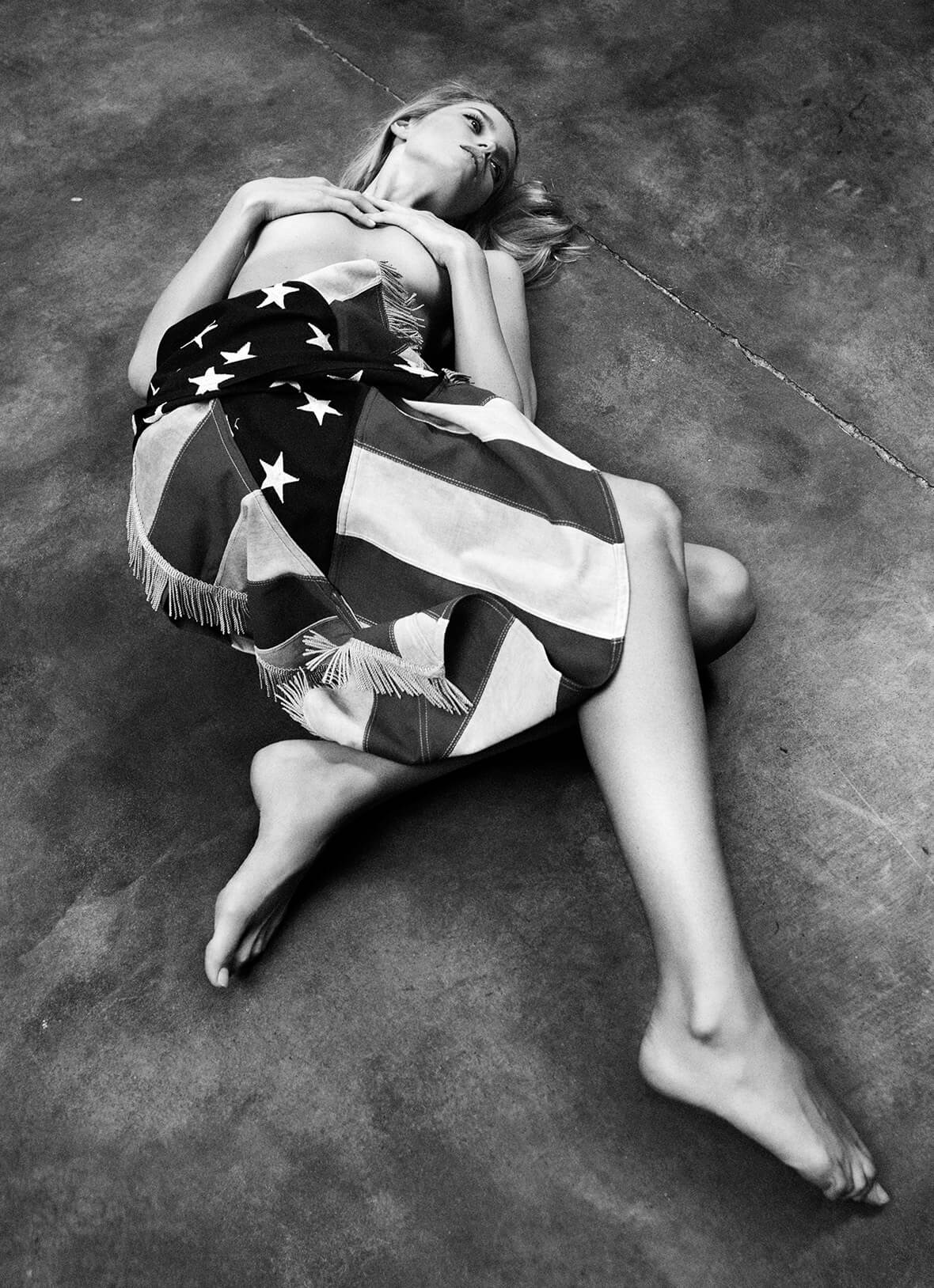 Calvin Klein By Appointment
Handcrafted and made to measure in NYC
Calvin Klein By Appointment debut:
CKBA 1-14
"Calvin Klein By Appointment 1-14 is very much about celebrating
the American woman and American fashion."
—Raf Simons, Chief Creative Officer Calvin Klein
"It is driven by character; it's about a woman
feeling empowered and being her own person in what she wears."
—Pieter Mulier, Creative Director Calvin Klein
A collection of 14 distinct looks presented photographically, in 'real life' media:
Photographed by Willy Vanderperre, Styled by Olivier Rizzo
A cast of distinct individuals brings the idea to life:
Chosen for who they are, where an essential strength of character is key.
Whether famous or unknown, all are treated equally.
'20s, '30s, '40s, '50s, '60s, '70s, '80s, '90s, 2000s, Now:
Decades of American fashion are conflated and paid homage to for CKBA 1-14
Embroidered, tailored, considered:
A traditional, handcrafted sensibility
Cheerleader, Debutante, Majorette:
Together with American pragmatism and playful pop iconography.
Calvin Klein By Appointment launch:
Appointments available from April 1st 2017
Calvin Klein By Appointment situated:
205 West 39 NYC